Where to Find the Best Minimally Invasive Knee Pain Therapy in Manhattan
Once the holiday season begins to wind down, it's time to tackle your holiday decor. Even though you want to throw everything in a box and forget about it until next year, you know that "future you" will be furious opening up a disorganized, sparkly mess. Heading into the basement, you retrieve the bins labeled for seasonal storage, and squat down to grab a few. Your knee pain makes getting down difficult, and standing up even harder. Maybe your first instinct to toss everything together was correct, since your now swollen knee isn't up to an afternoon of sorting and packing.
You've heard about knee pain therapy in Manhattan, but haven't considered it until now. Since your knee pain is clearly impacting your day, it might be time to seek knee pain treatment in NYC. Contact Pain Treatment Specialists, where our team of pain management doctors use minimally invasive knee pain treatments at their cutting edge pain clinic in Midtown Manhattan. Even though knee pain is a common condition, it doesn't mean that you have to tolerate the pain throughout your day. Chronic knee pain is easily resolved by the Harvard trained joint pain doctors at Pain Treatment Specialists.
What Type of Knee Pain Therapy in Manhattan is Best for Me?
Your pain management doctor listens carefully to your knee pain concerns during your initial appointment. This provides your knee doctor with critical information about what type of knee pain therapy works best for your specific knee injury or chronic knee pain. At Pain Treatment Specialists' pain clinic on Madison Avenue, you'll have access to the following treatments for knee pain:
Physical Therapy: A physical therapist works with your knee pain doctor to create a customized knee pain treatment plan. This includes specific motions or exercises designed to build strength in the muscles that surround the knee, and increase your overall range of motion. When you've finished a series of PT sessions, your knee feels stronger, more limber, and less prone to instability.
Steroid Injection: A conservative, yet highly effective, treatment for knee pain is a steroid injection. Your knee pain doctor identifies the exact area for treatment, and then administers an injection of corticosteroid. A corticosteroid reduces pain and swelling in your knee, and you'll be up and on your feet the same day.
Genicular Nerve Block: Also known as G-block, this cutting-edge pain treatment should only be administered by a board certified pain doctor. If steroid injections have not provided sufficient pain relief, then a G-block is the next progression of knee pain treatments. During this minimally invasive procedure, your knee doctor uses a local anesthetic to block pain signals radiating from the knee's genicular nerves. Two to three injections may be necessary during one session to effectively block these pain signals.
Treatment for knee pain does not have to involve invasive surgery or dangerous and addictive narcotics. Book an appointment at Pain Treatment Specialists and meet with pain management doctors who provide effective knee pain therapy in Manhattan.
How is a Knee Injury Different Than Chronic Knee Pain?
A knee injury is also known as acute pain. This is because there is a very specific incident that led to your knee pain, including an accident, fall, or sudden twist. The hallmark of acute pain is that one minute it's not there, and after the incident you feel pain. Popping or tearing sounds often accompany acute knee injuries such as a meniscus tear or ACL injury. You can find effective knee pain therapy for acute knee injuries at Pain Treatment Specialists.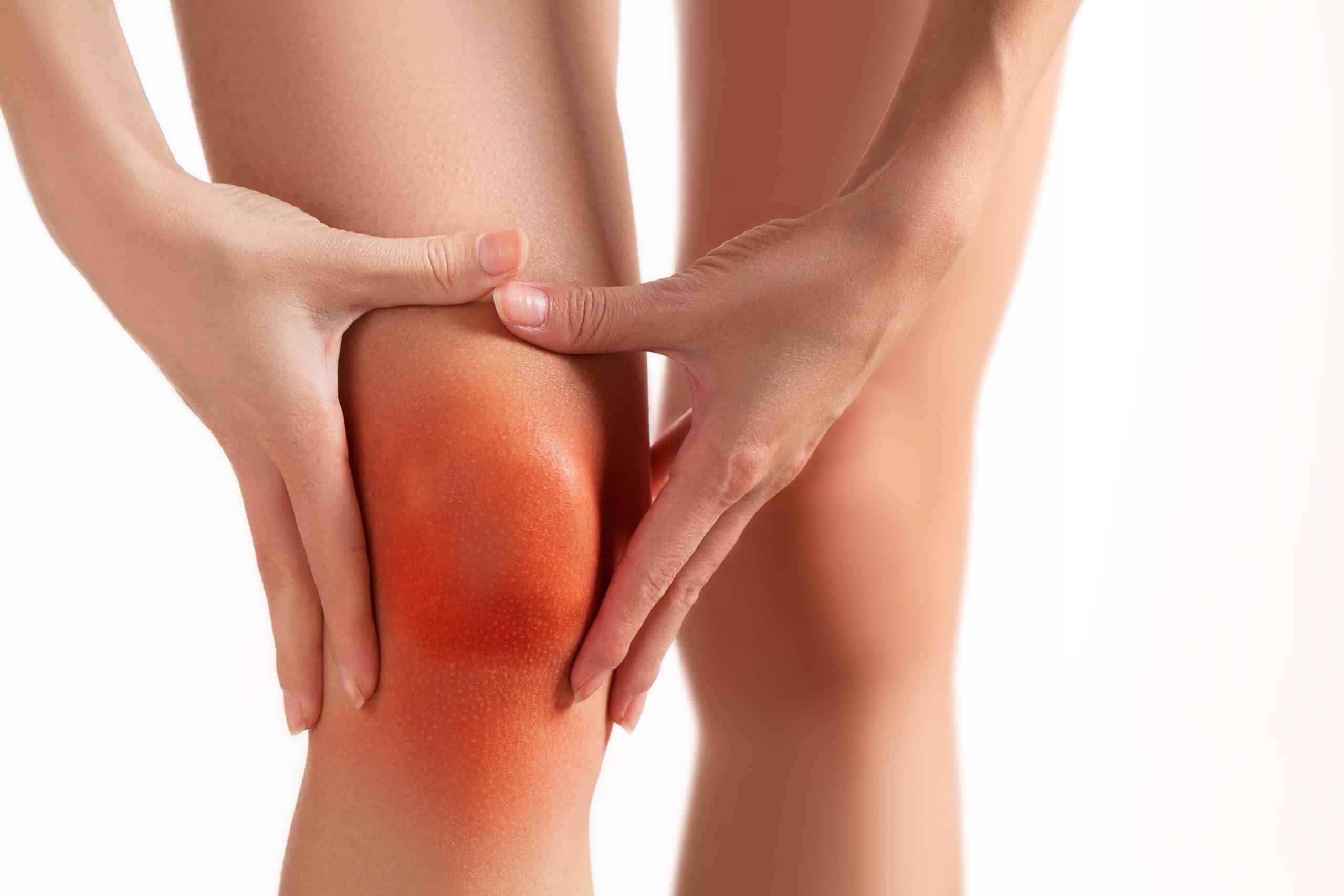 Sick of your Knee Pain?

Book an Appointment!
We offer free insurance verification! Fill out the form and expect a call from one of our agents:
Chronic knee pain occurs as the result of overuse or repetitive motions. For example, if your job requires you to squat and stand repeatedly, you may experience chronic knee pain. These pain issues do not resolve themselves over time, and in fact become worse without treatment. Patellar tendonitis, also known as jumper's knee, is a great example of chronic knee pain. This occurs when your patellar tendon, which connects your kneecap to your shin bone, becomes inflamed. For athletes who repeatedly jump and land on hard surfaces, patellar tendonitis is a common chronic knee condition. Osteoarthritis also falls under the chronic knee pain category since it involves the wearing down of the knee's cartilage over time. Without the intervention of minimally invasive knee pain treatments, the pain will only increase over time.
Whether you're suffering from acute or chronic knee pain, the pain management doctors at Pain Treatment Specialists have a minimally invasive knee pain treatment for you. Schedule an appointment at our Midtown Manhattan pain clinic and meet with one of our Harvard trained knee pain doctors.
Why Should I Avoid Knee Replacement Surgery as a Treatment for Knee Pain?
It's critical that you meet with pain management doctors to discuss your knee pain. Orthopedic doctors and orthopedic surgeons lean towards treating knee pain with knee replacement surgery, which often isn't necessary. This is because their training and background focused on surgery as the primary treatment for knee pain. At Pain Treatment Specialists, all of our knee doctors are interventional pain specialists, which means that they have extensive training and background using minimally invasive treatments for knee pain relief. They believe that more conservative treatments should be tried first, and only recommend knee surgery if it is medically necessary.

Find Your Nearest Knee Pain Treatment Center
Our Manhattan NY knee pain clinic is conveniently located on 290 Madison Avenue Suite 203

Knee replacement surgery is a highly invasive procedure that requires a hospital stay, and likely an extended stay at a long-term rehabilitation facility. Your life will not return to normal once you return home, as you'll still need time off from work, and someone to help you with daily tasks. There's also the risk of becoming dependent on the opioids prescribed after the surgery, which are habit-forming and highly addictive. Any time you can avoid these opioids, you should do so.
Don't let this year's knee pain turn into next year's holiday decorating mess. Book an appointment at Pain Treatment Specialists, where you'll find the best knee pain therapy in Manhattan at our pain clinic, located near the Empire State Building in Midtown.
FEATURED POSTS BY PAIN DOCTORS
What is the Treatment for Sacroiliac Joint Pain?If you're experiencing sacroiliac joint pain, you may be wondering about the treatment options available to alleviate your discomfort. In this comprehensive article, we will explore the various treatment modalities for...
read more
Meet Our Team of Knee Pain Specialists
KNOW OUR TEAM OF HARVARD TRAINED KNEE SPECIALISTS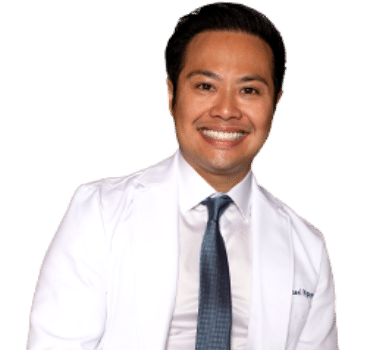 Knee Pain Doctor in New York
Dr. Michael is available for Knee Pain treatment consultations in Manhattan, New York.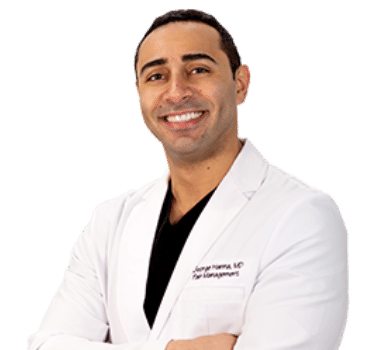 Knee Pain Doctor in New Jersey
Dr. Hanna is available for Knee Pain treatment consultations in Manhattan, New York.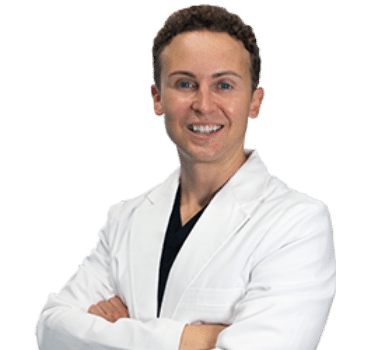 Knee Pain Doctor in New York
Dr. Volney is available for Knee Pain treatment consultations in Manhattan, New York.
Keeping you safe during COVID-19
Learn about our health & safety protocol.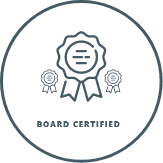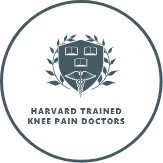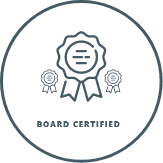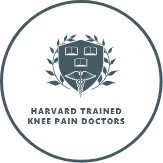 Call us
Speak instantly with one of our team members; they will answer any questions you may have regarding insurance coverage, booking an appointment and our knee pain center in New York and New Jersey.

Visit our Book Appointment page and instantly request an appointment at our Manhattan knee pain clinic. We offer Free Insurance Verification before your appointment.