Most Knee pain treatments are covered by all major insurances and Medicare











Tell us what insurance you have & we will let you know if you're covered right away.
Our NY Knee Pain Center works with all insurance plans that have *out of network benefits*.
I don't see my insurance, now what?
Don't worry! You might still be covered. Call us and we will verify your coverage for free.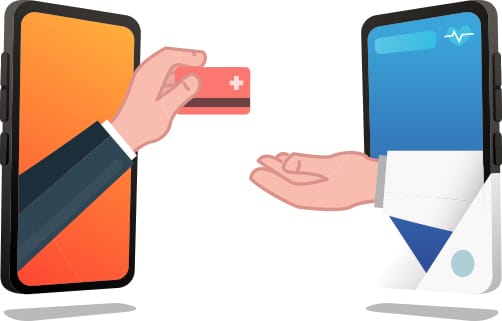 How to Get Knee Pain treatment in New York!

We Provide Free Insurance Verification
When you give us a call or a fill one of our contact forms, please keep at hand your insurance card. Insurance cards may vary; our team is always ready to help you find the information you need to get verified.

Setting Up An Appointment
Once you provide us with your insurance information, our verifications team will take over. They will reach out to your insurance provider to gain a full understanding of your out-of-network benefits. As soon as we confirm your coverage, we will contact you to continue with setting up an appointment at your earliest convenience.

Cash Pay
If you don't have insurance, or out of network benefits, you can pay with cash, check or credit card. Give us a call and we will go over
our treatment plans and prices with you.
Some of the Knee Pain Treatments Covered in New York
Radiofrequency Ablation оf Gеnісulаr Nеrvе
Explore our knee pain video channel! Understand your insurance plan and the verification process through helpful and quick videos. You can also watch real patient experiences, meet our team of knee pain doctors in New York, take a tour of our locations, and learn about our treatment options for knee pain relief.
Talk to a helpful New York Knee Pain team member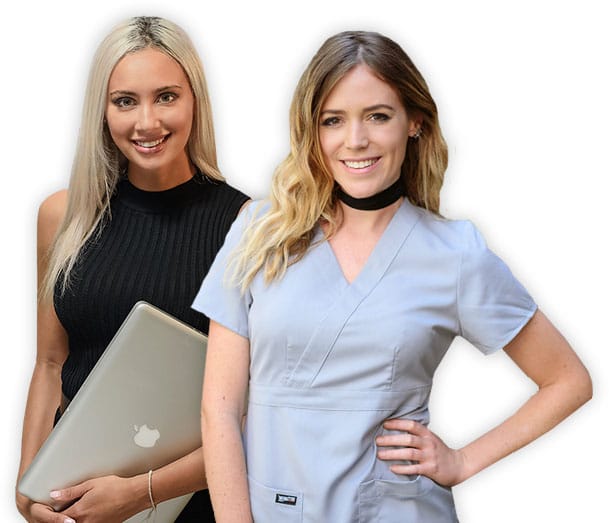 Get directons to our New York Knee Pain Center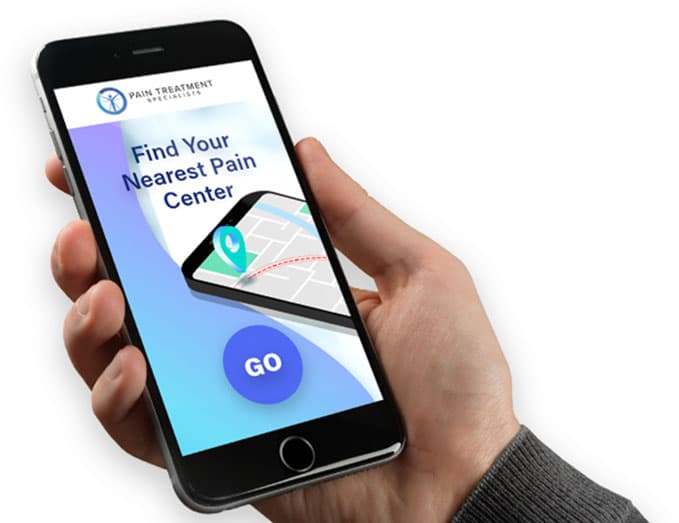 Book an Appointment Today
Expect a call from us after filling out this form!