If you want to find the best knee pain treatment, you should look for a specialized knee pain doctor. A board-certified pain physician is by far the best option for a successful knee pain treatment; only a pain specialist can take a comprehensive approach to your condition and craft a treatment plan according to the patient needs.
Our knee pain doctors accept most major medical insurances, including Medicare. We offer FREE insurance verification.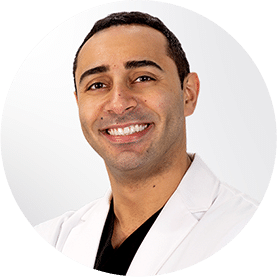 Pain Management Specialist
"Dr. Hanna and his staff were great! I needed a procedure done quickly as I was leaving town. They worked with my schedule and insurance company in order to get it done before I left. I couldn't be happier."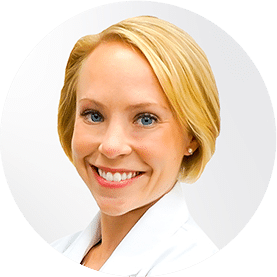 Pain Management Specialist
"The best place. The staff is excellent. Dr. Lombardi is kind and listen's to you. I recommend them to anyone who has pain! It will be the best visit!"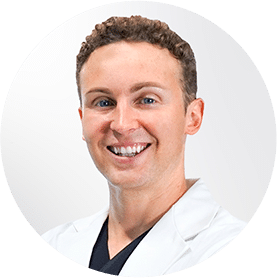 Pain Management Specialist
"Dr. Volney was more than I expected. Not only is he educated and thorough. He also listens and has a friendly approach. Dealing with knee pain as a b-ball player, I really appreciate that. The office is clean and the staff is pleasant from check in to check out. I think I just found my PM Doc!! :"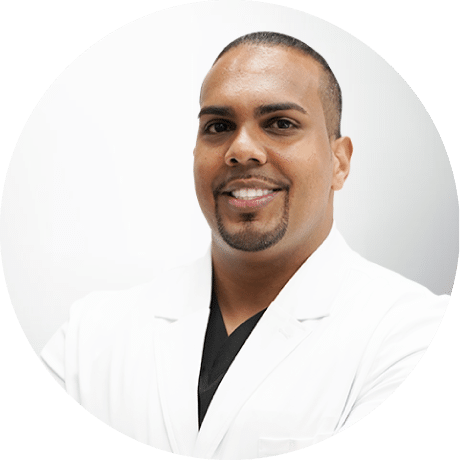 Pain Management Specialist
"l am a nationally recognized pain management doctor in New York & New Jersey. My area of expertise is in non-surgical treatments for back and neck pain; I take pride in offering a full range of pain relief options that help patients get back to a pain-free life."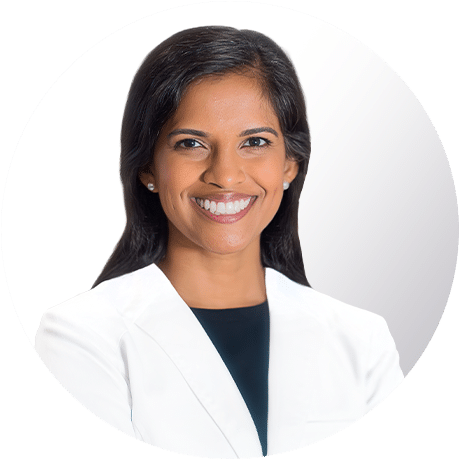 Pain Management Specialist
"My mission is to provide patients with compassionate care and improve quality of life with minimally invasive and innovative pain relief therapies."
Book an Appointment Today
Expect a call from us after filling out this form!