Visit a Knee Pain Clinic Near Me in Midtown for Minimally Invasive Treatments
Living with knee pain means that you're constantly on the lookout for potential pain triggers. If you know that your workday involves a good deal of time on your feet, then you'll plan breaks throughout the day where you can sit and rest. Want to head out after work for a round of golf? Be prepared to commandeer the golf cart so you can have a chance to put your leg up after each hole. The mental stress that accompanies chronic pain is just as difficult as the physical toll it takes on your body. Being consistently on alert for activities that might aggravate your knee pain is growing tiresome, so you're ready to consult a knee pain clinic near me in Midtown for help. You don't want to consider surgery for your knee pain, and would rather explore more conservative knee pain treatments first.
This leads you to Midtown's Pain Treatment Specialists, which has a team of Harvard-trained knee pain specialists who specialize in minimally invasive treatments. As the top specialists in Midtown, their knee pain doctors understand how a patient's quality of life is affected by chronic knee pain. When you first schedule an appointment at our pain clinic on Madison Avenue, you're paired with a personal concierge who not only verifies your insurance coverage, but also schedules your upcoming appointments. This attention to patient care continues once you meet with our board-certified pain doctors, who carefully listen to your knee pain concerns and never rush you through an appointment. If you're looking to regain your quality of life it's time to book an appointment at Pain Treatment Specialists and begin lifting the burden of chronic pain from your day.
What Happens During an Appointment at a Knee Pain Clinic Near Me in Midtown?
If you've never been to a pain clinic before, you're not alone. Many people are unfamiliar with the type of care offered by an interventional pain doctor and are unsure what to expect. First, you're greeted by our friendly front-end staff who welcome you into our well-appointed waiting room for a brief wait. From here, you'll quickly move to the private consultation area and meet with one of our nationally recognized pain doctors. One of the newest members of our pain team is Dr. Jeffrey Deygoo, who completed a pain management fellowship at the prestigious Cleveland Clinic Foundation. Dr. Deygoo specializes in diagnosing pain conditions in their early stages and providing interventional treatments that slow the progression of a patient's pain.
During your consultation, you'll have time to thoroughly describe your knee pain issues. Your knee pain specialist listens carefully to your concerns, as this informs their diagnosis and treatment plan. Next, your knee pain doctor conducts a gentle physical exam that assesses your range of motion and gait. If needed, additional images are ordered to pinpoint the cause of your knee pain. Finally, your knee pain specialist explains the cause of your knee pain, followed by your customized treatment plan. You'll have plenty of time to ask questions and clarify any concerns before scheduling your next knee pain treatment.
If you're looking for personalized attention for your knee pain, look no further than Pain Treatment Specialists. Their team of knee pain doctors are sympathetic, knowledgeable, and eager to help every patient find a solution for their knee pain issues.
What are the Best Minimally Invasive Treatments for Knee Pain?
Before you consider knee replacement surgery, it's best to look into more conservative treatment first. This is because many knee pain issues are easily treated without resorting to painful and invasive surgery. At Pain Treatment Specialists, our team of highly-rated pain doctors believe that surgery should only be suggested if medically necessary. Instead, you can find effective and long-lasting pain relief from treatments offered at our Midtown pain clinic including:
Physical Therapy: The goal of physical therapy is restoring your knee's strength and range of motion. Physical therapists have an extensive background in exercise science, which allows them to craft a customized therapy plan of stretches, heat and cold therapies, and weight training that assists your specific knee pain condition.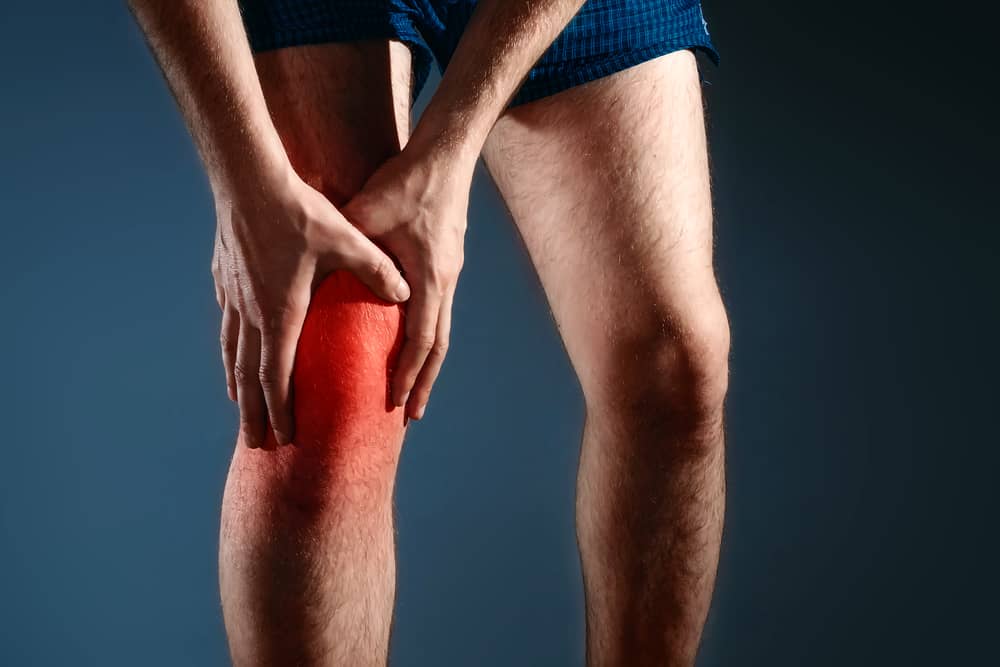 Sick of your Knee Pain?

Book an Appointment!
We offer free insurance verification! Fill out the form and expect a call from one of our agents:
Steroid Injections: A corticosteroid injection provides a significant amount of relief from knee pain because it is more powerful than over-the-counter medications like aspirin.
Lubricant Injections: Through wear and tear, our knees lose joint fluid. This also occurs as the result of chronic conditions like rheumatoid arthritis and osteoarthritis. A lubricant injection restores this joint fluid, which allows your knee to move fluidly and without pain.
When you schedule an appointment at a knee pain clinic in Midtown, you'll find a team of expert pain doctors dedicated to finding the perfect plan for eliminating your knee pain.

Find Your Nearest Knee Pain Treatment Center
Our Manhattan NY knee pain clinic is conveniently located on 290 Madison Avenue Suite 203

How Do I Describe Knee Joint Pain?
Finding an effective method for describing knee pain helps your knee pain specialist understand your specific concerns. Here are some tips for properly describing your knee pain:
Log your knee pain in the days before your consultation. Write down when your knee hurts, and what types of movements cause the most pain.
Assign a score to your knee pain from 1-10, with 1 being minimal and 10 being excruciating. Keep this score in your knee pain log.
What type of pain are you experiencing? Do you feel a throbbing sensation, a dull ache, or a stabbing pain?
Pain Treatment Specialists is easily accessible from nearby Penn Station and is the top knee pain clinic in Midtown. Schedule an appointment today and take the first steps toward ridding the tremendous burden of knee pain from your life.
FEATURED POSTS BY PAIN DOCTORS
What is the Treatment for Sacroiliac Joint Pain?If you're experiencing sacroiliac joint pain, you may be wondering about the treatment options available to alleviate your discomfort. In this comprehensive article, we will explore the various treatment modalities for...
read more
Meet Our Team of Knee Pain Specialists
KNOW OUR TEAM OF HARVARD TRAINED KNEE SPECIALISTS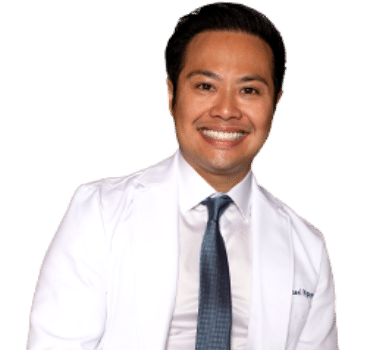 Knee Pain Doctor in New York
Dr. Michael is available for Knee Pain treatment consultations in Manhattan, New York.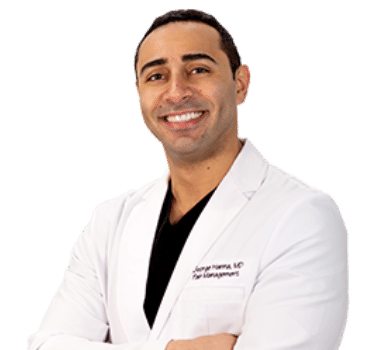 Knee Pain Doctor in New Jersey
Dr. Hanna is available for Knee Pain treatment consultations in Manhattan, New York.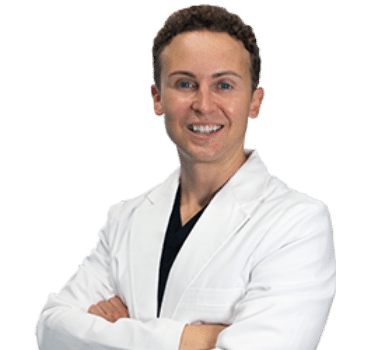 Knee Pain Doctor in New York
Dr. Volney is available for Knee Pain treatment consultations in Manhattan, New York.
Keeping you safe during COVID-19
Learn about our health & safety protocol.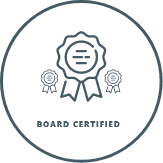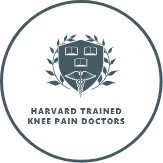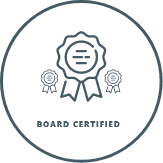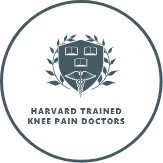 Call us
Speak instantly with one of our team members; they will answer any questions you may have regarding insurance coverage, booking an appointment and our knee pain center in New York and New Jersey.

Visit our Book Appointment page and instantly request an appointment at our Manhattan knee pain clinic. We offer Free Insurance Verification before your appointment.