Avoid Knee Replacement by Consulting with a Top Knee Clinic in New York
Putting up with knee pain is a daily chore that you hate. Every time you squat down, climb stairs, or stand for too long, your knee reminds you that it's not the same as it was when you were younger. You've been dealing with this pain for so long that you're starting to forget what it feels like to be pain free. However, as time goes on you find yourself starting to avoid activities like golfing, running, and hiking because your knee pain is too intense after these sports. Now is when you begin to think that consulting a knee clinic in New York is a good idea before your knee pain becomes overwhelming. You want to avoid a knee replacement, and need to find a knee doctor who uses minimally invasive knee pain treatments.
After doing some research, you decide that Pain Treatment Specialists is your best option for knee treatment. Their pain clinic on Madison Avenue is exactly what you need in order to get rid of your chronic knee pain. Not only are their doctors highly rated for kindness and compassion, but also for the efficacy of their knee pain treatments. Their goal as interventional pain doctors is avoiding knee replacement surgery through minimally invasive knee pain treatments that provide long-lasting knee pain relief. Scheduling an appointment at their Midtown Manhattan pain clinic is easy, and the personal concierge you're paired with also verifies your insurance information. After reading all of the glowing patient reviews, you're hopeful that you'll soon be able to return to the activities that you love, but are missing out on due to your knee pain.
What Can I Expect During an Appointment at a Knee Clinic in New York?
You've never been to a knee clinic in New York, and aren't sure what to expect during your first appointment. Your personal concierge at Pain Treatment Specialists is happy to explain what you'll experience during your first meeting with your knee pain doctor.
Waiting time in the modern and spacious waiting area is minimal, and you're warmly greeted by the front end staff. After a few minutes, you're escorted to the private consultation area and meet your knee pain doctor. Your pain doctor is patient and listens closely to your knee pain concerns, asking questions about your range of motion, pain levels, and recent activities. Then, a gentle physical exam is completed, and if needed more images are ordered. Finally, your pain doctor diagnoses the cause of your knee pain, and allows you time to ask questions about your knee pain condition. Your treatment plan is outlined in detail, and your personal concierge books your next appointment at a time that's convenient for you.
When you book an appointment at Pain Treatment Specialists, you'll feel confident and reassured about the entire process surrounding your knee pain. You'll begin feeling knee pain relief after your first treatment.
What are the Most Effective Knee Treatments for Chronic Knee Pain?
If you visit an NYC orthopedic doctor or surgeon, expect that knee replacement surgery is an option that you'll discuss. This is because this type of knee specialist in NYC received extensive training in orthopedic surgery as a primary treatment option. At Pain Treatment Specialists, our doctors are all interventional pain doctors, which means that their training involves mastering alternative, minimally invasive options for knee pain. It's critical to meet with the right knee pain doctor before exploring your options for knee pain.
Injections are incredibly effective at reducing your chronic knee pain. Steroid injections are used to reduce pain and swelling in your affected knee, while lubricant injections are used to help your knee joints glide smoothly over each other. When used in conjunction with physical therapy, your knee regains strength and stability.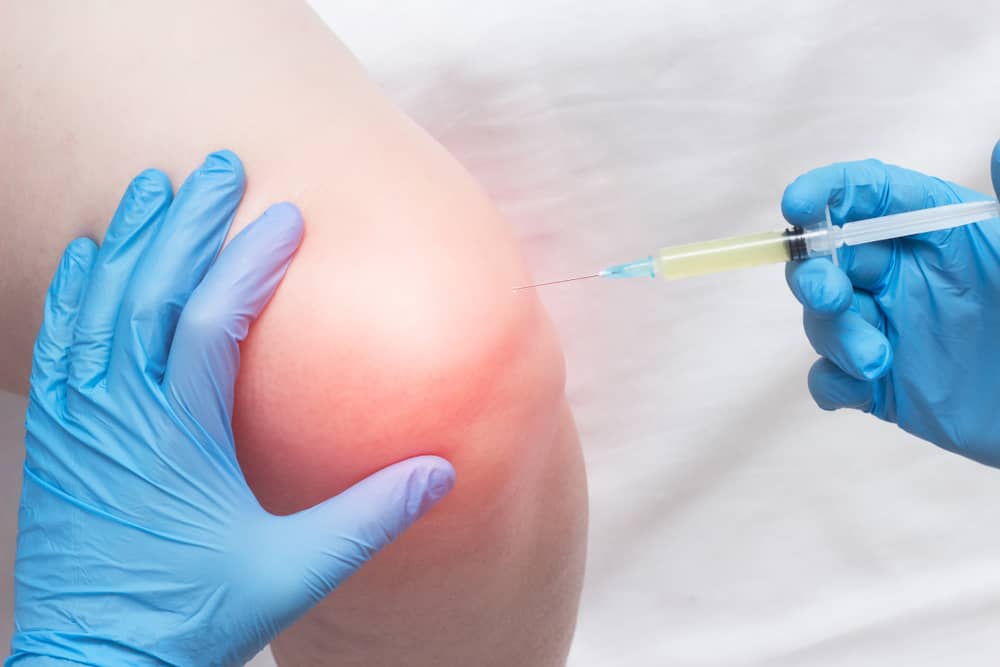 Sick of your Knee Pain?

Book an Appointment!
We offer free insurance verification! Fill out the form and expect a call from one of our agents:
These are just some of the minimally invasive knee pain treatments used at our pain clinic in Midtown Manhattan. Schedule an appointment and discuss your treatment options with one of our board certified and Harvard trained knee pain specialists.

Find Your Nearest Knee Pain Treatment Center
Our Manhattan NY knee pain clinic is conveniently located on 290 Madison Avenue Suite 203

How Can I Best Explain Knee Pain to My Knee Doctor?
You've had knee pain for so long that you've just learned to live with it. If you had to answer specific questions, you might struggle finding the words to accurately describe your pain. For you, your knee just hurts—all the time. However, your knee pain doctor will find it useful if you can clearly articulate your knee pain concerns during your consultation. Here are some tips to help you explain your knee pain:
First, keep a pain diary in the days leading up to your visit. This helps you remember exactly when your knee posed the most problems. In this pain diary you can make a few entries per day about your knee pain levels. Take a few notes in the morning, at mid-day, and in the evening. Do you feel more pain when you wake up in the morning or when you lay down at night? Are there certain activities or motions that you struggle with?
Create a pain scale of 1-10, with 1 being minimal pain and 10 being unbearable. Assign these numbers to different parts of your day in your pain diary.
Use specific words to describe the type of knee pain you're feeling. Do you feel a sharp, stabbing pain, or more of a dull ache? Does your knee feel weak or unstable or is your range of motion limited?
Working together with your knee pain doctor, you'll begin to feel relief from your chronic knee pain. Book an appointment at Pain Treatment Specialists, located near the Empire State Building, and start resuming the activities that you've been avoiding.
FEATURED POSTS BY PAIN DOCTORS
What is the Treatment for Sacroiliac Joint Pain?If you're experiencing sacroiliac joint pain, you may be wondering about the treatment options available to alleviate your discomfort. In this comprehensive article, we will explore the various treatment modalities for...
read more
Meet Our Team of Knee Pain Specialists
KNOW OUR TEAM OF HARVARD TRAINED KNEE SPECIALISTS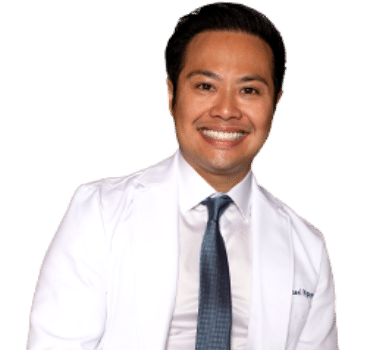 Knee Pain Doctor in New York
Dr. Michael is available for Knee Pain treatment consultations in Manhattan, New York.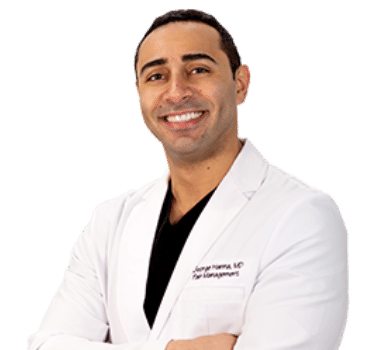 Knee Pain Doctor in New Jersey
Dr. Hanna is available for Knee Pain treatment consultations in Manhattan, New York.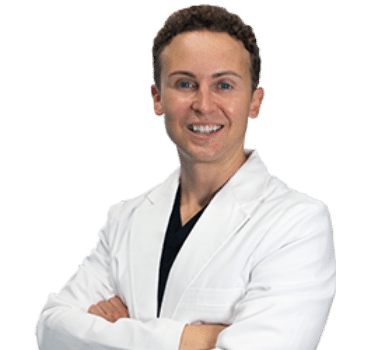 Knee Pain Doctor in New York
Dr. Volney is available for Knee Pain treatment consultations in Manhattan, New York.
Keeping you safe during COVID-19
Learn about our health & safety protocol.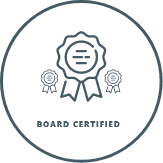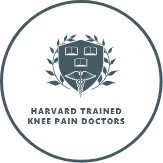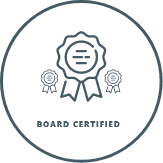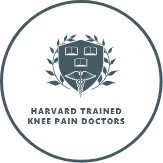 Call us
Speak instantly with one of our team members; they will answer any questions you may have regarding insurance coverage, booking an appointment and our knee pain center in New York and New Jersey.

Visit our Book Appointment page and instantly request an appointment at our Manhattan knee pain clinic. We offer Free Insurance Verification before your appointment.