Find the Best Knee Treatment Near Me in NYC at Midtown's Pain Treatment Specialists
Knee pain can be powerful enough to stop you in your tracks. One moment you're confidently striding across the parking lot and the next your knee buckles and sends your tumbling towards the pavement. If your knee pain is increasingly worse, or is causing you to alter or cancel activities that you enjoy, it's time to find the best knee treatment in NYC for your diagnosis and treatment. Life is too short to spend it constantly worrying about how your knee pain could affect your day. You can easily regain control of your chronic pain with minimally invasive knee pain treatments.
At Pain Treatment Specialists , our Harvard trained knee pain doctors are the perfect fit for your active lifestyle. Located on Madison Avenue, their pain clinic is easily reached from anywhere in NYC or northern NJ, and uses personal concierges to quickly find the first available appointment, as well as verify your insurance coverage. Their pain management doctors know how valuable your time is, and strive to find effective knee pain relief within a reasonable time period. From booking an appointment online or over the phone to the actual implementation of your knee pain treatment, the entire process is smooth and painless. In fact, you'll leave their pain clinic wondering why you didn't begin this process sooner!
What is the Best Knee Treatment Near Me in NYC?
The interventional pain doctors at Pain Treatment Specialists know that knee pain is not only painful, but also deflating. When your knee aches, you begin to cancel activities that you enjoy, or think of ways that you can make the day easier if you choose to participate. This can lead to feelings of isolation as you begin to avoid friends and family members because of your chronic pain. This is why our pain management doctors have a wide variety of knee pain treatments in NYC designed to improve your knee's strength and flexibility while also getting rid of your excruciating pain.
Physical therapy is one of the most conservative treatments used, and addresses your knee's weakness and instability. During your PT sessions, your physical therapist uses their background in exercise science to customize a training session involving stretches, weights, and aerobic activity that makes your knee stronger over time. Heat and cold therapies may also be used to relieve pain and swelling.
Hyaluronic acid injections are useful for people who have lost knee joint fluid due to aging, wear and tear, or osteoarthritis. Since hyaluronic acid is the main component of joint fluid, supplementing your knee's natural fluid helps keep your knee joint moving slowly. This injection is administered by your pain doctor, and has minimal side effects.
A genicular nerve block is the next step of knee pain treatments used for people who have not had sufficient pain relief from steroid injections. Genicular nerves move pain signals from the knee to the brain, and a nerve block stops these pain transmissions from occurring. Your knee pain doctor numbs 2-3 areas around your knee for injection, and then administers the nerve block. This is a highly effective solution for knee pain that lasts for several months.
Don't spend another day suffering with knee pain and not living your life to its fullest. Contact the pain experts at Pain Treatment Specialists and see how our board certified doctors restore your confidence by reducing your knee pain.
Who are NYC's Top Pain Management Doctors?
Pain management doctors differ from knee surgeons or orthopedic surgeons. They do not suggest surgery unless it is medically necessary and all other options have been exhausted. Too often, knee surgery is used when more conservative methods are just as effective. If you can avoid a painful and invasive surgery, you should!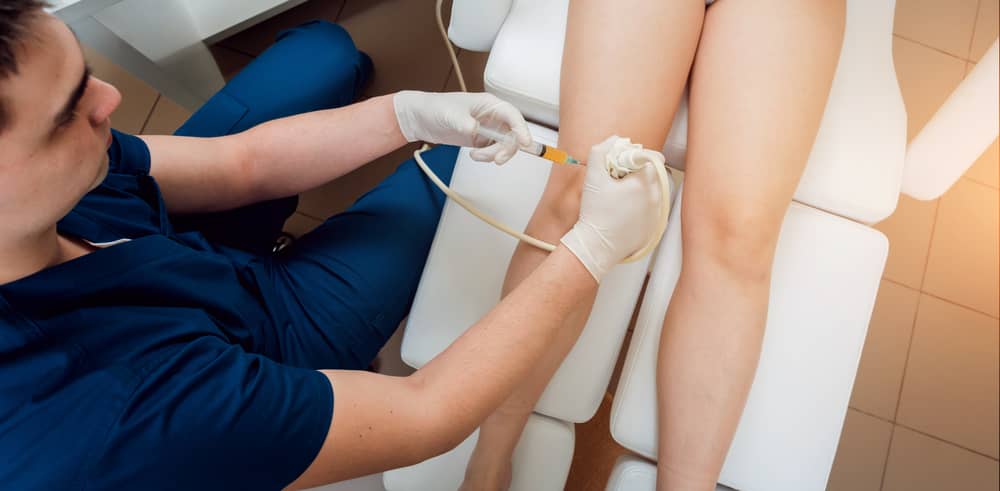 Sick of your Knee Pain?

Book an Appointment!
We offer free insurance verification! Fill out the form and expect a call from one of our agents:
Dr. George Hanna is the former Director of Pain Innovations and Technology at Harvard Medical School, and is double board certified in anesthesiology and pain medicine. In addition to this impressive background in pain medicine, he also has a stellar reputation with his patients. One patient says that Dr. Hanna "gave me hope for a better quality of life" and got rid of their "agonizing pain." Another patient acknowledges Dr. Hanna's patience, saying that she "had so many questions" and that Dr. Hanna "answered them all so gracefully." You'll never feel rushed during your appointment, and will feel comfortable discussing your chronic pain with Dr. Hanna.
Dr. Hanna is just one of the outstanding knee doctors you'll find at Pain Treatment Specialists, located on Madison Avenue. Their convenient location in Midtown Manhattan is close to the Bronx, NY, as well as other locations in New York, NY.
What is the Process for the Diagnosis and Treatment of My Knee Pain?
During your initial consultation at Pain Treatment Specialists, you'll have a chance to discuss your knee pain concerns with your pain doctor. You'll be asked questions about your recent activities that may have caused pain, how long your knee is hurting, or what types of motions cause the most knee pain. Next, your knee pain doctor completes a gentle physical examination, where your knee is moved to determine the source of your knee pain. If needed, additional imaging techniques are ordered to properly diagnose your knee pain.

Find Your Nearest Knee Pain Treatment Center
Our Manhattan NY knee pain clinic is conveniently located on 290 Madison Avenue Suite 203

Then, once all of these factors are considered, your knee doctor determines the cause of your knee pain, as well as your next treatment steps. You'll have time to ask as many questions as you'd like, and your personal concierge schedules your next pain treatment.
Located near the Empire State Building, you'll find the best knee treatment in NYC at Pain Treatment Specialists. Their board certified and Harvard trained knee experts look forward to showing you how easy it is to resume the activities that you love.
FEATURED POSTS BY PAIN DOCTORS
What is the Treatment for Sacroiliac Joint Pain?If you're experiencing sacroiliac joint pain, you may be wondering about the treatment options available to alleviate your discomfort. In this comprehensive article, we will explore the various treatment modalities for...
read more
Meet Our Team of Knee Pain Specialists
KNOW OUR TEAM OF HARVARD TRAINED KNEE SPECIALISTS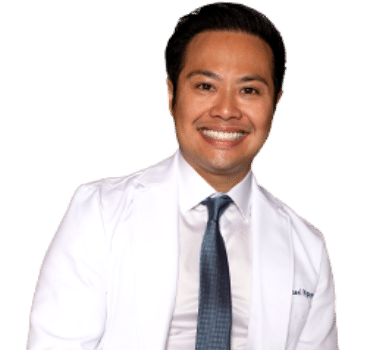 Knee Pain Doctor in New York
Dr. Michael is available for Knee Pain treatment consultations in Manhattan, New York.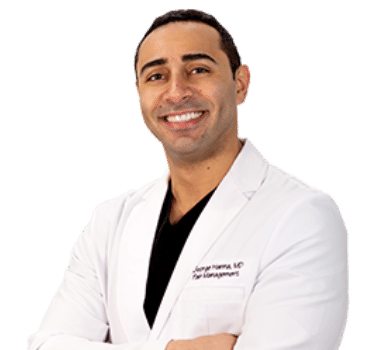 Knee Pain Doctor in New Jersey
Dr. Hanna is available for Knee Pain treatment consultations in Manhattan, New York.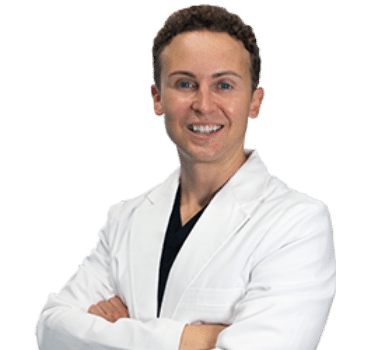 Knee Pain Doctor in New York
Dr. Volney is available for Knee Pain treatment consultations in Manhattan, New York.
Keeping you safe during COVID-19
Learn about our health & safety protocol.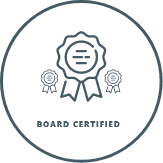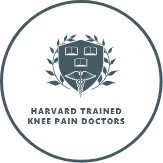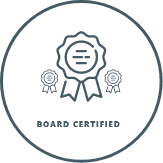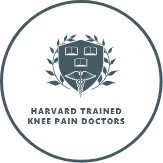 Call us
Speak instantly with one of our team members; they will answer any questions you may have regarding insurance coverage, booking an appointment and our knee pain center in New York and New Jersey.

Visit our Book Appointment page and instantly request an appointment at our Manhattan knee pain clinic. We offer Free Insurance Verification before your appointment.