What is the Best Knee Treatment Near Me in Midtown?
Knee pain always shows up at the most inconvenient times. When you've got a packed schedule full of meetings, appointmentments, and errands, your knee pain peeks in and reminds you that you might not make every deadline today. You're not sure if you've suffered a knee injury or if this is a chronic underlying condition like knee osteoarthritis, but know that it's time that you found the best knee treatment near me in Midtown for pain relief.
 At Pain Treatment Specialists,you'll find a team of Harvard trained knee pain doctors who specialize in pain medicine. This type of training allows our knee doctors to diagnose and treat your knee pain with minimally invasive knee pain treatments. Schedule a consultation and meet with our specialists in Midtown who are sympathetic to your knee pain concerns, and are able to avoid knee surgery. During your visit, you'll feel at ease speaking with our compassionate knee pain doctors, and hopeful as your treatment plan begins to show results.
What Can I Expect From the Best Knee Treatment Near Me in Midtown?
Since our pain doctors are not orthopedic surgeons, there's one thing you can expect during your initial consultation: there's no discussion about knee surgery. Unless deemed medically necessary, knee surgery is not the best solution for your chronic knee pain. Instead, our knee doctors use minimally invasive knee pain treatments like nerve blocks, platelet rich plasma injections, and steroid injections. Your knee doctor determines the best course of treatment after listening carefully to your knee pain concerns and completing a gentle physical exam.
One of the most effective knee treatments near me in Midtown is a steroid injection. This is typically used as the first line of treatment for chronic knee pain. During this procedure your knee doctor uses a topical spray to numb your skin, and identifies the exact area for injection. Then, a corticosteroid injection is administered, which reduces pain and swelling in your knee. This knee pain treatment is highly effective for pain caused by osteoarthritis, normal wear and tear, knee joint problems, or rheumatoid arthritis.
A genicular nerve block is another cutting-edge knee pain treatment in New York, NY. This procedure involves numbing your knee's genicular nerves, which are responsible for sending pain signals to your brain. Your knee doctor uses a special x-ray to find the exact location of your knee's genicular nerves and then injects a local anesthetic. This is repeated 2-3 times around your knee to numb all of the affected nerves.
Your board certified knee doctor has all of these treatments available at Pain Treatment Specialists, conveniently located on Madison Avenue.
How Does Wear and Tear Affect My Knee?
As we age, our knees don't hol up to the same type of activity and pressure as they did when we were younger. Some of this is due to normal wear and tear on our knee joints, and some of it may be due to osteoarthritis, which is a degenerative disease that wears down the cartilage that protects our knees. When this cartilage wears away your bone is exposed and leads to swelling and pain in your knee.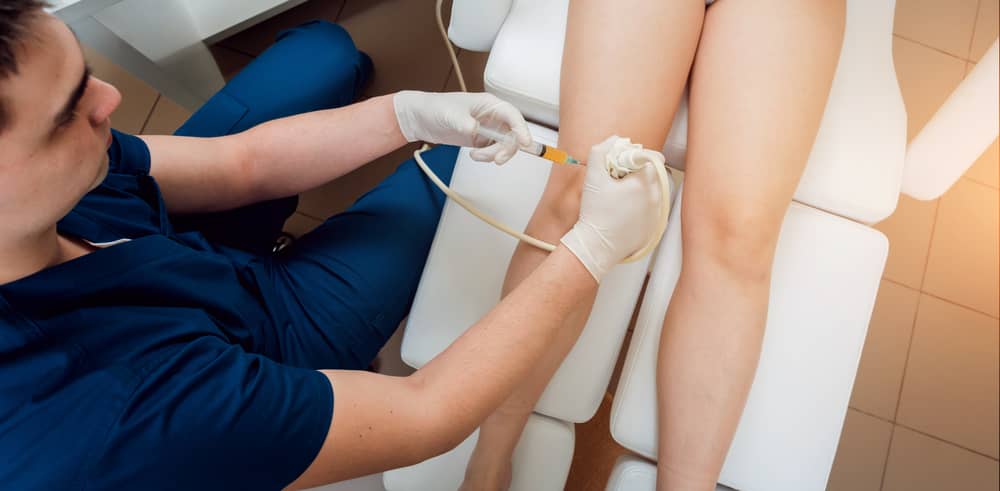 Sick of your Knee Pain?

Book an Appointment!
We offer free insurance verification! Fill out the form and expect a call from one of our agents:
What can be done to combat this wear and tear? At Pain Treatment Specialists, our board certified pain doctors use viscosupplementation to treat this type of knee pain. This minimally invasive knee treatment injects hyaluronic acid into your knee joint, which is the main component of joint fluid. This helps your knee naturally supplement joint fluid, and provide additional lubrication to help your knee joint move more smoothly.
We might not be able to avoid wear and tear in our knees, but we can be proactive about treating knee pain. At Pain Treatment Specialists, you can trust our knee specialists in Midtown to find the right knee pain treatment for you.

Find Your Nearest Knee Pain Treatment Center
Our Manhattan NY knee pain clinic is conveniently located on 290 Madison Avenue Suite 203

Are There At-Home Treatments That Work for Knee Pain?
Yes, you can find short-term pain relief through at-home knee pain treatments. One effective treatment is the RICE method, which stands for "rest, ice, compress, and elevate." This series of steps work together to reduce your knee pain and swelling. Rest your knee from strenuous activities like running or hiking, and try to avoid taking the stairs while your knee pain is aggravated. Ice your knee in 20 minute intervals to reduce pain and swelling, and compress your knee with a bandage or brace to provide stability and support. Elevate your knee to increase blood flow and promote healing.
Over the counter medicines like aspirin or ibuprofen are also helpful when your knee aches. Pay attention to the dosage amounts listed on the bottle, and do not exceed the daily allotment. Gentle exercises that keep your knee moving like swimming and yoga are also excellent for preventing stiffness.
Book an appointment at Pain Treatment Specialists for the top knee pain treatment near me in Midtown. Conveniently located near Grand Central Terminal, our pain clinic on Madison Avenue allows you to feel confident about completing a busy day without knee pain.
FEATURED POSTS BY PAIN DOCTORS
What is the Treatment for Sacroiliac Joint Pain?If you're experiencing sacroiliac joint pain, you may be wondering about the treatment options available to alleviate your discomfort. In this comprehensive article, we will explore the various treatment modalities for...
read more
Meet Our Team of Knee Pain Specialists
KNOW OUR TEAM OF HARVARD TRAINED KNEE SPECIALISTS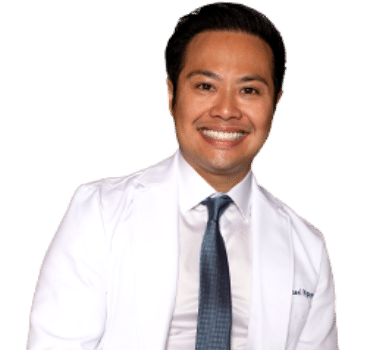 Knee Pain Doctor in New York
Dr. Michael is available for Knee Pain treatment consultations in Manhattan, New York.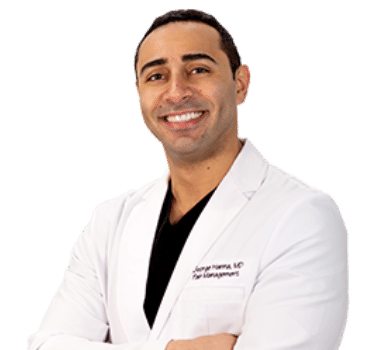 Knee Pain Doctor in New Jersey
Dr. Hanna is available for Knee Pain treatment consultations in Manhattan, New York.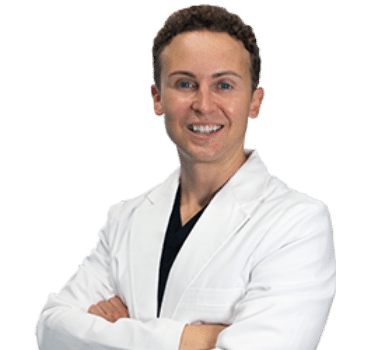 Knee Pain Doctor in New York
Dr. Volney is available for Knee Pain treatment consultations in Manhattan, New York.
Keeping you safe during COVID-19
Learn about our health & safety protocol.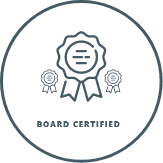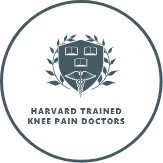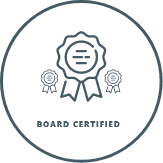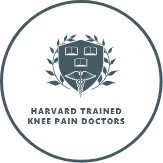 Call us
Speak instantly with one of our team members; they will answer any questions you may have regarding insurance coverage, booking an appointment and our knee pain center in New York and New Jersey.

Visit our Book Appointment page and instantly request an appointment at our Manhattan knee pain clinic. We offer Free Insurance Verification before your appointment.