What Can Cause Knee Pain Without Injury? Potential Causes of Knee Pain
What can cause knee pain without injury?
Knee pain can be a nuisance for many, but it can become an enduring ache for some. What's worse is that sometimes the cause of knee pain isn't a physical injury. If you're suffering from knee pain and haven't had any physical injury, don't worry. You're not alone — plenty of other causes of knee pain don't involve physical injuries.
The following are some of the causes of knee pain without injury:
Osteoarthritis is a very common cause of knee pain without injury. This occurs when the cartilage between the bones begins to wear away, leaving your bones to rub against each other. This can cause joint pain, swelling, and stiffness and can be a long-term problem if left untreated.
Joint instability is another potential cause of knee pain without injury. This is when the muscles, ligaments, and tendons around the knee are not strong enough to support the joint. This can lead to joint misalignment, resulting in pain and discomfort.
Overuse is another potential cause of knee pain without injury. If you're leading an active lifestyle, you may put additional strain on your knee joint. This can be especially true if you're participating in activities that require jumping or running, such as basketball or football. Over time, the continued use of these muscles can lead to knee pain.
Bursitis is an inflammation of the bursa or fluid-filled sacs between your bones and soft tissues that can cause swelling and discomfort. If you believe you are suffering from bursitis, seek medical attention immediately. This is yet another possible cause of chronic knee pain without injury.
If you're experiencing knee pain, it's important to get checked out by a knee pain doctor who can determine the underlying cause and provide proper treatment. Our medical center for knee pain treatments is led by board-certified knee pain doctors specializing in cutting-edge, minimally invasive treatments, such as corticosteroids, genicular nerve blocks, and facet blocks.
We have state-of-the-art medical centers for knee pain treatment in Midtown Manhattan and the Financial District, a short walk from the 9/11 Tribute Museum. Please schedule an appointment with your nearest knee pain doctor in New York.
I have swelling on the outside of the knee: what does it mean?
Swelling on the outside of the knee can be an indication of several things. It can most commonly mean a strain or overuse types of injury, such as tendinitis or a muscle imbalance. It can also be more serious, such as a ligament or cartilage tear. It is important to get it checked out by your doctor to make sure it is not something more serious and to determine the best course of treatment for you.
I have knee pain when crossing legs: what does it mean?
If you're experiencing knee pain when crossing your legs, it may indicate something is wrong with your joints. It could be anything from arthritis to a muscle strain or ligament tear. The best way to know is to see a doctor and get their professional opinion. Remember to mention any other symptoms you're experiencing, such as joint stiffness or swelling. Treatment for knee pain will depend on the underlying cause.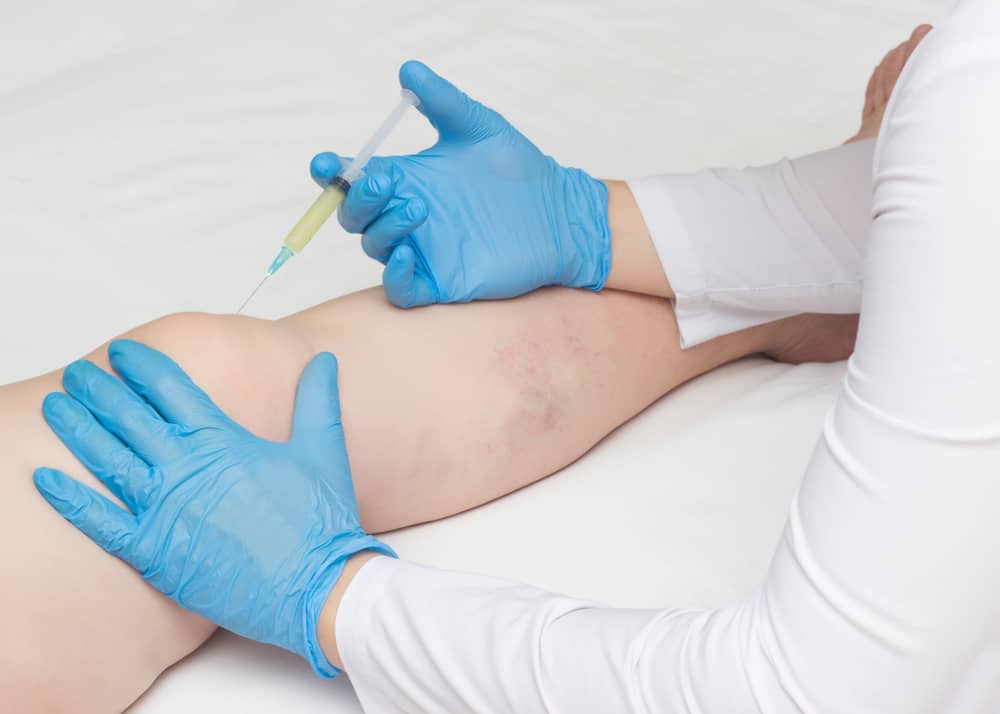 Sick of your Knee Pain?

Book an Appointment!
We offer free insurance verification! Fill out the form and expect a call from one of our agents:
I have pain on the outside of the knee when squatting: what does it mean?
Squatting can be a great exercise for strengthening your legs and core, but if you experience pain outside of the knee while doing squats, it may mean putting too much strain on your knee joint and muscles. It could indicate an imbalance in muscle strength or a strain in the soft tissues around the knee, both of which can cause pain, discomfort, and instability. If you are experiencing this pain, please stop squatting and consult a knee pain doctor in New York.
What is iliotibial band syndrome? What are its signs and symptoms?
Iliotibial band syndrome (ITB) is a common overuse injury affecting runners, cyclists, and hikers. It is caused by an inflammation of the iliotibial band, a thick band of fascia that runs down the outside of the thigh from the hip to the outside of the knee. ITB syndrome often occurs in athletes who train regularly and have a poor running form or poor training protocols.
The most common symptom of ITB syndrome is pain on the outside of the knee. This pain can be sharp or burning and generally gets worse with activity. Other symptoms may include swelling, tenderness, and stiffness around the affected area. Additionally, the athlete may experience a sensation of "catching" or "snapping" when running or walking.
The best way to prevent ITB syndrome is to ensure that your running or cycling form is correct. Additionally, strengthening the hips and glutes can be beneficial in preventing injury. If the issue persists, a knee pain doctor can help find the best treatment, which may include rest, stretching, strength training, physical therapy, and/or minimally invasive treatments.

Find Your Nearest Knee Pain Treatment Center
Our Manhattan NY knee pain clinic is conveniently located on 290 Madison Avenue Suite 203

Who do I go to for knee pain?
If you have been experiencing knee pain, you may wonder who the best medical professional to visit for an effective diagnosis and treatment is. The answer is an interventional knee pain doctor. These specialized physicians have extensive experience and expertise in diagnosing and treating knee pain. With modern technology, such as MRI and X-ray imaging, they can offer quick and accurate diagnoses and many effective treatments to get you back on your feet.
FEATURED POSTS BY PAIN DOCTORS
What is the Treatment for Sacroiliac Joint Pain?If you're experiencing sacroiliac joint pain, you may be wondering about the treatment options available to alleviate your discomfort. In this comprehensive article, we will explore the various treatment modalities for...
read more
Meet Our Team of Knee Pain Specialists
KNOW OUR TEAM OF HARVARD TRAINED KNEE SPECIALISTS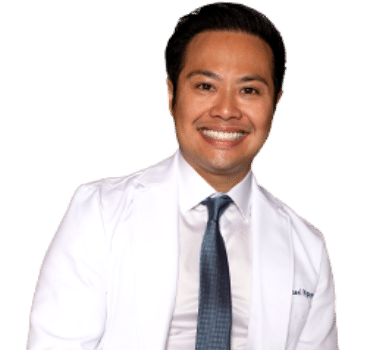 Knee Pain Doctor in New York
Dr. Michael is available for Knee Pain treatment consultations in Manhattan, New York.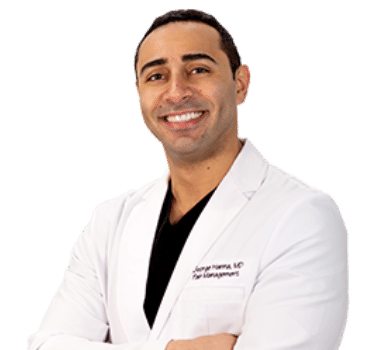 Knee Pain Doctor in New Jersey
Dr. Hanna is available for Knee Pain treatment consultations in Manhattan, New York.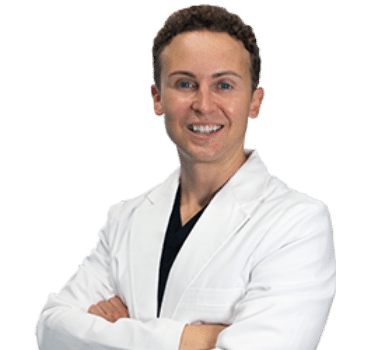 Knee Pain Doctor in New York
Dr. Volney is available for Knee Pain treatment consultations in Manhattan, New York.
Keeping you safe during COVID-19
Learn about our health & safety protocol.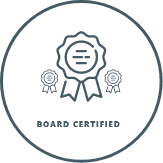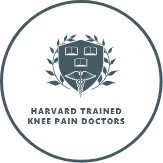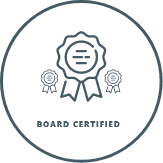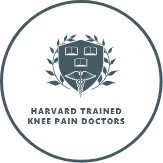 Call us
Speak instantly with one of our team members; they will answer any questions you may have regarding insurance coverage, booking an appointment and our knee pain center in New York and New Jersey.

Visit our Book Appointment page and instantly request an appointment at our Manhattan knee pain clinic. We offer Free Insurance Verification before your appointment.