Find the Top Knee Pain Therapy near Me in Manhattan for Chronic Pain Relief
Living with chronic knee pain is a constant struggle. As soon as you begin the day, you're reminded of the adaptations you need to make in order to accommodate your knee pain. You remember to pack a knee brace for your spin class after work, and make sure that you have some aspirin in your bag for your mid-day pain relief. Even getting out of bed takes a few minutes extra as you prepare your knee to bear weight for the first time that day. Instead of anticipating your knee pain, why not look into knee pain treatment in NYC instead?
You'll find exactly the results you're looking for at Pain Treatment Specialists. Our knee pain specialists use minimally invasive knee pain treatments such as nerve blocks and steroid injections that provide long-lasting knee pain relief.  When you contact our knee pain doctors, you'll receive the top knee pain therapy near me in Manhattan at our pain clinic on Madison Avenue. If your goal is a pain-free day, the pain management doctors at Pain Treatment Specialists have a knee pain treatment to meet your expectations.
What is the Top Knee Pain Therapy Near Me in Manhattan?
Since Pain Treatment Specialists is a state of the art facility, you'll find a wide variety of knee pain therapies at our pain clinic. During your initial consultation, our knee pain doctors isolate and identify the cause of your knee pain, and then create a customized knee pain treatment plan that works for your specific knee pain concerns.
Physical therapy is often used in conjunction with some of our minimally invasive knee pain therapies. Physical therapists are experts in exercise science, and use your body's own resistance to build strength and increase the range of motion in your affected knee. Heat and cold therapies are also used to reduce pain and swelling.
A hyaluronic acid injection, also known as viscosupplementation, is often used for patients suffering from knee pain due to osteoarthritis. Hyaluronic acid is the main component of joint fluid, which is often lost as we age due to wear and tear. Supplementing your body's natural supply through an injection helps your knee joints move smoothly and prevents painful grinding.
Steroid injections are excellent pain management treatments for a wide variety of chronic knee pain causes. During this procedure, your knee pain doctor identifies the exact area for your injection and then administers a corticosteroid. This type of steroid reduces pain and inflammation in your knee, lasting for several weeks or even months.
Not sure which type of knee pain therapy is right for you? That's where the knee pain experts at Pain Treatment Specialists come in! Schedule an appointment and find the proper diagnosis and treatment for your chronic knee pain.
What are the Different Types of Knee Joint Pain?
While all knee pain is uncomfortable, the causes of knee pain vary. Understanding the root cause of your knee pain is essential for creating your knee pain therapy plan. At Pain Treatment Specialists, this is identified during your initial consultation with our knee pain doctors, who help you understand why your knee aches. Knee pain falls into 3 categories: acute, chronic, and medical.
Acute knee pain occurs as the result of a fall, accident, or other traumatic event. A common ligamentous injury is an ACL injury, which occurs when the ligaments that connect your shinbone to your thigh bone are damaged. This type of knee injury typically happens when you quickly twist your body while putting pressure on your knee. A torn meniscus is another ty[e of acute injury that requires top knee pain therapy in Manhattan.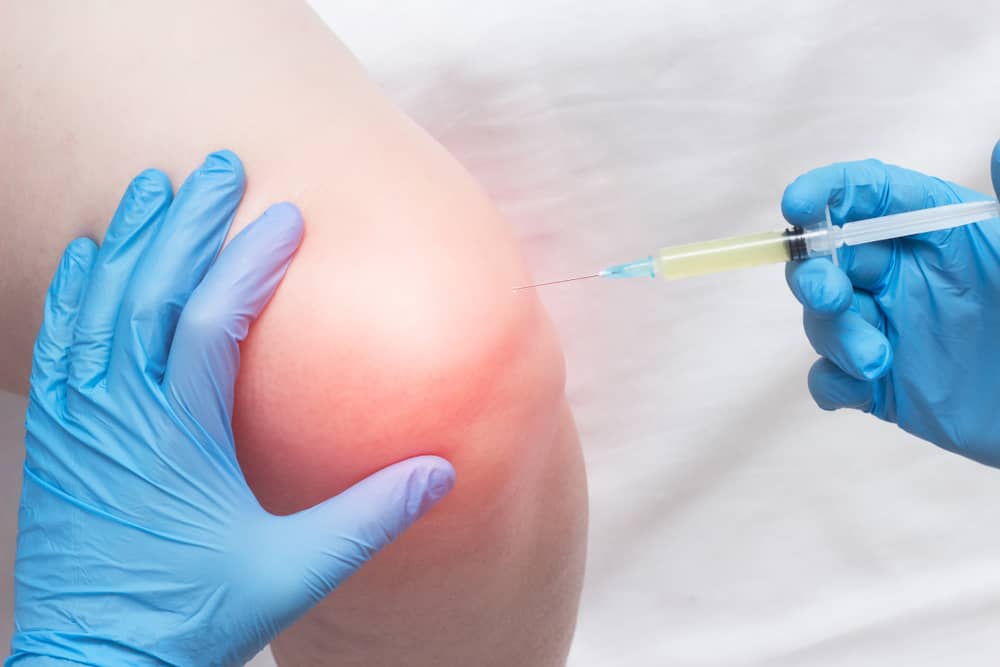 Sick of your Knee Pain?

Book an Appointment!
We offer free insurance verification! Fill out the form and expect a call from one of our agents:
Chronic knee pain occurs due to aging, wear and tear, or repetitive motions. This leads to osteoarthritis, patellar tendonitis, or knee bursitis. Athletes who use their knee in the same motion often, such as a cyclist or a runner, are at higher risk for chronic knee pain.
Medical knee pain is caused by an underlying issue such as gout or rheumatoid arthritis. This is one reason why your knee pain specialist asks about your medical history during your initial appointment, since these conditions inform your treatment plan.
No matter the type of knee pain you're experiencing, the knee pain doctors at Pain Treatment Specialists have a minimally invasive knee pain treatment that works.
Are There At-Home Treatments for Knee Pain?
You can find some relief from knee pain with a variety of at-home treatments. Following the RICE method (rest, ice, compress, elevate) is effective for reducing pain and swelling, and works well in conjunction with over the counter pain medicines. Rest your knee from activities that cause pain, and ice your knee in 20 minute intervals. Compress your knee with a bandage or brace to provide additional support throughout the day, and elevate your knee with a chair or pillow to reduce swelling. Continue to keep your knee moving with gentle activities like walking, yoga, or swimming, which keep your knees strong and also moving fluidly.
Stop spending energy on planning your day around your knee pain and instead focus on finding ways to eliminate it! Book an appointment at Pain Treatment Specialists  located in Midtown Manhattan near Bryant Park, for the top knee pain therapy near you in Manhattan.

Find Your Nearest Knee Pain Treatment Center
Our Manhattan NY knee pain clinic is conveniently located on 290 Madison Avenue Suite 203

FEATURED POSTS BY PAIN DOCTORS
What is the Treatment for Sacroiliac Joint Pain?If you're experiencing sacroiliac joint pain, you may be wondering about the treatment options available to alleviate your discomfort. In this comprehensive article, we will explore the various treatment modalities for...
read more
Meet Our Team of Knee Pain Specialists
KNOW OUR TEAM OF HARVARD TRAINED KNEE SPECIALISTS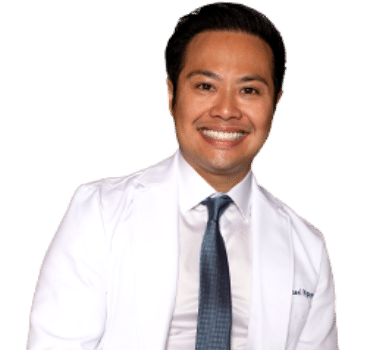 Knee Pain Doctor in New York
Dr. Michael is available for Knee Pain treatment consultations in Manhattan, New York.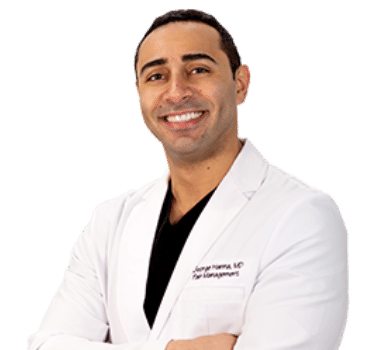 Knee Pain Doctor in New Jersey
Dr. Hanna is available for Knee Pain treatment consultations in Manhattan, New York.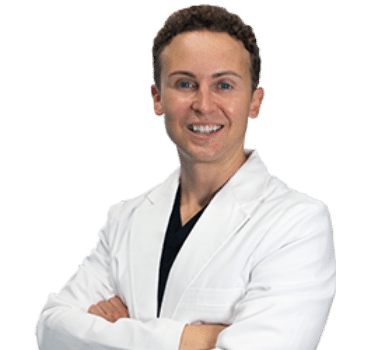 Knee Pain Doctor in New York
Dr. Volney is available for Knee Pain treatment consultations in Manhattan, New York.
Keeping you safe during COVID-19
Learn about our health & safety protocol.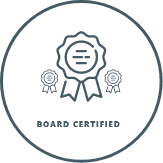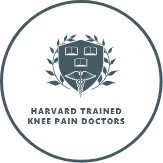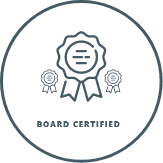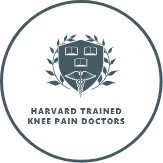 Call us
Speak instantly with one of our team members; they will answer any questions you may have regarding insurance coverage, booking an appointment and our knee pain center in New York and New Jersey.

Visit our Book Appointment page and instantly request an appointment at our Manhattan knee pain clinic. We offer Free Insurance Verification before your appointment.