Suffering From Chronic Knee Pain? Where to Find the Best Knee Pain Therapy in NYC
One of the best reasons about living in New York City is the wide variety of options that exist for virtually everything you need. Finding a barre ballet class is hard in a small town, but the array of options in the Big Apple is dizzying. From specialized clothing stores to small ethinic food stands, there's no shortage of options to choose from. The same goes for finding solutions for your chronic knee pain. You see ads on every corner and in every subway for "knee pain therapy in NYC", but which pain clinic is really right for you? You don't want to explore knee replacement surgery, but know that something needs to be done for your knee joint pain.
You've heard a lot of your friends mention their outstanding experiences with the pain doctors at Pain Treatment Specialists, and trust their opinions about knee pain treatment in NYC. Their knee pain doctors use minimally invasive treatments for knee pain, which is exactly what you were looking for. Booking an appointment is easy to do either online or with a quick phone call to our pain clinic on Madison Avenue. You're ready to find the best knee pain treatment in New York, and begin living your life without knee pain.
What Kinds of Minimally Invasive Treatments are Used During Knee Pain Therapy in NYC?
Knee pain is a common condition, and treatments for knee pain have evolved to use the most conservative treatments first before considering knee replacement surgery. As we age, our knees go through normal wear and tear, some of which is related to osteoarthritis. Other knee injuries such as ACL injuries or a meniscus tear occur when a sudden change in movement occurs during a weight-bearing motion. At Pain Treatment Specialists, our knee pain doctors use a wide variety of knee pain therapy in NYC depending on your specific type of knee pain. One of the most effective treatments for chronic knee pain is physical therapy.
Also known as PT, physical therapy is highly effective as a knee pain therapy. During your first PT session, you'll receive an examination with a physical therapist who looks at your knee to see how it moves, where you're feeling knee pain, if you feel weakness, or if it's hard to stand on one leg. This might involve a gait analysis, where your physical therapist watched you walk, or a quick run on the treadmill. From here, your physical therapist explains how they'll rebuild strength and mobility in your knee. Your future visits at PT focus on making your legs stronger, which reduces stress on your knee. This is done through strength-building exercises like hamstring curls, leg dips, balancing exercises, and wall squats. You may even receive some directions for at-home exercises to continue your progress.
Along with steroid injections, viscosupplementation, and nerve blocks, physical therapy is one effective branch of knee pain therapy in NYC. Contact the pain doctors at Pain Treatment Specialists and see which combination of minimally invasive treatments works best for your knee pain issues.
What Can I Expect During My Knee Pain Treatment in NYC?
Visiting a pain doctor at Pain Treatment Specialists is actually quite painless! When you book your initial appointment at our pain clinic, one of our friendly and helpful front end staff verifies your insurance to ensure coverage. When you enter the sparkling clean pain clinic, you'll notice that all cleaning and sanitation protocols are rigorously enforced, as noted by many of our Google patient reviews. After a short wait, you'll be escorted back to a private treatment room where you'll meet with Dr. Khimani, Dr. Hanna, Dr. Nguyen, or Dr. Volney– all board certified and Harvard trained pain doctors. Take your time and explain your knee pain concerns while our pain doctors listen carefully.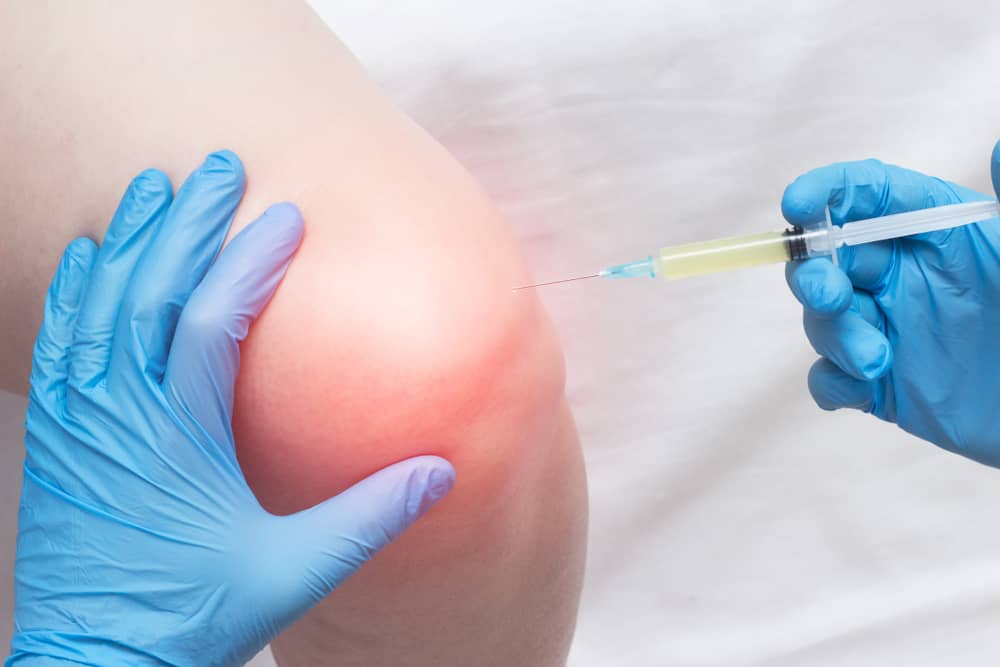 Sick of your Knee Pain?

Book an Appointment!
We offer free insurance verification! Fill out the form and expect a call from one of our agents:
Next, your knee pain doctor completes a physical examination where your knee is gently moved to observe any pain or swelling, as well as your range of motion. If additional imaging procedures are needed, these are completed in the office. Next, your pain doctor identifies both the diagnosis and treatment plan for your knee pain. You'll have time to ask as many questions as you'd like, and may even begin your pain treatment that day. When you leave our pain clinic, you'll schedule a follow-up appointment for future pain treatments and evaluation of your knee pain levels.
The best part about leaving our pain clinic on Madison Avenue is the sense of hope you'll feel about getting back to a pain free life! Book an appointment at Pain Treatment Specialists and begin moving back to your favorite activities without pain.

Find Your Nearest Knee Pain Treatment Center
Our Manhattan NY knee pain clinic is conveniently located on 290 Madison Avenue Suite 203

What Can I Do For Knee Pain Therapy at Home?
You can find some knee pain relief from at-home treatments. Begin with the tried and true "RICE" method for pain management. Standing for "rest, ice, compress, and elevate", when used together these steps provide relief from pain and swelling. Rest your knee from strenuous activities like running or climbing stairs and apply ice so it's surrounding the knee in 20 minute intervals. Compress your knee with a supportive brace or athletic bandage on days when you know you'll be on your feet and need additional support. Elevate your knee whenever possible with a chair or pillows to reduce pain and swelling.
Over the counter pain medicine such as ibuprofen or aspirin are fine for short-term pain relief. Watch your alcohol consumption while using OTC pain relief, as this combination is hard on your liver and kidneys.
Even though rest is a part of your treatment plan, that doesn't mean you should remain inactive Gentle exercises like swimming, tai chi, and yoga are great for keeping you physically active and also keeping your knee supple and moving.
Schedule an appointment at Pain Treatment Specialists, located near Bryant Park in Midtown Manhattan for the best knee pain therapy in NYC. Our expert pain doctors make each patient feel comfortable and secure with their knee pain therapy plan, while looking forward to the next pain-free steps in their life!
FEATURED POSTS BY PAIN DOCTORS
What is the Treatment for Sacroiliac Joint Pain?If you're experiencing sacroiliac joint pain, you may be wondering about the treatment options available to alleviate your discomfort. In this comprehensive article, we will explore the various treatment modalities for...
read more
Meet Our Team of Knee Pain Specialists
KNOW OUR TEAM OF HARVARD TRAINED KNEE SPECIALISTS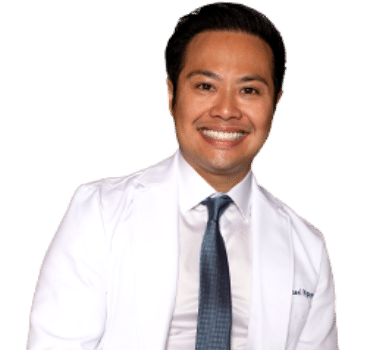 Knee Pain Doctor in New York
Dr. Michael is available for Knee Pain treatment consultations in Manhattan, New York.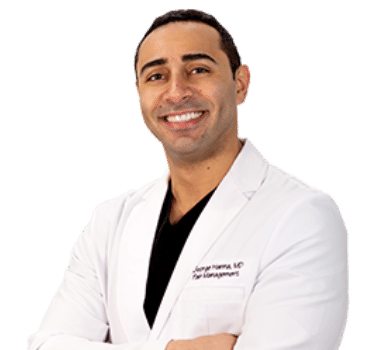 Knee Pain Doctor in New Jersey
Dr. Hanna is available for Knee Pain treatment consultations in Manhattan, New York.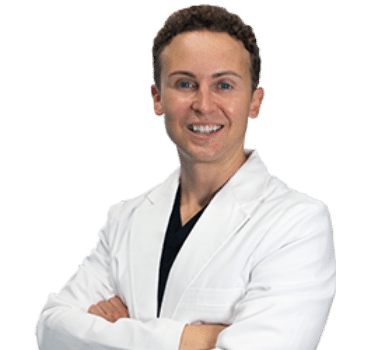 Knee Pain Doctor in New York
Dr. Volney is available for Knee Pain treatment consultations in Manhattan, New York.
Keeping you safe during COVID-19
Learn about our health & safety protocol.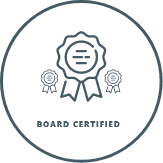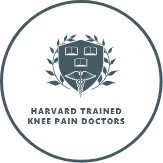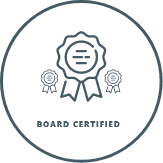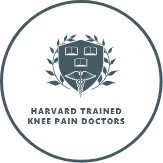 Call us
Speak instantly with one of our team members; they will answer any questions you may have regarding insurance coverage, booking an appointment and our knee pain center in New York and New Jersey.

Visit our Book Appointment page and instantly request an appointment at our Manhattan knee pain clinic. We offer Free Insurance Verification before your appointment.