Knee Pain Therapy in NY Provides Long-Lasting Results at Pain Treatment Specialists
Fixing items around your house instead of throwing them out not only saves money, but breathes new life into objects that just need a little refreshing. Buying a new washing machine is expensive, so paying for a small repair extends its life by several years. You don't go out and purchase a brand new lawnmower once its blades go dull, you just take them for a quick sharpening for a picture-perfect lawn. You treat your body the same way, and are even more careful since this is the only version you'll get! Maintaining a healthy diet and vigorous exercise are proactive measures, but there are some problems that require medical attention in order to improve. Your knee pain is a perfect example of this, and you're ready to find knee pain therapy in NY to address the pain and swelling around your knee joint.
Pain Treatment Specialists is the perfect choice for your knee pain therapy in NY, since their convenient Madison Avenue office is easy to reach. It's even easier to book an appointment through their website or with a quick phone call, where their helpful front end team verifies your insurance before your initial consultation. The pain management doctors at Pain Treatment Specialists specialize in minimally invasive treatments for knee pain, and do not suggest knee surgery unless medically necessary. Whether you're suffering from pain and swelling around your knee joint, osteoarthritis, a meniscus tear, or jumper's knee, our pain specialists in New York, NY have an effective treatment that is customized for your specific pain issues.
​What Knee Pain Therapy in NY Works Best for Chronic Knee Pain?
Chronic knee pain is defined as knee pain that lasts longer than a few days, and routinely affects your daily life and physical activity. Osteoarthritis is an example of chronic knee pain, as the pain results from aging and wear and tear rubbing down your knee's cartilage. When you book an appointment at Pain Treatment Specialists, our knee pain doctors diagnose and treat your knee pain, and explain the cause of why your knee hurts. Depending on the source and cause of your knee pain, knee pain therapy in NY may look a little different from patient to patient. This is because every knee pain treatment plan at our pain clinic is customized to meet each person's needs. Some of our minimally invasive treatments include:
Physical Therapy: One of the most conservative pain treatments is physical therapy, which aims to build strength and regain your knee's range of motion. Your physical therapist possesses a background in exercise science, which gives them an in-depth knowledge of your knee's structure and how specific movements and activities benefit your aching knee.
Steroid Injection: This is another conservative treatment, but is highly effective at reducing pain and swelling. Your pain management doctor identifies the area for injection, and then administers a corticosteroid injection. You'll feel instant pain relief that lasts for weeks.
Viscosupplementation: Hyaluronic acid is the key component of joint fluid, which is often lost as we age, or due to degenerative diseases like osteoarthritis. During this procedure, your knee pain doctor injects hyaluronic acid into your knee joint, which eventually reduces the "grinding" sensation many people feel with osteoarthritis.
Don't spend another day dealing with your chronic knee pain without taking action. Schedule an appointment at Pain Treatment Specialists and see how quickly you can resume a pain-free life.
​What are the Different Types of Knee Pain?
Knee pain falls into one of 3 categories: acute, chronic, or medical. Acute knee pain is the result of a specific trauma, like a car accident or a fall. You can clearly identify when your knee pain began with an acute knee injury. For example, after a car accident you might have a fractured kneecap due to your knee hitting the steering wheel. ACL injuries, which occur when you quickly shift directions while bearing weight, are also common knee injuries. Acute knee pain may require surgery, but is often treatable with minimally invasive pain treatments. Your pain management doctors at Pain Treatment Specialists will not recommend surgery unless it is the only viable option for your knee pain.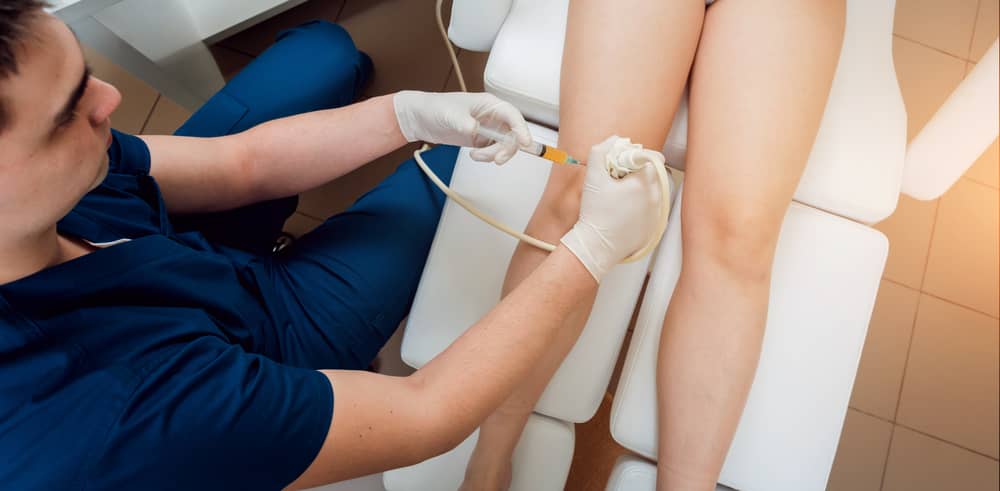 Sick of your Knee Pain?

Book an Appointment!
We offer free insurance verification! Fill out the form and expect a call from one of our agents:
Chronic knee pain occurs from overuse or repetitive motions. Athletes like runners, basketball players, or skiers often suffer from chronic knee pain due to the repetitive jumping, landing, or stress placed on their knees. Jumper's knee is a chronic knee pain condition in the front of the knee that makes it difficult to climb stairs or kneel down.
Medical knee pain is caused by an underlying medical condition like gout or rheumatoid arthritis. Your knee pain doctor discusses your medical history during your initial consultation to rule out a medical cause of knee pain.
No matter the cause of your knee pain, the pain management doctors at Pain Treatment Specialists provide effective knee pain therapy in NY at their Midtown Manhattan pain clinic.

Find Your Nearest Knee Pain Treatment Center
Our Manhattan NY knee pain clinic is conveniently located on 290 Madison Avenue Suite 203

What Can I Expect at My Appointment?
When you arrive at our pain clinic on Madison Avenue, you'll be greeted by our front end staff, and then quickly taken back to your examination room. One thing that stands out about our pain clinic is its exceptional commitment to cleanliness, and both our waiting area and examination rooms are sparkling clean. Next, you'll meet with one of our Harvard-trained pain doctors who lets you discuss your knee pain. You won't feel rushed through your appointment, and have time to thoroughly describe your pain concerns.
Following a physical examination, your pain doctor may ask for additional imaging procedures if needed, and then discusses both the diagnosis and treatment of your chronic knee pain. Have questions? Your pain doctor is happy to answer all of your concerns, even if something comes to mind after your appointment. Together, you'll outline the next steps for your treatment plan, and may even receive a pain treatment that day. Ultimately, you'll leave your appointment feeling hopeful about the next pain-free steps in your life!
Book an appointment at Pain Treatment Specialists, located near Grand Center Station in Midtown Manhattan, to begin taking charge of your knee pain. Just like items around your house, your body needs some TLC too!
FEATURED POSTS BY PAIN DOCTORS
What is the Treatment for Sacroiliac Joint Pain?If you're experiencing sacroiliac joint pain, you may be wondering about the treatment options available to alleviate your discomfort. In this comprehensive article, we will explore the various treatment modalities for...
read more
Meet Our Team of Knee Pain Specialists
KNOW OUR TEAM OF HARVARD TRAINED KNEE SPECIALISTS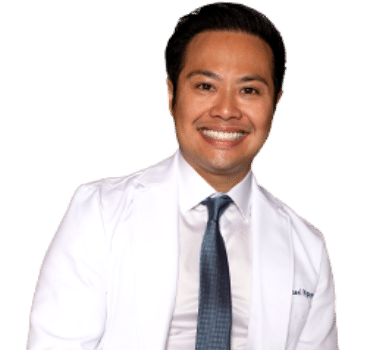 Knee Pain Doctor in New York
Dr. Michael is available for Knee Pain treatment consultations in Manhattan, New York.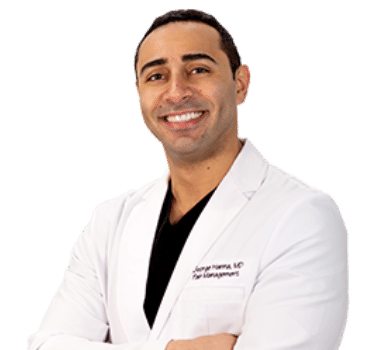 Knee Pain Doctor in New Jersey
Dr. Hanna is available for Knee Pain treatment consultations in Manhattan, New York.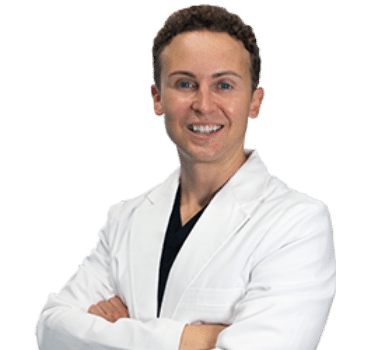 Knee Pain Doctor in New York
Dr. Volney is available for Knee Pain treatment consultations in Manhattan, New York.
Keeping you safe during COVID-19
Learn about our health & safety protocol.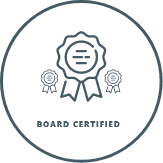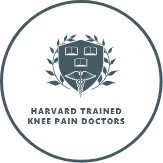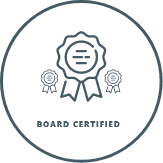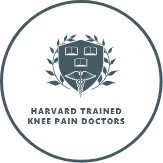 Call us
Speak instantly with one of our team members; they will answer any questions you may have regarding insurance coverage, booking an appointment and our knee pain center in New York and New Jersey.

Visit our Book Appointment page and instantly request an appointment at our Manhattan knee pain clinic. We offer Free Insurance Verification before your appointment.