Find the Best Knee Pain Specialist Near Your Location in New York City
What is a knee specialist called? What type of doctor specializes in arthritis?
A knee specialist is also known as an interventional knee pain doctor. They specialize in diagnosing and treating conditions relating to the knee, particularly those involving arthritis. They may provide non-surgical treatments, such as physical therapy, corticosteroid injections, or PRP injections, and perform minimally-invasive procedures to reduce symptoms and improve function. Interventional knee pain doctors are committed to providing the best possible care for those suffering from knee pain and arthritis.
Should I see an orthopedist for knee pain?
If you're experiencing knee pain, visiting a knee pain doctor is the best way to go. A knee pain doctor specializes in diagnosing, treating, and preventing injuries and diseases of the bones, joints, muscles, ligaments, tendons, nerves, and skin. They can provide you with a clear diagnosis of your knee problem and develop a personalized treatment plan to help you achieve relief. Don't wait to find relief — schedule an appointment with your knee pain doctor today.
New York Knee Pain Doctor is a group of state-of-the-art medical centers led by board-certified interventional knee pain doctors in Midtown Manhattan and the Financial District. Our knee pain doctors believe in identifying and treating the root cause of knee pain — not just the symptoms. Our knee pain doctors examine your knees and curate personalized, minimally invasive treatment plans to alleviate pain and restore mobility. Please schedule an appointment with your nearest knee pain doctor in New York.
How can I find the best knee pain specialist near me in New York City?
Finding the right knee pain specialist can be overwhelming. With so many medical providers in the area, how do you know which one to choose? Don't worry—we've got you covered. Here are a few helpful tips on how to find the best knee pain specialist.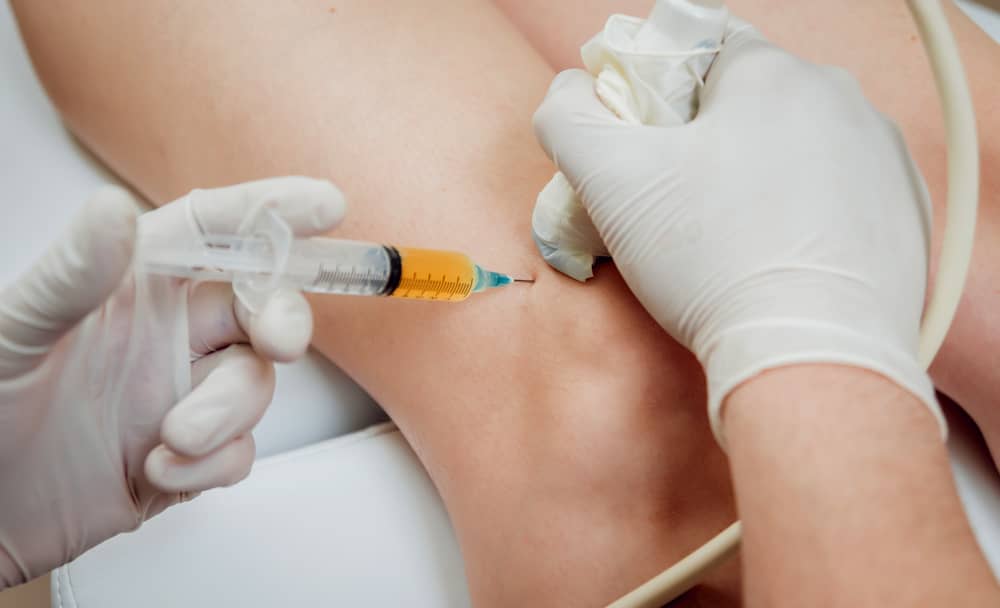 Sick of your Knee Pain?

Book an Appointment!
We offer free insurance verification! Fill out the form and expect a call from one of our agents:
First and foremost, you should always do your research! Don't settle for the first knee specialist you find. Instead, look for a highly experienced doctor with many specializations related to treating knee pain. Read patient reviews, talk to people you know who have seen the specialist, and look for certifications. Additionally, you'll want to consider whether you feel comfortable with the doctor's demeanor if their office is easily accessible, and if their cost is within your budget.
You'll also want to ensure the knee pain specialist can develop a personal connection with you. A good doctor should be willing to explain their treatment options and take the time to get to know you and your medical history. In other words, the knee pain doctor should show genuine care and concern for your health and truly invest in helping the patient. The knee pain doctor must also specialize in the latest minimally invasive procedures for knee pain, such as corticosteroids and radiofrequency ablation.
In conclusion, researching and asking around is key to finding the right knee pain doctor near you. When searching for a knee pain doctor, consider their experience, certifications, cost, and whether they are willing to establish a personal connection with you. After all, your comfort and well-being should be of the utmost importance!
When should I contact a knee pain doctor for chronic knee pain?
If you are experiencing chronic knee pain, it is important to understand when it is time to contact a doctor. Chronic knee pain can be caused by various conditions and can range in severity depending on the underlying cause. If you are experiencing knee pain that lasts longer than a few days and won't seem to go away, even after you have tried home remedies, it is time to seek a professional opinion.
It is important to contact a qualified knee pain doctor as soon as possible if you are experiencing any of these signs or symptoms: difficulty bearing weight on the affected joint, redness, swelling, and/or pain that is worse when the knee is not moving. In addition, if you are experiencing any other symptoms, such as a fever, chills, or numbness, you should seek medical attention immediately.

Find Your Nearest Knee Pain Treatment Center
Our Manhattan NY knee pain clinic is conveniently located on 290 Madison Avenue Suite 203

How do I know if my knee pain is serious?
Knee pain can be a sign of a serious medical issue, and if you're experiencing persistent or worsening pain, it's important to talk to a doctor to help determine the cause. While only a doctor can accurately diagnose your knee pain, there are some signs and symptoms to look for that might indicate a serious underlying medical issue.
If your knee pain appears suddenly and is very intense, and is accompanied by any of the following signs or symptoms, seek medical help right away:
Swelling and stiffness in the joint
Redness, warmth, and tenderness around the affected area
Inability to put any weight on the affected area
Loss of range of motion in the knee
Discoloration or bruising of the skin
Weakness, numbness, or tingling in the leg
If your knee pain is accompanied by a fever, chills, or a hive-like rash, you should seek medical attention immediately. These could be signs of infection and require treatment with antibiotics. Knee pain sometimes results from an injury or overuse, such as running or sports. You should also see a doctor if your pain is consistently increasing or if you experience any locking, grinding, or clicking in the knee.
Is walking good for knee pain?
Walking is a great way to reduce knee pain. It's an easy, low-impact exercise that helps strengthen the muscles and ligaments around your knee. Additionally, it can help increase blood circulation to your knee, reducing inflammation and helping it to heal. Walking also increases the range of motion in your knees, helping reduce stiffness and discomfort. So, if you're suffering from knee pain, make sure to go for a walk, and you could feel better soon!
FEATURED POSTS BY PAIN DOCTORS
What is the Treatment for Sacroiliac Joint Pain?If you're experiencing sacroiliac joint pain, you may be wondering about the treatment options available to alleviate your discomfort. In this comprehensive article, we will explore the various treatment modalities for...
read more
Meet Our Team of Knee Pain Specialists
KNOW OUR TEAM OF HARVARD TRAINED KNEE SPECIALISTS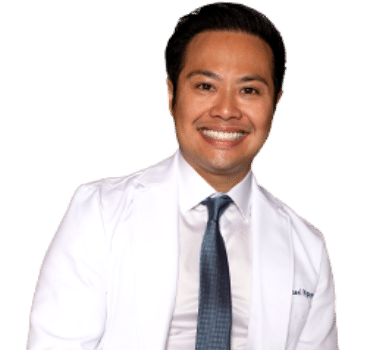 Knee Pain Doctor in New York
Dr. Michael is available for Knee Pain treatment consultations in Manhattan, New York.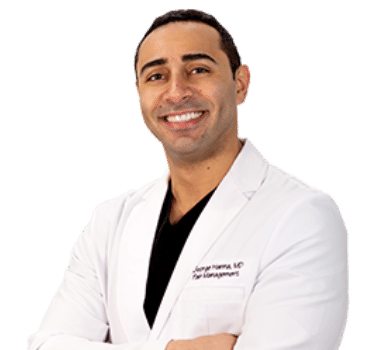 Knee Pain Doctor in New Jersey
Dr. Hanna is available for Knee Pain treatment consultations in Manhattan, New York.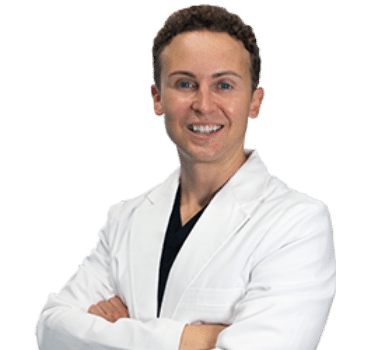 Knee Pain Doctor in New York
Dr. Volney is available for Knee Pain treatment consultations in Manhattan, New York.
Keeping you safe during COVID-19
Learn about our health & safety protocol.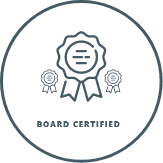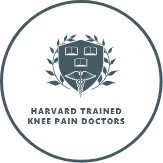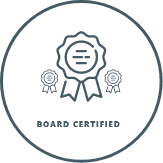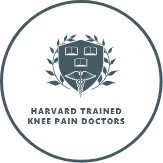 Call us
Speak instantly with one of our team members; they will answer any questions you may have regarding insurance coverage, booking an appointment and our knee pain center in New York and New Jersey.

Visit our Book Appointment page and instantly request an appointment at our Manhattan knee pain clinic. We offer Free Insurance Verification before your appointment.