Searching for Knee Pain Relief in NY? Contact Pain Treatment Specialists for Chronic Knee Pain
Chronic knee pain is like being on Santa's naughty list all year long. No matter what you've tried at home, nothing seems to provide relief from your sore and swollen knee. You've even tried some questionable essential oils and magnets advertised on social media during a particularly weak moment where you were desperate for relief. After a recent holiday shopping trip where you spent more time on the bench than in the stores, you decided that it was time to find professional help for your knee pain. You survey your friends and do an online search for knee pain relief in NY and find the same conclusion: Pain Treatment Specialists is the top pain clinic for treating chronic knee pain.
When you asked your friends why they recommended Pain Treatment Specialists, their answers varied. One person said it was easy to schedule an appointment at their Midtown Manhattan pain clinic, and another said it was because of their kind and compassionate team of pain doctors. As soon as you contact their office, it's clear that you've made the right choice. You're matched with a personal concierge who quickly verifies your insurance information and also schedules a consultation around your busy holiday schedule. For the first time in a while, you're feeling optimistic about the future, and look forward to experiencing what it's like to be on the "nice" list for once!
What Types of Treatments Offer Knee Pain Relief in NY?
At Pain Treatment Specialists, there are several options for knee pain treatment. Our pain management doctors customized knee pain treatment plans depending on each person's specific knee pain concerns. There is no "one size fits all" solution for knee pain at our pain clinic, which is often the case when you visit an orthopedic surgeon. Orthopedic surgeons may recommend knee replacement surgery as their best treatment for knee pain. However, there are many conservative treatment options that are very effective, and less invasive, than surgery. The knee pain doctors at Pain Treatment Specialists do not recommend knee replacement surgery unless it is medically necessary. Instead, they prefer to guide patients towards one of the following highly effective knee pain treatments:
Physical Therapy: Physical therapy helps patients improve their knee strength, stability, and range of motion. Your physical therapist works in conjunction with your knee pain doctor to isolate the exact area of your knee pain and build strength through exercises, heat and cold therapies, and weight training.
Viscosupplementation: As we age, knees lose their natural lubricant that keeps knee joints moving smoothly. People who suffer from osteoarthritis are experiencing both the wearing down of the knee's cartilage, and the knee's inability to naturally produce lubricant. Viscosupplementation is an injection of hyaluronic acid, which is the main component of joint fluid. This injection improves your knee's range of motion and reduces joint inflammation.
Platelet-Rich Plasma Injections: Also known as PRP injections, this cutting-edge treatment uses a patient's own blood to promote growth and healing. Using a centrifuge, the patient's blood is separated and the growth platelets extracted. These growth platelets are then injected into the knee, which helps heal cruciate ligament damage and repair tendons and muscles.
Pain Treatment Specialists customize treatment plans based on your knee pain diagnosis. Book an appointment at our Madison Avenue pain clinic, or at our newest Long Island location in Jericho, and see what combination of therapies works for you.
What are the Different Types of Knee Joint Conditions?
Acute knee injuries are the result of a fall or accident. A cruciate ligament injury (ACL or PCL) occurs when you are putting weight on your knee and twist in the opposite direction. This motion can also result in a torn meniscus. A fractured patella (kneecap) is often the result of a fall or car accident.
Chronic knee pain may be caused by normal wear and tear or overuse of the knee. Osteoarthritis is a progressive disease that affects the cartilage covering the ends of bones where they form to meet a joint. Patellofemoral pain syndrome is known as runner's knee or jumper's knee and creates pain from worn-down cartilage under the kneecap.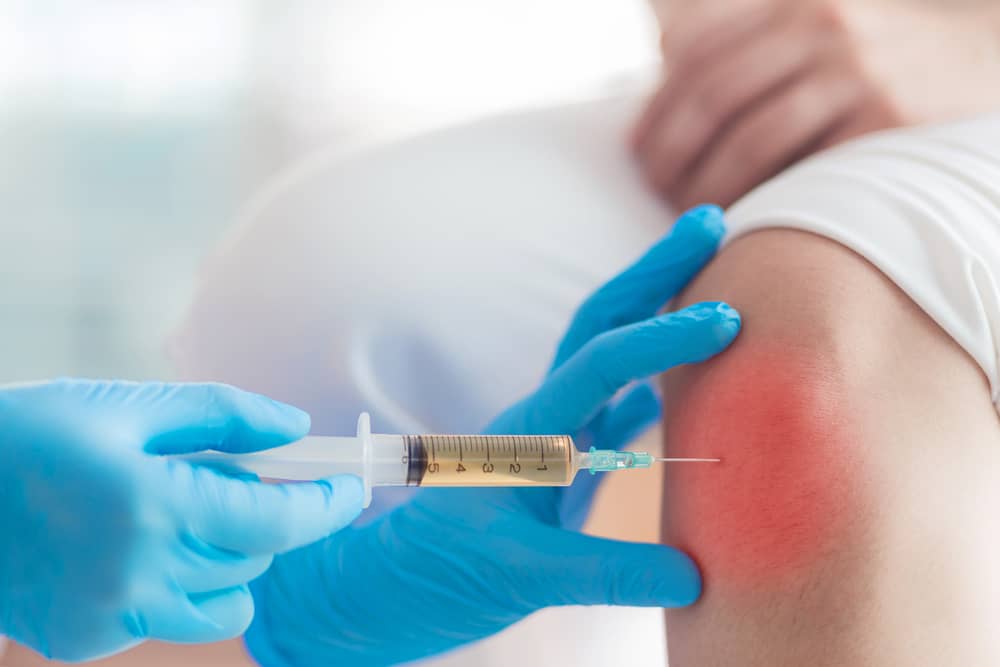 Sick of your Knee Pain?

Book an Appointment!
We offer free insurance verification! Fill out the form and expect a call from one of our agents:
Your knee pain specialist may order additional imaging tests during your consultation to pinpoint the exact cause of your knee pain. At Pain Treatment Specialists, we strive to find an accurate diagnosis for your knee pain that guides your customized treatment plan.

Find Your Nearest Knee Pain Treatment Center
Our Manhattan NY knee pain clinic is conveniently located on 290 Madison Avenue Suite 203

Can I Complete Pain Management Treatments at Home?
You can find some relief through at-home knee pain treatments. Visiting a massage therapist relieves pain and swelling, and is a great mood booster. Continue this pain relief with a heating pad or ice pack in 20-minute intervals. Wrap your knee with a bandage or brace to provide support during days where you'll be on your feet for long periods of time. Taking up activities like swimming or yoga helps keep your knee moving with gentle exercise.
 Pain Treatment Specialists is easily accessible from nearby Penn Station in New York City, NY. We also have a second NY location in Jericho, Long Island. No matter which location you choose, our nationally-recognized pain doctors provide expert knee pain relief in NY.
FEATURED POSTS BY PAIN DOCTORS
What is the Treatment for Sacroiliac Joint Pain?If you're experiencing sacroiliac joint pain, you may be wondering about the treatment options available to alleviate your discomfort. In this comprehensive article, we will explore the various treatment modalities for...
read more
Meet Our Team of Knee Pain Specialists
KNOW OUR TEAM OF HARVARD TRAINED KNEE SPECIALISTS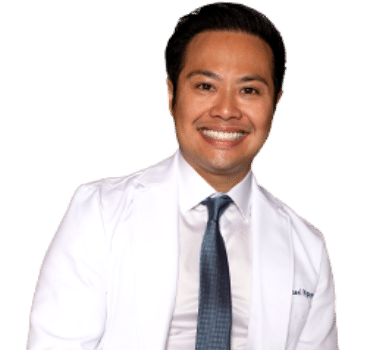 Knee Pain Doctor in New York
Dr. Michael is available for Knee Pain treatment consultations in Manhattan, New York.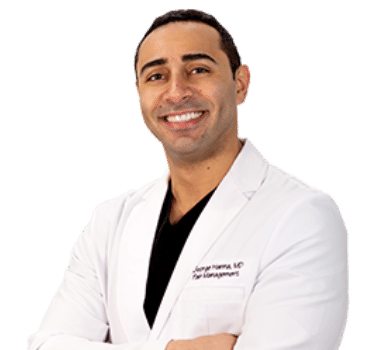 Knee Pain Doctor in New Jersey
Dr. Hanna is available for Knee Pain treatment consultations in Manhattan, New York.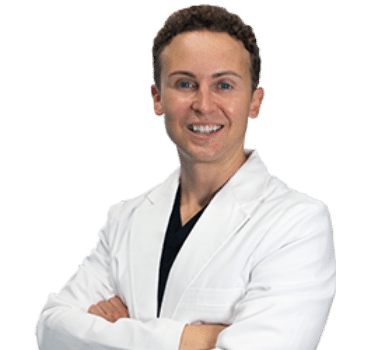 Knee Pain Doctor in New York
Dr. Volney is available for Knee Pain treatment consultations in Manhattan, New York.
Keeping you safe during COVID-19
Learn about our health & safety protocol.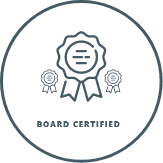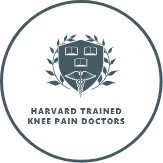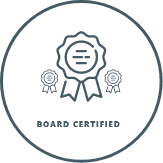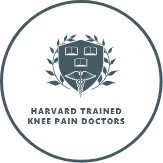 Call us
Speak instantly with one of our team members; they will answer any questions you may have regarding insurance coverage, booking an appointment and our knee pain center in New York and New Jersey.

Visit our Book Appointment page and instantly request an appointment at our Manhattan knee pain clinic. We offer Free Insurance Verification before your appointment.