Find Effective Knee Pain Relief Near Me in NYC at Pain Treatment Specialists
Laundry isn't one of your favorite chores, but the satisfaction of seeing a perfectly folded pile of clothes is satisfying. You're just one load away from finishing this task (for now, at least) and head back downstairs to throw the last load into the dryer. You take the last step on the stairs strangely, and your landing on the basement floor is awkward. Now, you're limping as you approach the dryer, and hope that you're able to make it safely upstairs without assistance. It takes a while, but you're able to hobble up the steps and plop onto the couch. When will this knee pain subside, and when is it time to find knee pain relief in nearby NYC?
At Pain Treatment Specialists, our expert pain doctors suggest that feeling any type of knee pain is a reason to book an appointment at their pain clinic. Life is too short to spend it in pain, and our Harvard trained and board certified pain doctors use minimally invasive knee pain treatments for effective knee pain relief. When you book an appointment at Pain Treatment Specialists, one of our patient concierges verifies your insurance coverage, and works to find a convenient appointment date and time. From start to finish, the entire process is quick, easy, and highly effective at relieving knee pain without surgery or dangerous narcotics.
Who Offers the Best Knee Pain Relief Near Me in NYC?
Located in Midtown Manhattan, Pain Treatment Specialists is easily accessible from NYC, Bronx, NY, Long Island, and northern NJ. What sets our pain management doctors apart from other treatments for knee pain in NYC? First, our knee pain specialists do not recommend knee surgery unless it is medically necessary. Other specialists in NYC, like orthopedic surgeons, use surgery as a treatment for knee pain. At our pain clinic in NYC, you'll find a wide variety of minimally invasive knee pain treatments that are effective at relieving knee pain without painful and invasive surgery.
Dr. George Hanna is one of the pain management doctors at our pain clinic in Midtown Manhattan. He is a nationally recognized pain specialist who fellowship trained in pain management at Brigham and Women's Hospital– Harvard Medical School. This was followed by a position on Harvard Medical School's faculty as a Clinical Instructor of Anesthesiology. In addition to his expertise in pain management, Dr. Hanna makes talking about your chronic knee pain a comfortable process. His patient reviews often mention his exceptional bedside manner, as well as his knowledgeable diagnosis and treatment plans.
Dr. Shane Volney, according to his patient reviews, is "the man!" Like Dr. Hanna, Dr. Volney has an extensive background in pain medicine and pain management, also holding a faculty position at Harvard Medical School. His contributions are valued by his colleagues in the pain medicine community, as he is often a presenter at national medical conferences.
Dr. Hanna and Dr. Volney are two of the carefully vetted pain doctors that you'll meet at Pain Treatment Specialists. You won't find a better facility or better doctors in Midtown Manhattan, and our pain clinic is truly world class.
What Options Exist for Knee Pain Treatment in NYC?
Knee pain treatment in NYC doesn't have to involve painful surgery or addictive narcotics. You can find effective results from minimally invasive knee pain treatments that utilize interventional pain medicine. During your initial consultation at Pain Treatment Specialists, your knee pain specialist explains the diagnosis and treatment of your knee pain. Your customized knee pain treatment plan may involve one of the following methods:
Corticosteroid Injections: A corticosteroid reduces pain and swelling in your knee, and is one of the most conservative knee pain treatments. During this procedure, your knee pain specialist administers the steroid injection into your knee tissue, providing instant pain relief. There is little to no downtime, and you'll be able to feel a difference the same day.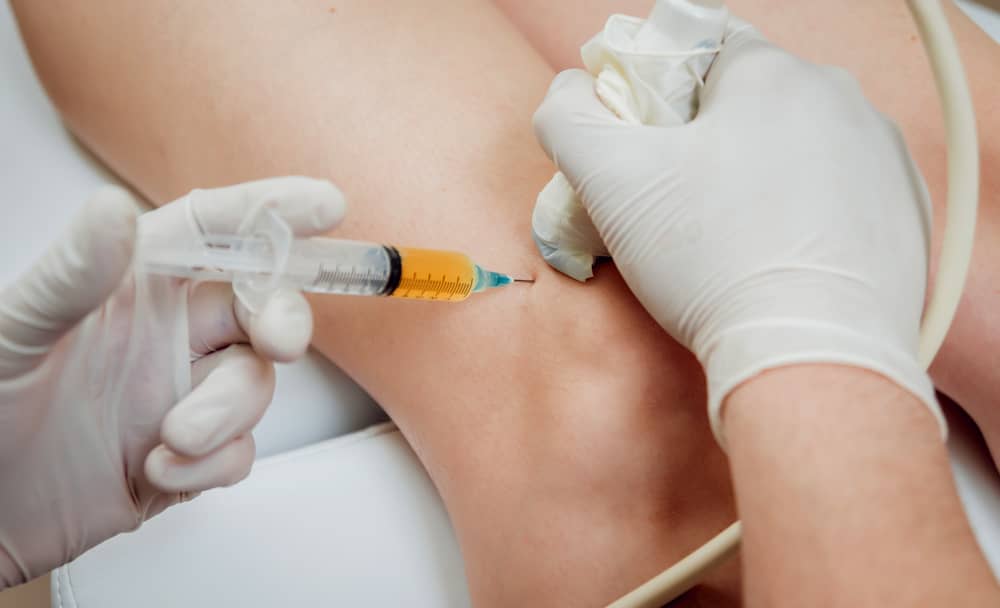 Sick of your Knee Pain?

Book an Appointment!
We offer free insurance verification! Fill out the form and expect a call from one of our agents:
Genicular Nerve Block: If corticosteroids don't provide effective knee pain relief, then a genicular nerve block is the next step of pain treatments. Your knee's genicular nerves transmit pain signals to your brain, and a nerve block stops these pain signals. Your knee pain doctor uses a special x-ray to identify the exact location of the genicular nerve, and then uses a syringe to administer local anesthetic. You may need 2-3 injections around the knee to block all of the affected genicular nerves.
Hyaluronic Acid Injection: Knee pain caused by osteoarthritis responds well to a hyaluronic acid injection. Hyaluronic acid gives knee joint fluid its viscous, slippery quality, and knee joint fluid is exactly what's lost through aging and wear and tear. This injection is administered directly into the knee joint capsule, and is repeated 3-5 times during the week.
The knee pain doctors at Pain Treatment Specialists will thoroughly explain the procedures that are selected for your specific course of treatment. Make an appointment today and begin the process of finding effective knee pain relief.
Does At Home Treatment for Knee Pain Actually Work?
When you were stuck on the couch after your load of laundry, what could you have done to make your knee feel a little better? There are some at-home knee pain treatments that provide short-term pain relief. First, using over the counter pain medicine like aspirin or ibuprofen work to reduce your pain levels and alleviate swelling. Next, follow the RICE strategy for a series of helpful steps that help temper your knee pain. Rest your knee from strenuous activities, and ice it in 20 minute intervals. Compress your knee with a brace or bandage to provide additional support, and elevate your knee with pillows to improve blood flow. All of these at-home treatments provide some help with knee joint pain.

Find Your Nearest Knee Pain Treatment Center
Our Manhattan NY knee pain clinic is conveniently located on 290 Madison Avenue Suite 203

Schedule an appointment at Pain Treatment Specialists, located near Bryant Park, for the best knee pain relief in NYC. Even if your pain seems minor, you still deserve to find knee pain relief and get back to your chores without discomfort.
FEATURED POSTS BY PAIN DOCTORS
What is the Treatment for Sacroiliac Joint Pain?If you're experiencing sacroiliac joint pain, you may be wondering about the treatment options available to alleviate your discomfort. In this comprehensive article, we will explore the various treatment modalities for...
read more
Meet Our Team of Knee Pain Specialists
KNOW OUR TEAM OF HARVARD TRAINED KNEE SPECIALISTS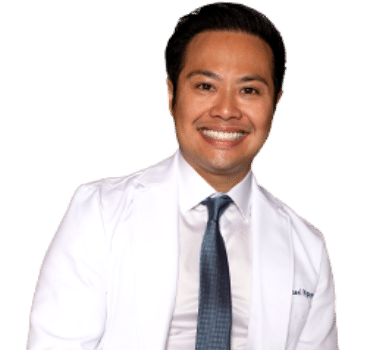 Knee Pain Doctor in New York
Dr. Michael is available for Knee Pain treatment consultations in Manhattan, New York.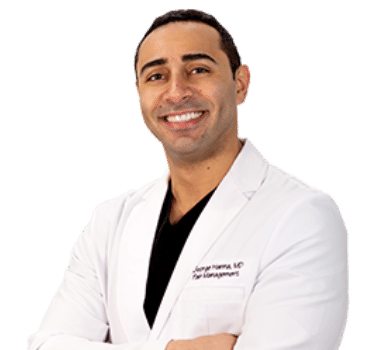 Knee Pain Doctor in New Jersey
Dr. Hanna is available for Knee Pain treatment consultations in Manhattan, New York.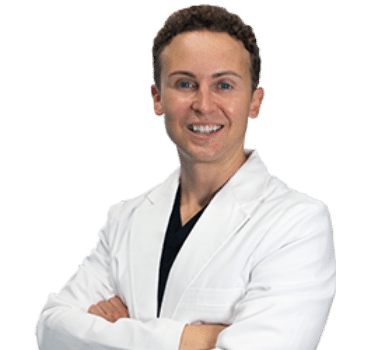 Knee Pain Doctor in New York
Dr. Volney is available for Knee Pain treatment consultations in Manhattan, New York.
Keeping you safe during COVID-19
Learn about our health & safety protocol.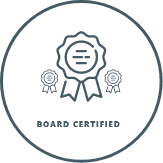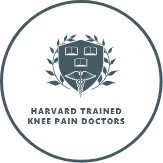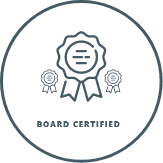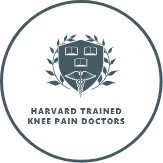 Call us
Speak instantly with one of our team members; they will answer any questions you may have regarding insurance coverage, booking an appointment and our knee pain center in New York and New Jersey.

Visit our Book Appointment page and instantly request an appointment at our Manhattan knee pain clinic. We offer Free Insurance Verification before your appointment.