How a Knee Pain Clinic in Manhattan Relieves Chronic Knee Pain
Visiting your hometown during alumni weekend brings back a lot of memories from your days in high school. You even decide to participate in the "old timers" football game just for fun. It's been years since you strapped on your helmet and pads, but are excited to get back on the field. Like many of your teammates, knee pain still remains from previous injuries and workouts, but you're hopeful that you'll be able to tough it out for at least the first half. After the initial kickoff, you're pumped to run down the field, reliving your high school glory days. Your knee, however, is keenly aware that you're many moons past this stage and throbs with each stride. You're able to make it through the game, but feel like a trip to a knee pain clinic in Manhattan is in order as soon as you return home.
Pain Treatment Specialists is Midtown Manhattan's best choice for knee pain care. Their effective treatments for chronic pain and knee injuries provide long-lasting pain relief without the use of surgery. You're not looking to consider knee surgery or knee replacement, and would rather stick to minimally invasive pain treatments for your knee pain. This is why scheduling an appointment at Pain Treatment Specialists is ideal– their Harvard-trained pain doctors only use these types of treatments for knee pain. At their cutting-edge pain clinic on Madison Avenue, they use treatments such as platelet-rich plasma therapy, steroid injections, and nerve blocks for treating chronic knee pain. Not only is it easy to schedule an appointment at their pain clinic, the entire process from start to finish leaves you feeling reassured about your prognosis. After several visits, you're ready to hit the gridiron for next year's game with more intensity and less knee pain.
What Can I Expect During My Visit to a Knee Pain Clinic in Manhattan?
When you schedule an appointment at Pain Treatment Specialists, you're paired with a personal concierge who verifies your insurance information and also books a convenient appointment around your busy schedule. Our pain clinic is easy to find on Madison Avenue in Midtown, and is located near Grand Central Station. Your brief wait in our clean waiting room is followed by your consultation with one of our nationally recognized pain doctors. In our private consultation room, you'll meet with Dr. George Hanna, Dr. Shane Volney, or Dr. Jeffrey Deygoo, who are all highly-rated and compassionate pain doctors. For example, Dr. Hanna is the former Director of Pain Innovations and Technology at Harvard University, where he was also a Clinical Instructor of anesthesiology. His patient reviews are all 5 stars, and mention how thorough he is during appointments and that he gives patients plenty of time to ask questions about their treatment plans.
After listening to your knee pain concerns and completing a physical examination, your knee pain doctor explains the cause of your knee pain. Whether it's caused by a meniscus tear, tendonitis, or knee joint injury, the team at Pain Treatment Specialists has a minimally invasive treatment plan that provides effective pain relief. Your personal concierge schedules your next visits to our pain clinic that work around your schedule.
The entire process of treating knee pain at Pain Treatment Specialists is smooth and effective. Book an appointment and begin getting your knee pain under control.
What are Common Characteristics of Chronic Pain?
Chronic pain is defined as pain that lasts longer than 2 months. It is a very common condition that may affect your knees, back, neck, hips, or shoulders. The cause of your chronic pain can be underlying trauma from an accident or injury, or it can be the result of a medical condition such as rheumatoid arthritis. Chronic pain also affects your mental health, as it causes a great deal of emotional energy to get through your day. You have to re-arrange your activities, and even cancel plans to work around your pain. This can lead to feelings of depression and isolation as you abandon activities that used to bring a lot of joy.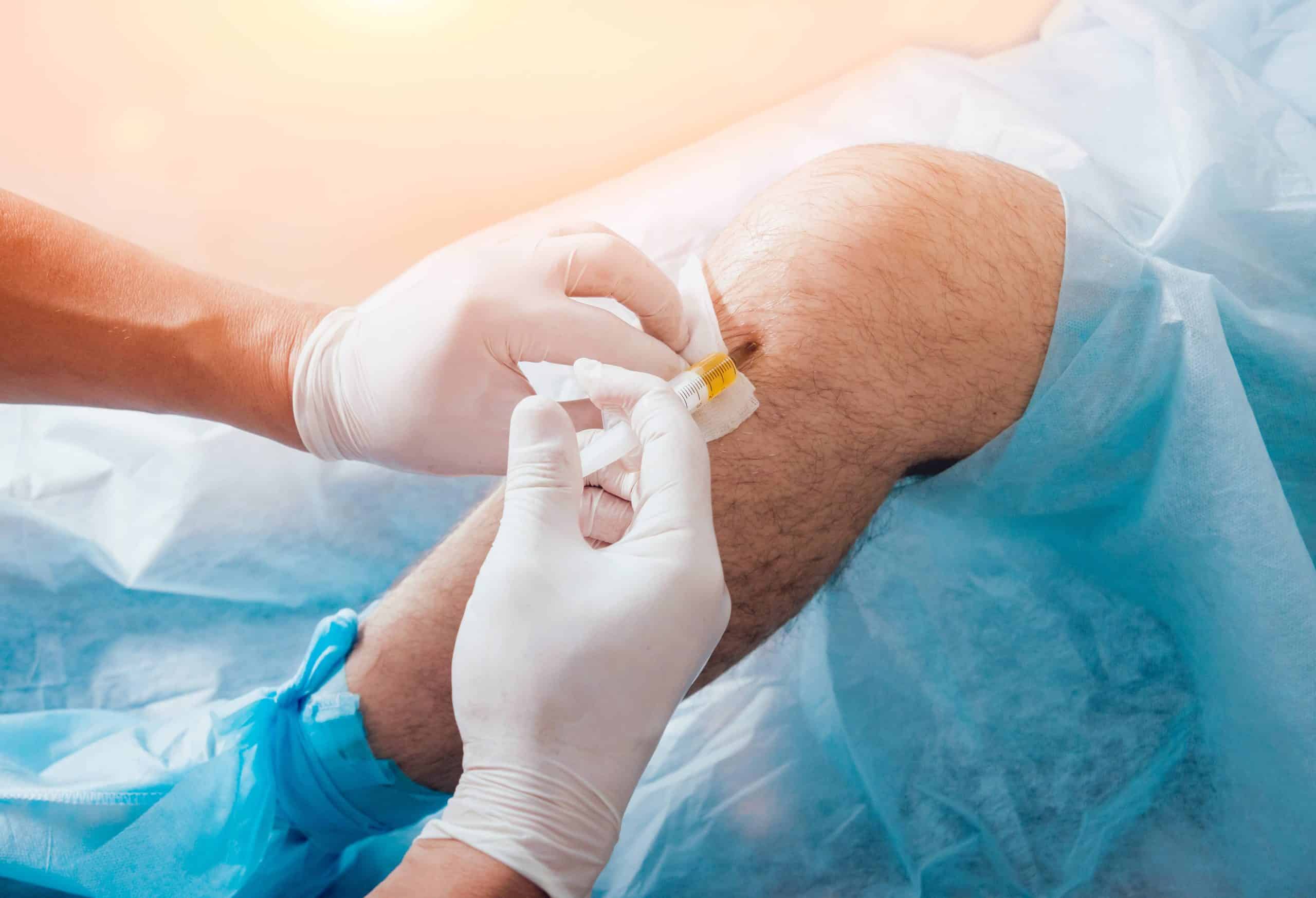 Sick of your Knee Pain?

Book an Appointment!
We offer free insurance verification! Fill out the form and expect a call from one of our agents:
At Pain Treatment Specialists, our knee pain doctors know the various effects that chronic pain has on your life, and focus on creating a diagnosis and treatment plan that provides effective pain relief. There are a wide variety of minimally invasive options such as platelet-rich plasma injections, nerve blocks, and steroid injections that do not involve knee replacement surgery yet deliver outstanding results.
Schedule an appointment at Pain Treatment Specialists and see how our knee pain specialists in Midtown Manhattan provide long-lasting relief from chronic pain.

Find Your Nearest Knee Pain Treatment Center
Our Manhattan NY knee pain clinic is conveniently located on 290 Madison Avenue Suite 203

A meniscus tear occurs when your knee twists in a sudden, forceful movement. You might feel or hear a popping sensation in your knee, followed by pain, swelling, and difficulty extending your knee. Many people think that a meniscus tear requires surgery, but most cases are manageable through physical therapy and pain medicine treatments. For example, steroid injections combined with PT sessions build strength in your knee and also soothe pain and swelling more effectively than over-the-counter pain relievers.
Get back on the gridiron with a visit to a world-class knee pain clinic in Midtown. Book an appointment at Pain Treatment Specialists, located on Madison Avenue near Grand Central Station, and find effective solutions for your chronic knee pain. 
FEATURED POSTS BY PAIN DOCTORS
What is the Treatment for Sacroiliac Joint Pain?If you're experiencing sacroiliac joint pain, you may be wondering about the treatment options available to alleviate your discomfort. In this comprehensive article, we will explore the various treatment modalities for...
read more
Meet Our Team of Knee Pain Specialists
KNOW OUR TEAM OF HARVARD TRAINED KNEE SPECIALISTS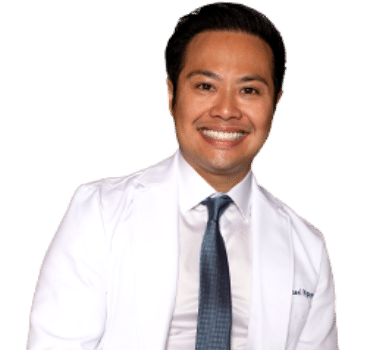 Knee Pain Doctor in New York
Dr. Michael is available for Knee Pain treatment consultations in Manhattan, New York.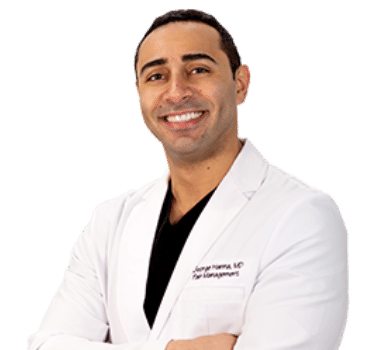 Knee Pain Doctor in New Jersey
Dr. Hanna is available for Knee Pain treatment consultations in Manhattan, New York.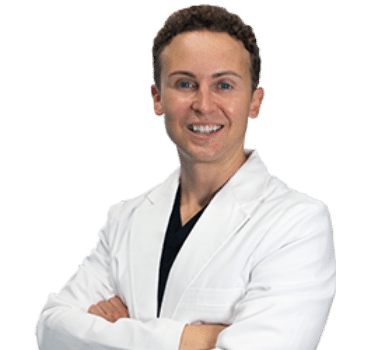 Knee Pain Doctor in New York
Dr. Volney is available for Knee Pain treatment consultations in Manhattan, New York.
Keeping you safe during COVID-19
Learn about our health & safety protocol.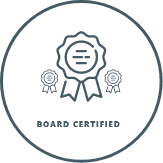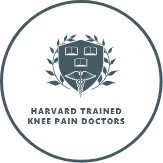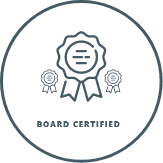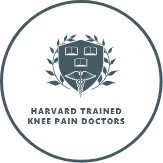 Call us
Speak instantly with one of our team members; they will answer any questions you may have regarding insurance coverage, booking an appointment and our knee pain center in New York and New Jersey.

Visit our Book Appointment page and instantly request an appointment at our Manhattan knee pain clinic. We offer Free Insurance Verification before your appointment.