Find a Top Knee Pain Center Near Me in NY for Chronic Pain Relief
We take the hard work our knees do for granted until they begin to ache. Every day our knees support us as we bend, step, climb, and sit. Most days these actions are seamless and we don't think about the motions our knees go through. However, when knee pain strikes you're keenly aware of each pop, crackle, and shooting pain that moves through your knee. Most days, you're able to tough it out, but as each month passes your knee is becoming weaker, more unstable, and you're experiencing more pain. Instead of continuing to "suck it up", you're ready to visit a knee pain center near me in NY and find some more effective solutions for your knee pain.
Pain Treatment Specialists is NYC's best choice for knee pain care, and it's easy to book an appointment online at their Madison Avenue pain clinic. Their knee pain specialists all have extensive backgrounds in pain medicine, and are nationally recognized pain management doctors. Their cutting-edge methods for treating knee pain utilize methods such as steroid injections, platelet-rich plasma injections, and nerve blocks for pain relief. When you schedule an appointment at their Midtown Manhattan pain clinic, you're taking steps to stop living with knee pain and begin living your life again!
What Can I Expect at a Knee Pain Center Near Me in NY?
Visiting a knee pain center in NY doesn't have to feel like an overwhelming experience. At Pain Treatment Specialists, the entire knee pain treatment process is easy. This is because the knee pain specialists at our pain clinics understand that living with chronic pain is already taxing, and your diagnosis and treatment process should be clear-cut. When you first book an appointment online for your knee pain treatment, you're paired with a personal concierge who verifies your insurance information and also schedules an appointment that works with your busy schedule. Your first appointment at our Midtown Manhattan pain clinic moves quickly from the reception area to the private consultation room. Here, you'll meet with one of our pain management doctors who has extensive experience in interventional pain medicine. After listening carefully to your knee pain concerns, they'll complete a gentle physical examination that determines your range of motion and degree of knee instability. If needed, additional imaging tests are ordered to rule out a potential meniscus tear or broken bone. Then, your knee pain doctor explains the diagnosis and treatment plan for your knee pain. You'll have time to ask questions about the steps ahead of you, as well as the mechanics of your knee pain diagnosis. At the end of your visit, your personal concierge books your next series of knee pain treatments.
When you're ready to find relief from your chronic knee pain, schedule an appointment at Pain Treatment Specialists. Their Midtown Manhattan knee pain center in NY is easy to reach, and their pain doctors put you at ease with their compassionate care.
Is a Meniscus Tear an Acute or Chronic Type of Knee Pain?
Acute, chronic, and medical knee pain all cause a great degree of pain in your knee, but their underlying causes differ. Despite the wide variety of knee pain causes, you can find relief from knee pain at Midtown's Pain Treatment Specialists.
Acute knee pain occurs as the result of a fall, accident, or another traumatic event. A common ligamentous injury is an ACL injury, which occurs when the ligaments that connect your shinbone to your thigh bone are damaged. This type of knee injury typically happens when you quickly twist your body while putting pressure on your knee. A torn meniscus is another type of acute injury that requires knee pain therapy in Manhattan.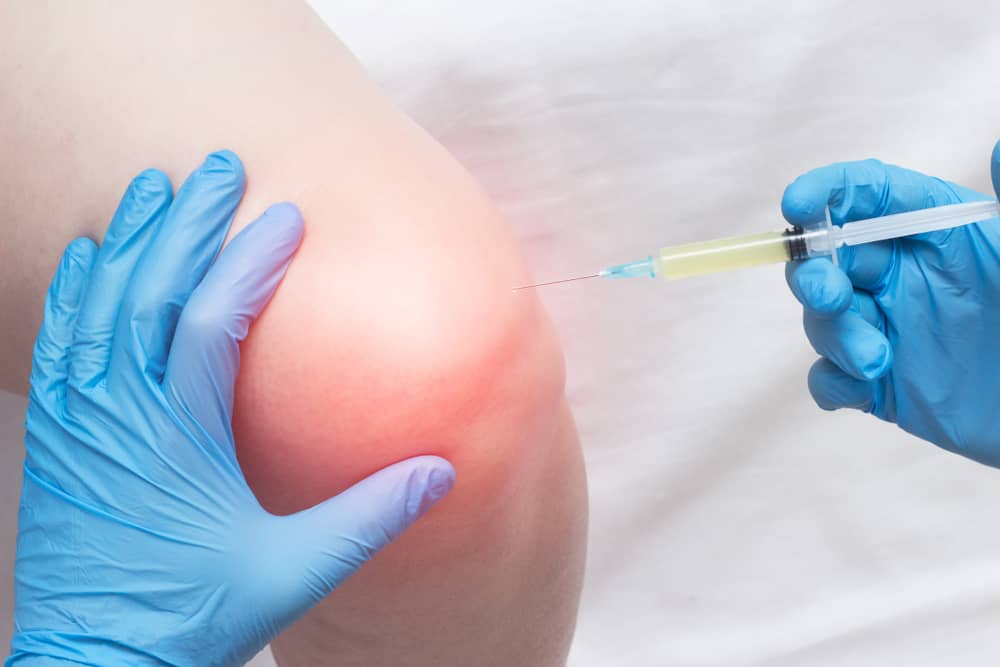 Sick of your Knee Pain?

Book an Appointment!
We offer free insurance verification! Fill out the form and expect a call from one of our agents:
Chronic knee pain occurs due to aging, wear and tear, or repetitive motions. This leads to osteoarthritis, patellar tendonitis, or knee bursitis. Athletes who use their knee in the same motion often, such as a cyclist or a runner, are at higher risk for chronic knee pain.
Medical knee pain is caused by an underlying issue such as gout or rheumatoid arthritis. This is one reason why your knee pain specialist asks about your medical history during your initial appointment, since these conditions inform your treatment plan.
No matter the cause of your knee pain, the Harvard-trained team at Pain Treatment Specialists are able to help. Using cutting-edge knee pain treatments, their knee pain specialists use minimally invasive treatments for knee pain that provide long-lasting relief.

Find Your Nearest Knee Pain Treatment Center
Our Manhattan NY knee pain clinic is conveniently located on 290 Madison Avenue Suite 203

Should I Avoid Physical Activity When My Chronic Pain Flares Up?
When your knee pain flares up, you might be inclined to avoid any type of physical activity. While it is critical to avoid intense activities like running or cycling that put intense pressure on your knee joints, this doesn't mean that you should become sedentary. Gentle movements like swimming, yoga, or walking help keep your knees moving and prevent stiffness from setting in. These movements keep your knee moving and your joints fluid without pounding or pressure, and also keep your heart healthy. If your knee feels sore or inflamed after these activities, follow the RICE strategy (rice, ice, compress, elevate) to help reduce pain. Over-the-counter pain medicines can also help reduce swelling and discomfort.
Book an appointment at Pain Treatment Specialists, which is easily accessible from nearby Penn Station, for long-lasting knee pain relief. Our team of expert pain doctors look forward to meeting with you at their pain center in NY.
FEATURED POSTS BY PAIN DOCTORS
What is the Treatment for Sacroiliac Joint Pain?If you're experiencing sacroiliac joint pain, you may be wondering about the treatment options available to alleviate your discomfort. In this comprehensive article, we will explore the various treatment modalities for...
read more
Meet Our Team of Knee Pain Specialists
KNOW OUR TEAM OF HARVARD TRAINED KNEE SPECIALISTS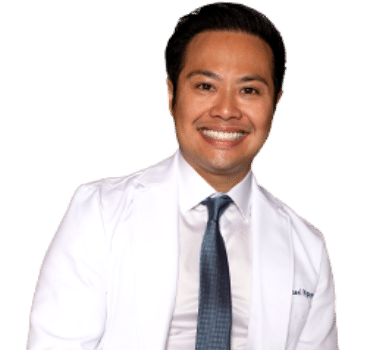 Knee Pain Doctor in New York
Dr. Michael is available for Knee Pain treatment consultations in Manhattan, New York.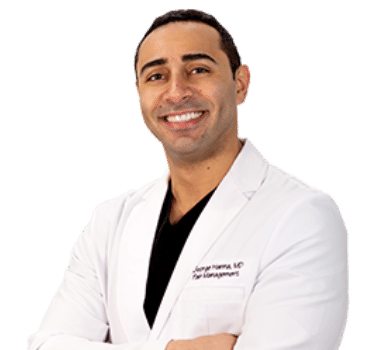 Knee Pain Doctor in New Jersey
Dr. Hanna is available for Knee Pain treatment consultations in Manhattan, New York.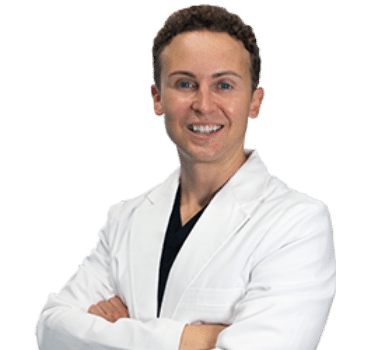 Knee Pain Doctor in New York
Dr. Volney is available for Knee Pain treatment consultations in Manhattan, New York.
Keeping you safe during COVID-19
Learn about our health & safety protocol.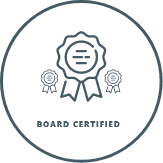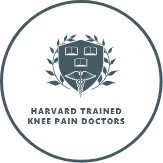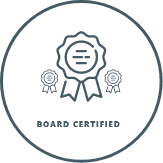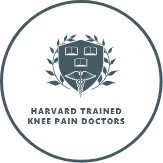 Call us
Speak instantly with one of our team members; they will answer any questions you may have regarding insurance coverage, booking an appointment and our knee pain center in New York and New Jersey.

Visit our Book Appointment page and instantly request an appointment at our Manhattan knee pain clinic. We offer Free Insurance Verification before your appointment.