Book an Appointment at a Knee Pain Center Near Me in Midtown for Knee Pain Relief
Unexpected slips and falls create yet another obstacle in your already busy day. During your morning shower you were mentally going through your day's "to-do" list and not prepared to lose your footing and fall on your knee in the tub. Now instead of feeling ready for the day, your knee pain is taking up the majority of your mental energy as you try to navigate through the day with pain and swelling. You're able to make it through the day, but when you finally sit down that evening you realize that your knee is in bad shape from your morning tumble. Instead of trying to hobble through the next work day, you decide to book a consultation at a knee pain center in nearby Midtown and find solutions for your swollen knee.
Pain Treatment Specialists are always your go-to for pain treatments,and is easy to access on Madison Avenue in Midtown Manhattan. You decide to schedule an appointment quickly because you know from experience that it's no fun living with an injury. When your elbow was stiff and sore last summer, you found immediate and long-lasting relief from the pain treatments received at Pain Treatment Specialists. Instead of trying to tough it out, you know that your knee pain and swelling will be drastically reduced after your pain consultation.
What Can I Expect at a Knee Pain Center Near Me in Midtown?
One of the reasons why you continue to call Pain Treatment Specialists for any pain problems is how seamless the entire process is from start to finish. Living in New York, NY, you know that dealing with crowds, traffic, and delays are just part of the big city experience. When you find someplace that values your time as much as you do, you are sure to be a repeat customer. The first thing that happens when you contact Pain Treatment Specialists is your pairing with a personal concierge. It's their job to make sure that your insurance information is verified, and that they can find you the closest and most convenient appointment possible. Arriving at the clinic on the day of your appointment, you're greeted by the friendly and helpful front-end staff, who ensure that your wait time is minimal. Next, you're escorted back to the private consultation area, where you'll meet with either Dr. Deygoo, Dr. Hanna, or Dr. Volney. Each of the knee pain doctors at Pain Treatment Specialists are carefully vetted to ensure not only the highest level of patient care, but also a robust background in interventional pain management. For example, Dr. Hanna is the former Director of Pain Innovations and Technology at Harvard Medical School and is a nationally recognized pain expert. The first part of your consultation is spent explaining your pain concerns while your doctor listens carefully and asks follow up questions. You're never rushed during this portion of your consultation, and your pain doctor allows you time to thoroughly explain your pain issues. If needed, additional images are ordered after your gentle physical examination to observe your gait and range of motion. Finally, your knee joint doctor outlines both the diagnosis and treatment of your knee pain, which involves minimally invasive treatments such as platelet rich plasma therapy or steroid injections.
When you visit the top knee pain center in Midtown, you also receive the top level of care. Schedule an appointment at Pain Treatment Specialists and see why all of our patients' reviews are 5-star worthy.
What are Minimally Invasive Knee Pain Treatments?
A minimally invasive knee pain treatment uses pain medicine to address your knee pain. This conservative treatment avoids surgery while also providing long-lasting results. One of the most effective knee pain treatments used at Pain Treatment Specialists is a steroid injection. Its anti-inflammatory properties are more powerful than over-the-counter medicines, and provide targeted pain relief. Corticosteroid injections also require little downtime, and you'll be on your feet the same day.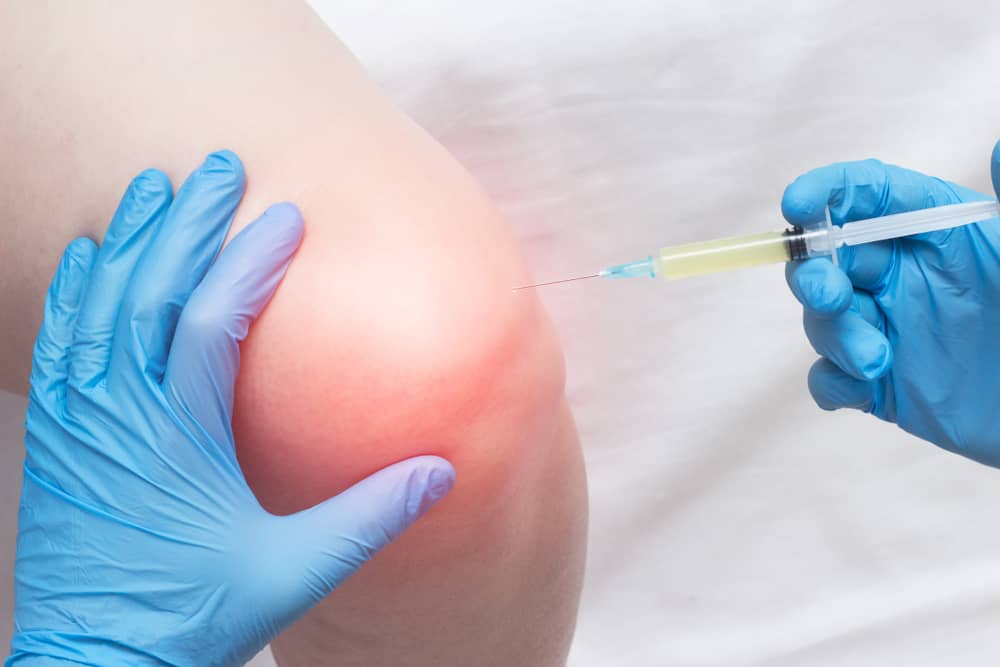 Sick of your Knee Pain?

Book an Appointment!
We offer free insurance verification! Fill out the form and expect a call from one of our agents:
Platelet rich plasma injections are one of the most cutting-edge tools used for helping patients recover from an injury or fall. This procedure uses your own blood to promote growth and healing. This type of regenerative medicine is only found at a top knee pain center in Midtown.
Not sure what treatment is right for you? Consult with the knee pain experts at Pain Treatment Specialists and let their interventional pain management experts customize your treatment plan.

Find Your Nearest Knee Pain Treatment Center
Our Manhattan NY knee pain clinic is conveniently located on 290 Madison Avenue Suite 203

Can I Treat My Knee Pain at Home?
Following the RICE (rest, ice, compress, and elevate) method helps reduce pain and swelling. Rest your knee from normal activities as much as possible, and avoid activities that put a lot of stress or pressure on your knees like running or cycling. Ice your knee in 20-minute intervals, and alternate with heating pads to help promote healing. Compress your knee with a bandage or brace to provide additional support, and elevate your knee whenever possible with a chair or other object. Over-the-counter pain medicines like ibuprofen or aspirin also help relieve pain and swelling.
In order to prevent stiffness, it's critical to keep your knee moving with gentle movements. Swimming and yoga are 2 excellent activities to keep your knee moving and your heart healthy.
Pain Treatment Specialists,  located on Madison Avenue near Grand Central Station, is the top knee pain center in Midtown. If you're suffering from chronic knee pain, hip pain, back pain or elbow pain, don't spend another day in agony and find long-lasting pain relief.
FEATURED POSTS BY PAIN DOCTORS
What is the Treatment for Sacroiliac Joint Pain?If you're experiencing sacroiliac joint pain, you may be wondering about the treatment options available to alleviate your discomfort. In this comprehensive article, we will explore the various treatment modalities for...
read more
Meet Our Team of Knee Pain Specialists
KNOW OUR TEAM OF HARVARD TRAINED KNEE SPECIALISTS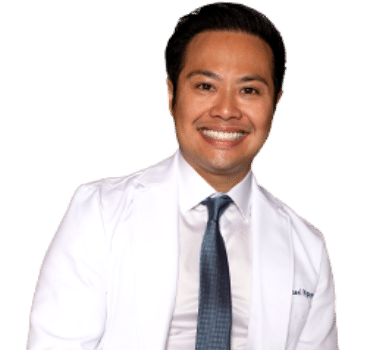 Knee Pain Doctor in New York
Dr. Michael is available for Knee Pain treatment consultations in Manhattan, New York.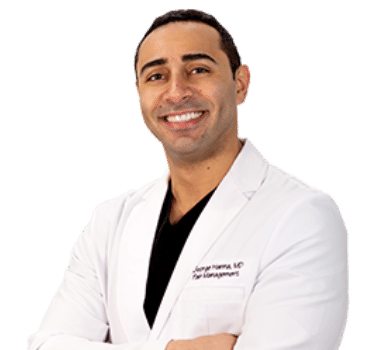 Knee Pain Doctor in New Jersey
Dr. Hanna is available for Knee Pain treatment consultations in Manhattan, New York.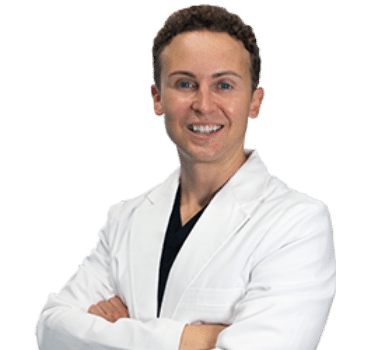 Knee Pain Doctor in New York
Dr. Volney is available for Knee Pain treatment consultations in Manhattan, New York.
Keeping you safe during COVID-19
Learn about our health & safety protocol.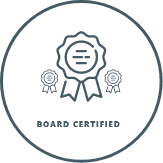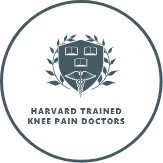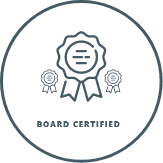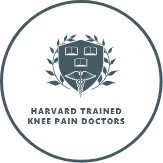 Call us
Speak instantly with one of our team members; they will answer any questions you may have regarding insurance coverage, booking an appointment and our knee pain center in New York and New Jersey.

Visit our Book Appointment page and instantly request an appointment at our Manhattan knee pain clinic. We offer Free Insurance Verification before your appointment.