How Can I Find a Good Knee Doctor Nearby?
#1. Look for board-certified interventional pain management specialists
When looking for knee doctors, you may be conflicted about who to contact. Do you contact your general physician, orthopedic surgeons, or someone else entirely? Well, you should ideally look for interventional pain management specialists, i.e., doctors with specialized training in the diagnosis and treatment of the root cause of knee pain conditions. Instead of simply masking the symptoms with addictive opioids, interventional pain doctors trace the root cause of knee pain and offer the latest minimally invasive treatments, ensuring safe and long-lasting results.
You should also consider your knee doctor's board certification. To get board-certified, knee doctors must complete numerous challenging professional milestones, such as residency programs and fellowships in fields related to pain management. Board certification is an objective guarantee that the pain doctor has undergone advanced training in pain management. Furthermore, you must also find pain doctors with specialized training in minimally invasive pain treatments, such as epidural injections and nerve blocks.
The Knee Pain Doctor in NYC is led by some of the country's leading board-certified interventional pain doctors, such as Dr. George Hanna, Dr. Laura Lombardi, and Dr. Shane Volney. We individually select our pain doctors from the best Ivy League universities, residency programs, and fellowships, so you can rest assured your knee pain treatment is in the best hands. Most of our pain doctors are double or triple-certified experts. You may schedule an appointment to meet our knee pain doctors in New York.
#2. Read the knee doctor's patient testimonials
When looking for knee doctors, you must go through their patient testimonials and reviews. The best pain doctors must have unanimous 5-star ratings and reviews from all of their patients on Google, Facebook, Real Self, and other online platforms. Our state-of-the-art knee pain treatment centers have perfect track records, as evidenced by our 5-star ratings.
One of our recent patients said:
"I'm a physician myself and can attest to Dr. Volney's bedside manner, ability to explain things slowly and clearly, including my problem and his treatment plan. The treatment was done with rigorous care and was very effective. He is a very special doctor and I can recommend him without reservation. FYI, he did his fellowship training at the Harvard hospitals. He is very available by text and the office is the friendliest, least hurried, and most efficient doctor's office I have visited in a while. Actually, his office reminded me of how doctors used to practice — when they had more time to spend with each patient and actually talked with the patients."
#3. Ensure the knee doctor performs a thorough diagnosis and treatment for the root cause of pain
The United States of America is currently in the throes of a severe opioid crisis because of the overprescription of pain medications. Over the past decades, an increasing number of doctors have prescribed highlight addictive pain medications to patients without diagnosing and treating the root cause of their conditions. Pain medications and opioids can temporarily mask the symptoms of pain, but they don't address the root cause of your problem. Once the opioid's effects wear off, the pain eventually returns.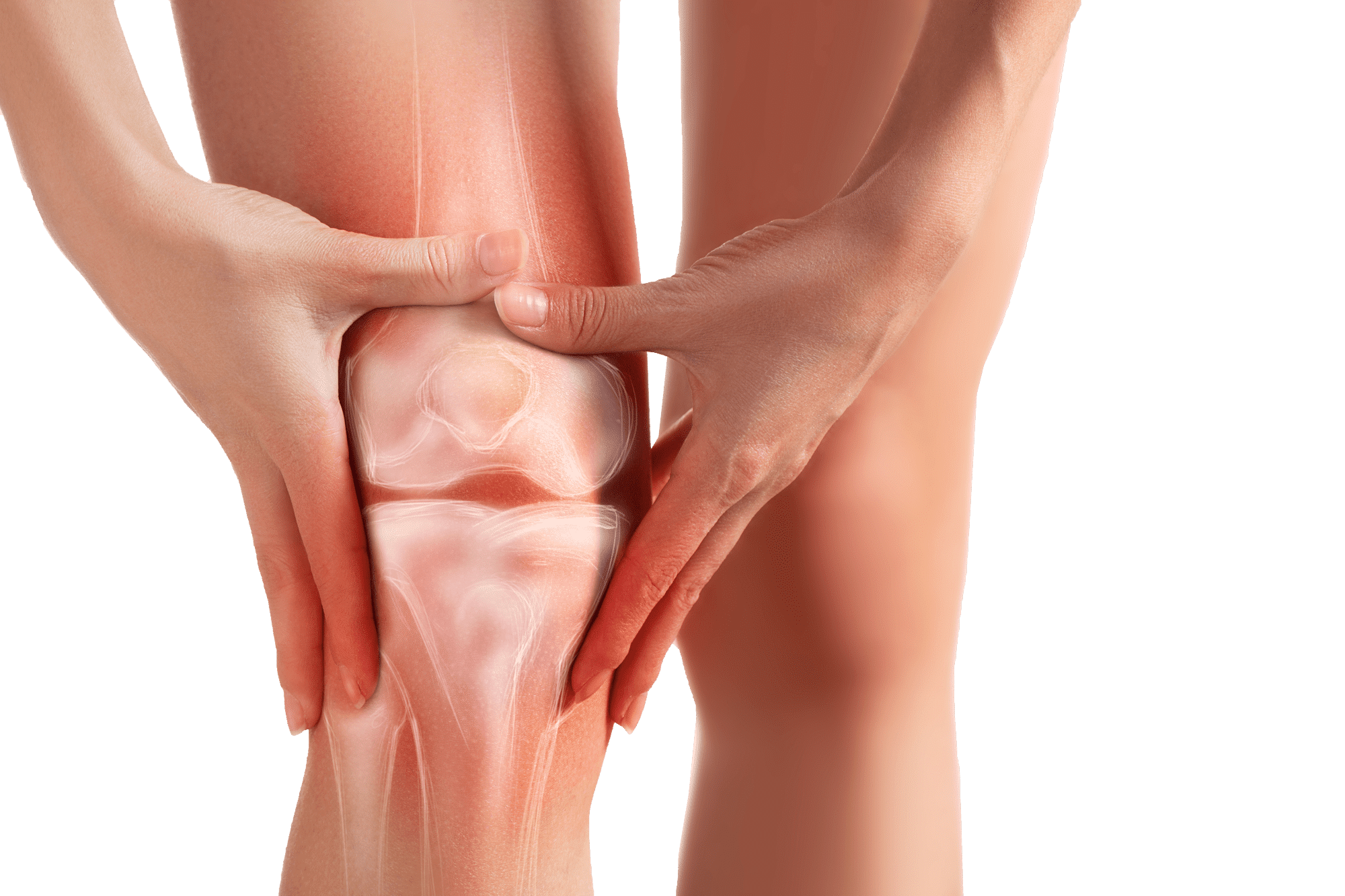 Sick of your Knee Pain?

Book an Appointment!
We offer free insurance verification! Fill out the form and expect a call from one of our agents:
If you have knee pain or knee injuries, you must find knee doctors who perform a thorough diagnosis and treatment of the root cause of your condition. The knee doctor must examine your knees, discuss your symptoms, perform imaging scans to identify the root cause of knee pain, and curate a personalized treatment plan. Imaging guidance allows them to ensure the medication reaches the appropriate region without damaging the surrounding tissues and nerves. Please ask questions to better understand the treatment plan.
#4. Research the quality of the knee pain clinic
When looking for knee doctors, you should also research the quality of the knee pain clinic. You must find knee clinics that are clean, comfortable, and well-maintained. They should have cutting-edge technologies and provide the latest minimally invasive pain treatments. Furthermore, the knee center's staff should also be extremely responsive to your questions and concerns. It's important to find highly-skilled, board-certified knee doctors, but it's also important to find high-quality knee clinics.
#5. Look for friendly and compassionate doctors
When looking for a knee doctor, you must ensure they answer all of your questions patiently. Instead of rushing you through the treatment, the knee doctor should listen to your concerns, answer your questions, describe and explain the treatment protocol, and more. If you feel rushed during the appointment or the knee doctor doesn't focus on you, please find another knee doctor who truly listens. If a knee doctor doesn't listen to your symptoms, they may misdiagnose the condition and negatively affect your recovery.

Find Your Nearest Knee Pain Treatment Center
Our Manhattan NY knee pain clinic is conveniently located on 290 Madison Avenue Suite 203

#6. Request free insurance verification before you book an appointment
Knee pain treatments are often covered by medical insurance if they're deemed to be medically necessary. But trying to understand insurance implications can be difficult. You should find knee doctors who provide free insurance verification for all patients. Our insurance team will ask for your insurance details, review the terms and conditions of your insurance coverage, and provide a complete overview of your knee pain treatment costs in advance. As such, our knee centers maintain complete transparency at all stages.
#7. Look for knee doctors near your location
You must find a highly accessible knee doctor near your location. If you're in New York, you can visit our knee doctors at 290 Madison in Midtown Manhattan, a short walk from Madison Square Park and The United Nations. We also have a state-of-the-art office in the Financial District, close to the New York Stock Exchange. Please schedule an appointment with our board-certified knee doctors in New York.
FEATURED POSTS BY PAIN DOCTORS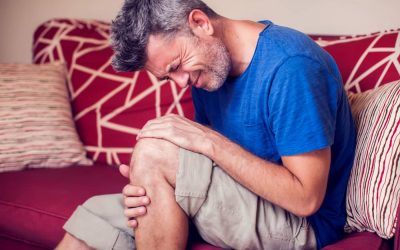 What Doctor to See for Knee Pain: A Comprehensive Guide to Knee Pain SpecialistsAre you experiencing knee pain and wondering what doctor to see? Knee pain is a common issue that affects millions of people, and it can be caused by various factors. Some people may...
read more
Meet Our Team of Knee Pain Specialists
KNOW OUR TEAM OF HARVARD TRAINED KNEE SPECIALISTS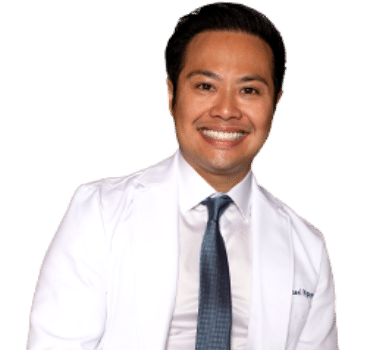 Knee Pain Doctor in New York
Dr. Michael is available for Knee Pain treatment consultations in Manhattan, New York.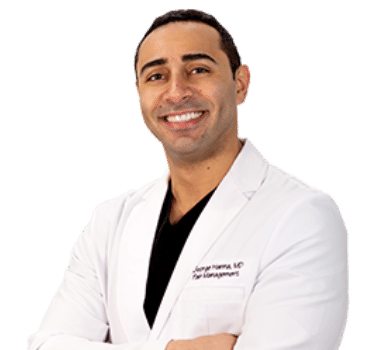 Knee Pain Doctor in New Jersey
Dr. Hanna is available for Knee Pain treatment consultations in Manhattan, New York.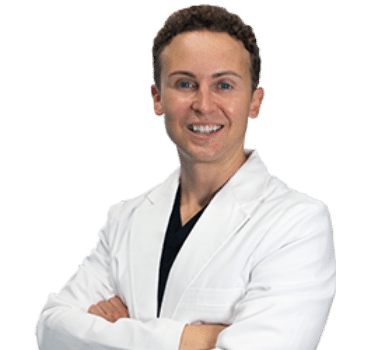 Knee Pain Doctor in New York
Dr. Volney is available for Knee Pain treatment consultations in Manhattan, New York.
Keeping you safe during COVID-19
Learn about our health & safety protocol.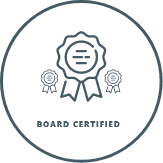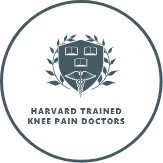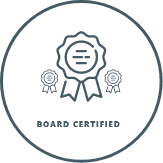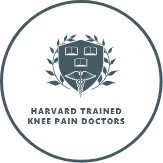 Call us
Speak instantly with one of our team members; they will answer any questions you may have regarding insurance coverage, booking an appointment and our knee pain center in New York and New Jersey.

Visit our Book Appointment page and instantly request an appointment at our Manhattan knee pain clinic. We offer Free Insurance Verification before your appointment.