What Can a Knee Clinic in NY Do for Knee Pain Relief?
You love your home, but the work that goes into its maintenance and upkeep seems never ending! This past winter was pretty rough on your deck, which is now beginning to blister and peel under the sharp summer sun. You break out the pressure washer, grab a few gallons of deck stain, and begin the process of restoring your deck's finish. Lugging the pressure washing into your backyard is a chore in itself, and  the machine becomes tangled on the garden hose. You squat down to untangle the mess, when you hear a popping sound in your left knee. It hurts ,but when you stand up you're unable to put any pressure on your knee. Hobbling back inside, you begin searching not only for a knee clinic in NY, but also for a local handyman to finish the job.
This type of knee pain is often unexpected and really derails your day. However, you don't have to continue avoiding home improvement projects due to your aching knee. Contact Pain Treatment Specialists, where our team of Harvard trained knee pain doctors use minimally invasive treatments for knee joint pain. Our state of the art pain clinic on Madison Avenue is easy to access from all points in NYC and northern NJ, and our knee specialists treat everyone from professional athletes to amateur home repair experts like yourself. When you book an appointment, you're paired with a personal concierge who verifies your insurance information and also finds a convenient appointment time. The entire process from beginning to end is incredibly easy, and the results leave you without knee pain and feeling ready to tackle your next project.
What Can I Expect at a Top Knee Clinic in NY?
Not all knee specialists treat knee pain with the same methods. For instance, if you meet with an orthopedic surgeon or orthopedist in NYC, you might discuss knee replacement as your best treatment option. In most cases, a total knee replacement is unnecessary, and more conservative methods are more effective. This is the focus at Pain Treatment Specialists, where you'll feel supported and cared for from the minute you schedule an appointment at our pain clinic in New York, NY.
First, your personal concierge handles the fine print of insurance verification and scheduling appointments, which is one less thing on your plate. Reaching the pain clinic on Madison Avenue is easy, since it's located near Grand Central Station, and entering the modern, well-staffed pain clinic puts you at ease. You're warmly greeted by the front end staff, who escort you to the private consultation area after a quick wait.This is where you'll meet with Dr. Volney, Dr. Hanna, or Dr. Nguyen, who are all Harvard trained pain doctors. You'll have time to explain your knee pain concerns, and your pain doctor completes a gentle examination. Next, your knee pain doctor outlines your diagnosis and treatment plan, allowing you to ask questions about your next steps. Finally, your personal concierge sets up your next appointment for knee pain treatments.
One of the best parts about meeting with the knee specialists at Pain Treatment Specialists is that you never feel rushed through your appointments. Book an appointment today and begin feeling better quickly.
What Types of Minimally Invasive Treatments are Offered at a Knee Clinic in NY?
Knee pain relief is easy at Pain Treatment Specialists, where a wide variety of cutting edge pain medicine treatments are used. Here are some of the highly effective knee pain treatments available at our knee clinic in NY:
Steroid Injections: This is one of the first treatments used for mild to moderate knee pain. Your knee pain doctor identifies the tissues needed for injection, and then administers a corticosteroid injection. Corticosteroids reduce pain and inflammation for weeks at a time.
Hyaluronic Acid Injection: This procedure is also known as viscosupplementation, and helps supplement your knee's natural joint fluid. Hyaluronic acid is the primary component of joint fluid, and makes it slippery and viscous. Replacing your knee's natural supply helps your knee joints move more fluidly over each other.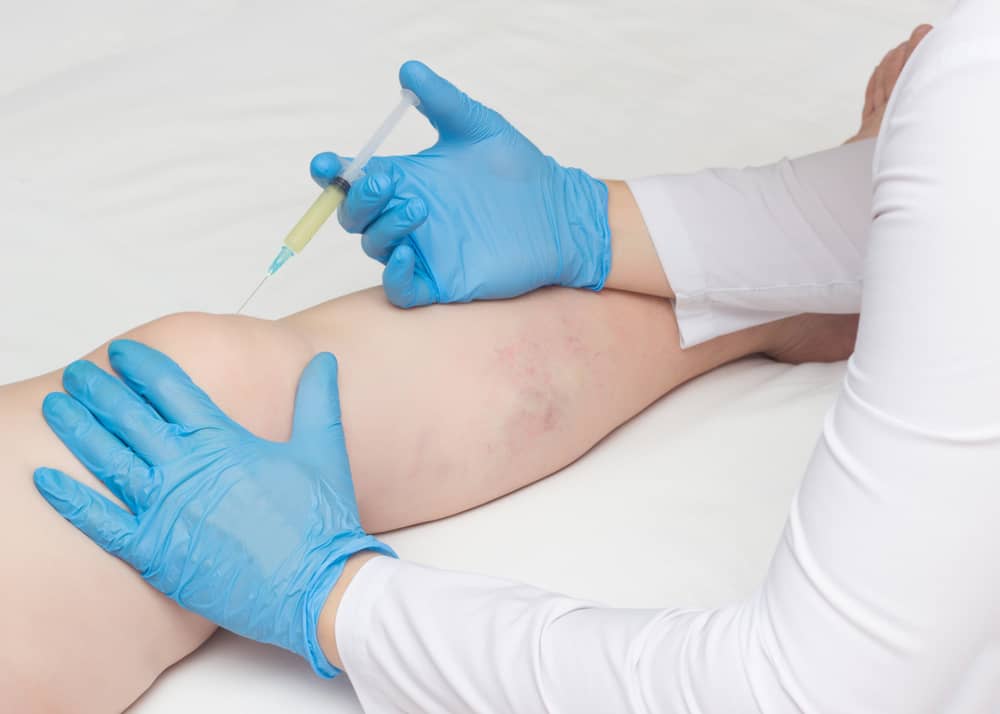 Sick of your Knee Pain?

Book an Appointment!
We offer free insurance verification! Fill out the form and expect a call from one of our agents:
Genicular Nerve Block: For severe knee pain, G-block provides targeted and long-lasting relief. Your knee pain doctor identifies your affected genicular nerves, which transmit pain signals to your brain, with a special x-ray. Then, 2-3 injections are made around the knee with a local anesthetic that blocks the pain signals.
This is just a sample of the cutting-edge knee pain treatments available at Pain Treatment Specialists, Visit our Midtown Manhattan pain clinic and receive a customized knee pain treatment plan.

Find Your Nearest Knee Pain Treatment Center
Our Manhattan NY knee pain clinic is conveniently located on 290 Madison Avenue Suite 203

Can I Find Knee Pain Relief at Home?
At-home knee pain treatment provides temporary relief from pain and swelling. Our knee specialists suggest the following treatments:
RICE: This acronym stands for "rest, ice, compress, and elevate" and reduces pain and swelling in your knee. Find a sturdy compression bandage that provides strong support for your knee during the day.
OTC Medicines: Over the counter medicines like aspirin and ibuprofen provide temporary pain relief and work well in conjunction with the RICE method.
Stay Active: Try to keep your knee active and moving with gentle exercises like walking, yoga, and swimming.
There's too many projects around your house that need attention to let knee pain slow you down. Contact Pain Treatment Specialists, and find an effective treatment that works for you. Conveniently located near The Chrysler Building, finding relief from your knee pain is infinitely easier than repainting the deck on your own!
FEATURED POSTS BY PAIN DOCTORS
What is the Treatment for Sacroiliac Joint Pain?If you're experiencing sacroiliac joint pain, you may be wondering about the treatment options available to alleviate your discomfort. In this comprehensive article, we will explore the various treatment modalities for...
read more
Meet Our Team of Knee Pain Specialists
KNOW OUR TEAM OF HARVARD TRAINED KNEE SPECIALISTS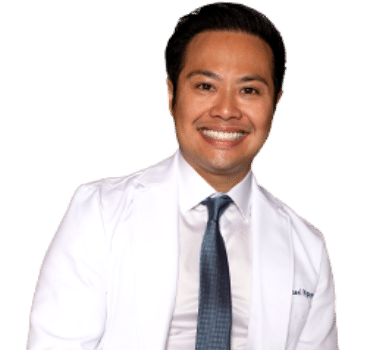 Knee Pain Doctor in New York
Dr. Michael is available for Knee Pain treatment consultations in Manhattan, New York.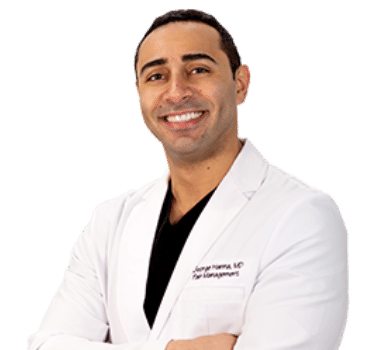 Knee Pain Doctor in New Jersey
Dr. Hanna is available for Knee Pain treatment consultations in Manhattan, New York.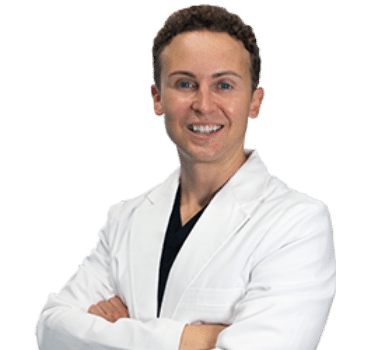 Knee Pain Doctor in New York
Dr. Volney is available for Knee Pain treatment consultations in Manhattan, New York.
Keeping you safe during COVID-19
Learn about our health & safety protocol.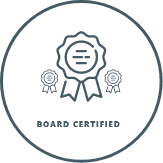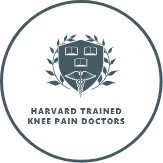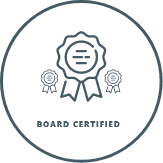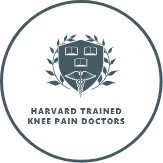 Call us
Speak instantly with one of our team members; they will answer any questions you may have regarding insurance coverage, booking an appointment and our knee pain center in New York and New Jersey.

Visit our Book Appointment page and instantly request an appointment at our Manhattan knee pain clinic. We offer Free Insurance Verification before your appointment.