Schedule an Appointment with the Best Knee Clinic in Midtown for Knee Pain Relief
If you're someone who lives with chronic knee pain, just trying to get through your day without pain takes up a lot of your energy. From the minute your toes hit the floor in the morning, you're already trying to plan your day's activities around the anticipation of your chronic pain. This includes packing ibuprofen in your work bag, wrapping up your knee in a brace before the day begins, and avoiding things like climbing stairs or walking long distances that seem to really aggravate your knee joint. You're convinced at this point a knee replacement is your only option for pain relief, and you're hesitant to schedule an appointment at a knee clinic in Midtown for that reason. What you don't know is that there are many treatments that are not only minimally invasive, but also highly effective at relieving your knee pain for long periods of time.
This is why it's critical to schedule an appointment at Pain Treatment Specialists, conveniently located in Midtown on Madison Avenue, before deciding to go through with knee replacement surgery. Their state of the art pain clinic is staffed with Harvard trained knee specialists who are interventional pain doctors. This type of training allows their team to find more conservative methods for treating your knee pain that don't involve surgery. Their diagnosis and treatment plan uses cutting-edge practices such as nerve block, steroid injections, and lubricant injections. If you've given up hope of ever eliminating your knee pain without surgery, first book an appointment at Pain Treatment Specialists' modern knee clinic in Midtown.
What Can I Expect During My Visit to Pain Treatment Specialists' Knee Clinic in Midtown?
Never visited a pain clinic before? Here's what you can expect throughout the process of finding a solution for your chronic knee pain. First, when you make an appointment at our knee pain clinic, you're paired with a personal concierge who is your go-to person for scheduling and insurance verification. This person works with you to find the most convenient appointment times, and makes sure that you don't have to worry about phoning your insurance company to verify coverage. On the day of your appointment, you'll want to wear comfortable clothing and can expect that your wait time is minimal. After being greeted by our friendly front end staff, you're escorted into the private consultation area where you'll meet your pain doctor. Dr. Volney, Dr. Hanna, and Dr. Nguyen are 3 of our pain doctors at our pain clinic in Midtown, and all are Harvard trained interventional pain professionals. Your pain doctor listens carefully to your knee pain concerns, and then completes a gentle examination of your knee to determine your range of motion and areas of pain and swelling. If needed, additional images are ordered to complete the diagnosis of your knee condition. Finally, your knee pain doctor pinpoints the cause of your knee pain, and then customizes a knee pain treatment plan based on your needs. All of the procedures available at their pain clinic are minimally invasive, and allow you to resume normal activities without pain in just a few hours. Your personal concierge now takes the reins and finds the closest available appointment date and time that works with your busy schedule.
If you're nervous about visiting a pain clinic, know that the team at Pain Treatment Specialists are here to help your chronic knee pain. Their goal as interventional pain doctors is restoring your quality of life and reducing your knee pain.
Why Should I Avoid Knee Replacement Surgery?
Knee replacement surgery is an extreme method for finding knee pain relief. In some cases like a catastrophic injury or ligament tear, surgery is your only option to repair damage. However, most people don't need to take this drastic step in order to find effective knee pain relief. At Pain Treatment Specialists, we highly encourage patients to visit our knee pain clinic in Midtown first before they commit to knee replacement surgery.
Knee surgery alters your life dramatically for 4-8 weeks while you recover. The surgery itself requires a hospital stay, and is an invasive surgery. There are risks for complications any time you face a serious surgery. You may also need to stay in a rehabilitation facility for a few days while you regain your strength. Once you return home, you still won't be able to drive or run errands like you normally do. You'll require assistance bathing, dressing, and cooking until you can put pressure on your knee again. This means you'll be leaning on your friends and family for extra help during your recovery process.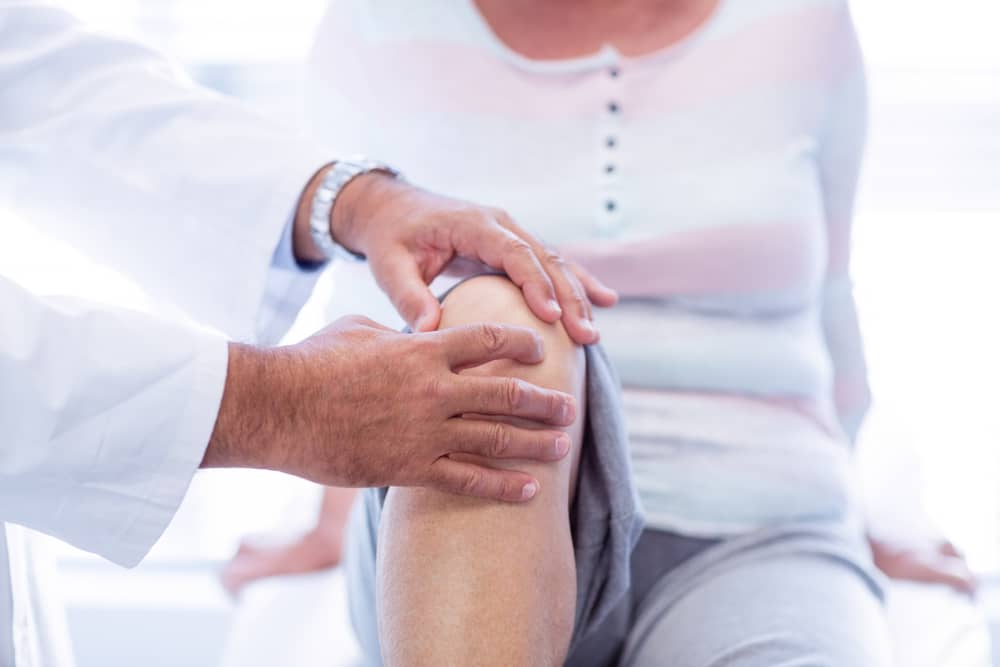 Sick of your Knee Pain?

Book an Appointment!
We offer free insurance verification! Fill out the form and expect a call from one of our agents:
Knee replacement surgery also uses powerful narcotics to help you recover from the pain of the surgery. These pills should be avoided, since they are highly addictive and habit forming. Many patients unintentionally become addicted simply while trying to recover from surgery.
If you can avoid the pain and inconvenience of knee replacement surgery, you should do so. Instead, consult with the knee pain experts at Pain Treatment Specialists for more conservative treatment options.

Find Your Nearest Knee Pain Treatment Center
Our Manhattan NY knee pain clinic is conveniently located on 290 Madison Avenue Suite 203

Can I Find Knee Pain Relief on My Own?
At home knee pain treatments are not as effective as the minimally invasive knee pain treatments found at Pain Treatment Specialists. However, when you're trying to make it through the day, you can find some pain relief from the following at-home knee pain treatments:
RICE: This acronym stands for rest, ice, compress, and elevate. Used together, these treatments help reduce pain and swelling in your knee.
OTC Medications: Over the counter medications like ibuprofen and aspirin provide short-term knee pain relief that allows you to get through your day.
Before considering a knee replacement surgery, visit the top knee pain doctors in New York, NY at Pain Treatment Specialists, . From professional athletes to day laborers, our team of interventional pain doctors have a treatment that works for you. Conveniently located near Bryant Park, our team of Harvard trained pain doctors remove knee pain from your life.
FEATURED POSTS BY PAIN DOCTORS
What is the Treatment for Sacroiliac Joint Pain?If you're experiencing sacroiliac joint pain, you may be wondering about the treatment options available to alleviate your discomfort. In this comprehensive article, we will explore the various treatment modalities for...
read more
Meet Our Team of Knee Pain Specialists
KNOW OUR TEAM OF HARVARD TRAINED KNEE SPECIALISTS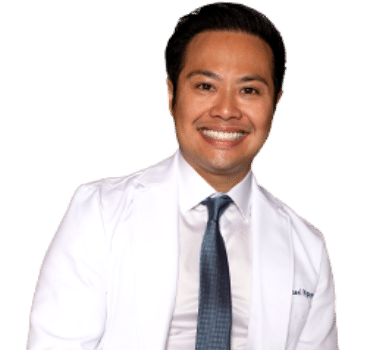 Knee Pain Doctor in New York
Dr. Michael is available for Knee Pain treatment consultations in Manhattan, New York.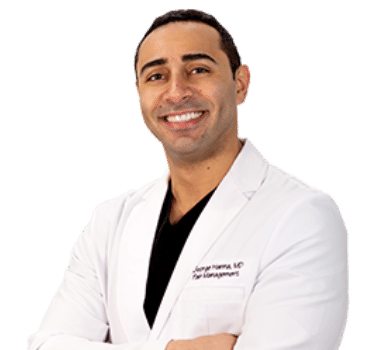 Knee Pain Doctor in New Jersey
Dr. Hanna is available for Knee Pain treatment consultations in Manhattan, New York.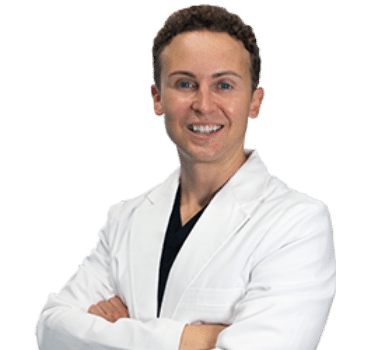 Knee Pain Doctor in New York
Dr. Volney is available for Knee Pain treatment consultations in Manhattan, New York.
Keeping you safe during COVID-19
Learn about our health & safety protocol.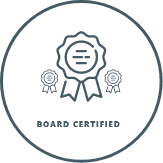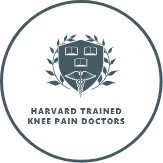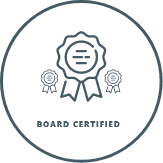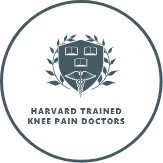 Call us
Speak instantly with one of our team members; they will answer any questions you may have regarding insurance coverage, booking an appointment and our knee pain center in New York and New Jersey.

Visit our Book Appointment page and instantly request an appointment at our Manhattan knee pain clinic. We offer Free Insurance Verification before your appointment.