A Top Knee Clinic in Manhattan Reveals How to Avoid Knee Replacement
You don't know how much you've been sedentary over the winter until you begin moving more once the temperature rises. The first few times you spend an entire day outdoors leave you feeling pretty sore and tired, but your knees really seem to be taking the brunt of your activity. After a few days, your muscles start to adjust to your new activity levels, but your knees still ache. You're not quite sure what the issue is, but the pain is enough that it makes you reconsider tomorrow's agenda of vigorous outdoor adventures. This isn't the way you envisioned your summer, so you decide to be proactive about your knee pain and find a knee clinic in Manhattan that can provide an effective treatment plan.
Pain Treatment Specialists have exactly the type of treatments you're looking for at their Midtown Manhattan pain clinic. There's no way you'd consider a knee replacement surgery, since your knee pain isn't debilitating. What you're looking for is a knee specialist who is able to get rid of your knee pain as quickly as possible so you can get back to enjoying your summer to-do list. The fellowship trained pain doctors at Pain Treatment Specialists specialize in the diagnosis and treatment of knee pain using minimally invasive treatments, which means that you'll be up and on your feet after your knee pain treatment. You decide to schedule an appointment at their Madison Avenue knee pain clinic so you can get back to summertime fun as soon as possible.
What to Expect at the Best Knee Clinic in Manhattan
You chose Pain Treatment Specialists over an orthopedic surgeon for your consultation because you don't want to discuss knee replacement surgery. Orthopedic surgeons are trained to use knee replacement surgery as a fix for chronic knee pain, and you don't want to go down that route. Knee surgery is time consuming, painful, and a major disruption to your life. Instead, you're looking for a more conservtaive approach to knee pain, which is why Pain Treatment Specialists' philosophy of pain management is appealing.
When you first schedule an appointment at their Midtown Manhattan pain clinic, you[re matched with a personal concierge who verifies your insurance information and also finds a convenient appointment time that fits your busy schedule. On the day of your appointment, you're easily able to locate the Madison Avenue pain clinic that's located near the Empire State Building in Midtown and enter the modern, sparkling clean waiting room. You're warmly greeted by the front end staff, who ensure that your waiting time is minimal.
After a few minutes, you're escorted into the private consultation area, where you meet your knee pain doctor. You instantly feel at ease speaking with your pain doctor, who clearly cares about helping you find relief. Next, your knee pain doctor completes a gentle physical examination, and evaluates your gait to monitor your knee's range of motion. Your conversation combined with the physical exam allows your Harvard trained pain doctor to identify the cause of your knee pain, and then outline a customized treatment plan. There's lots of questions on your end, and your pain doctor thoroughly answers each one. At no point during your appointment do you feel rushed or misunderstood, which earns a great deal of trust on your end. Finally, your personal concierge schedules a convenient date and time to begin your knee pain treatments.
If you're not sure where to turn for knee pain treatments, book an appointment at Pain Treatment Specialists. Their team of expert and compassionate knee pain doctors have a wide variety of minimally invasive knee pain treatments that provide long-lasting knee pain relief.
What Do Most Knee Pain Treatment Plans Look Like?
Depending on the diagnosis of your knee pain, your knee pain treatment plan varies. Each patient at Pain Treatment Specialists is treated as an individual case, so a combination of therapies may be used to effectively combat your pain. At our Midtown pain clinic, we offer the following knee pain treatments:
Steroid injections: A corticosteroid injection reduces pain and swelling in your knee.
Viscosupplementation: This injection supplements your knee's hyaluronic acid, which is the main component of joint fluid.This allows your knee's joints to move fluidly over each other without pain.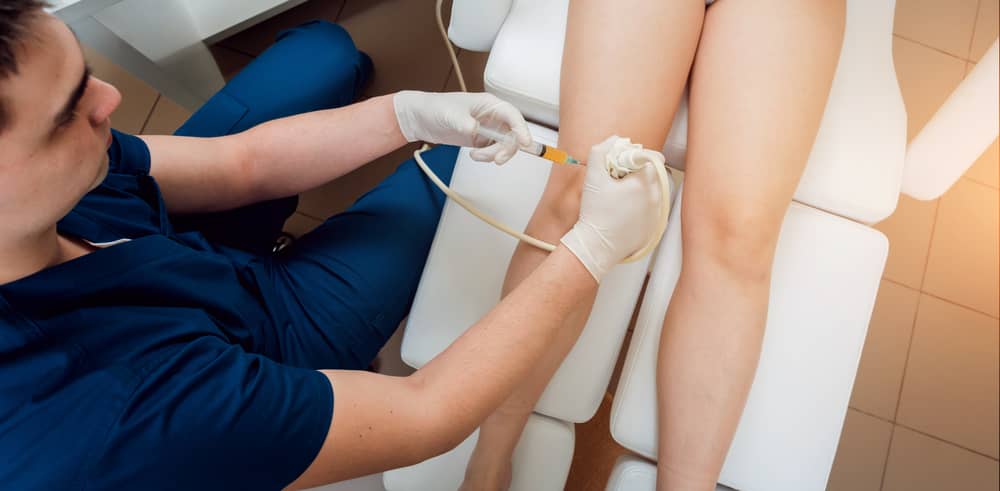 Sick of your Knee Pain?

Book an Appointment!
We offer free insurance verification! Fill out the form and expect a call from one of our agents:
After your initial consultation, your knee pain doctor outlines your knee pain treatment plan. All of these treatments are minimally invasive, and allow you to get back on your feet in just a few hours.
Can I Treat My Knee Injury at Home?
If you think you've suffered a knee injury after a fall or accident, you can find pain relief through some at-home treatments. However, if you are in excruciating pain, you should seek immediate medical attention.
Using the RICE method (rest, ice, compress, elevate) is useful for reducing pain and swelling in your knee. Combine this with over the counter medications like aspirin or ibuprofen for short-term knee pain relief. Consider altering your daily activities to reduce the stress placed on your knee joint, but still try to keep your knee moving with gentle exercises and motions like swimming or walking.

Find Your Nearest Knee Pain Treatment Center
Our Manhattan NY knee pain clinic is conveniently located on 290 Madison Avenue Suite 203

If you're ready to get back to summer sunshine and outdoor adventures without knee pain, schedule an appointment at Pain Treatment Specialists. Located near Bryant Park in Midtown Manhattan, their team of Harvard trained pain doctors are dedicated to finding minimally invasive solutions for your chronic knee pain.
FEATURED POSTS BY PAIN DOCTORS
What is the Treatment for Sacroiliac Joint Pain?If you're experiencing sacroiliac joint pain, you may be wondering about the treatment options available to alleviate your discomfort. In this comprehensive article, we will explore the various treatment modalities for...
read more
Meet Our Team of Knee Pain Specialists
KNOW OUR TEAM OF HARVARD TRAINED KNEE SPECIALISTS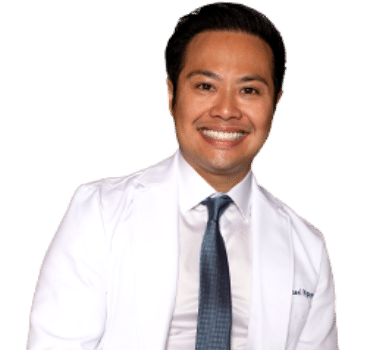 Knee Pain Doctor in New York
Dr. Michael is available for Knee Pain treatment consultations in Manhattan, New York.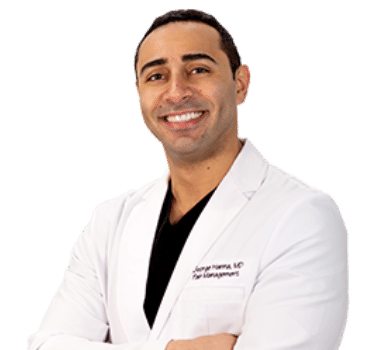 Knee Pain Doctor in New Jersey
Dr. Hanna is available for Knee Pain treatment consultations in Manhattan, New York.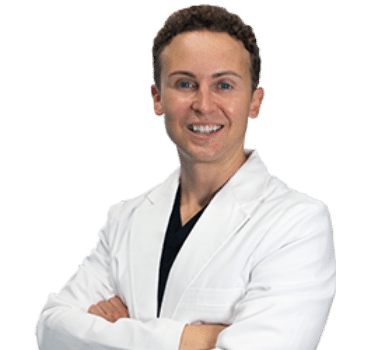 Knee Pain Doctor in New York
Dr. Volney is available for Knee Pain treatment consultations in Manhattan, New York.
Keeping you safe during COVID-19
Learn about our health & safety protocol.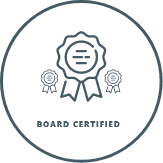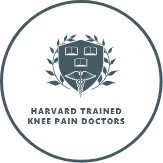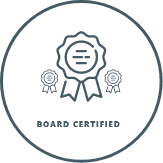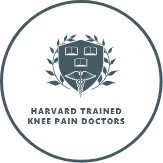 Call us
Speak instantly with one of our team members; they will answer any questions you may have regarding insurance coverage, booking an appointment and our knee pain center in New York and New Jersey.

Visit our Book Appointment page and instantly request an appointment at our Manhattan knee pain clinic. We offer Free Insurance Verification before your appointment.