Visit the Best Knee Center in New York at Midtown's Pain Treatment Specialists
Who doesn't want to visit "the best" facility for a specific service? If you're looking for a customized necklace, you'll want the advice of the best jeweler in your area. Trying to get back into shape after the "quarantine fifteen?" Finding the best personal trainer in your town is a great first step. The same goes for finding the best knee center in New York. Lately, you've been avoiding many of the activities you enjoy (hence the weight gain) and are tired of scheduling your day around knee pain. You're ready to find the best knee pain clinic in NYC and find effective, long-lasting pain relief.
At Pain Treatment Specialists,our team of Harvard trained knee pain doctors are the best in NYC. Their depth of expertise in pain management provides a host of minimally invasive knee treatments when you schedule a consultation at their pain clinic on Madison Avenue. In addition to our doctors' impeccable resumes, their bedside manners are also highly rated by patients. The entire process is so fluid, that you'll wish you'd contacted our pain clinic much sooner! We value your time, and know that no one should have to live with the agony of chronic knee pain.
What Can I Expect During a Consultation at a Knee Center in New York?
Your outstanding patient experience begins when you book your initial consultation at our knee center in New York. When you schedule an appointment, you'll be assigned a personal concierge who verifies your insurance information and works to find a convenient appointment time. Next, you'll visit our Midtown Manhattan pain clinic where you'll be greeted by our friendly front office staff, who ensure that your wait time is minimal. After a few short minutes, you'll be escorted into one of our private consultation rooms, where you'll meet with Dr. Shane Volney or Dr. George Hanna, two of our highly-rated knee pain specialists. Your knee pain doctor listens carefully during your first conversation and gives you time to explain your knee pain concerns thoroughly. You won't feel rushed through your appointment, and can take the time needed to explain your knee pain.
After listening to your knee pain concerns and completing a gentle physical examination, further imaging results may be requested to properly identify the source of your knee pain. Then, your knee pain doctor discusses your knee pain diagnosis, as well as your treatment plan. Your personal concierge helps schedule your next appointment, where you might attend physical therapy, or receive a nerve block or steroid injection. No matter what the course of treatment, your knee pain doctor carefully explains each step.
Finally, after your first pain treatments, you'll leave our pain clinic feeling brand new! Our goal at Pain Treatment Specialists is not only providing each patient with an outstanding experience, but also with exceptional pain relief. Book an appointment today and begin the process of returning to your pain-free life.
Should I Consider Knee Replacement as a Treatment Option?
Knee replacement surgery should only be considered if it is medically necessary and all other treatments have been exhausted. This is because a knee replacement surgery is a highly invasive and life-disrupting event. Not only will you need to spend a night in the hospital, you may also need additional time in a rehabilitation facility in order to regain your strength. Once you return home, you'll still need assistance with daily tasks like showering, cooking, and grocery shopping. This is in addition to the 6-8 week recovery time, after which you might not feel any better than before your surgery. What then? Another surgery!
At Pain Treatment Specialists, we prefer to use more conservative treatments for knee pain like nerve blocks, physical therapy, and steroid injections. These treatments not only provide excellent pain relief, they also help you avoid a painful and unnecessary surgery. Schedule an appointment at our knee center in New York and see what types of treatments work for your chronic knee pain.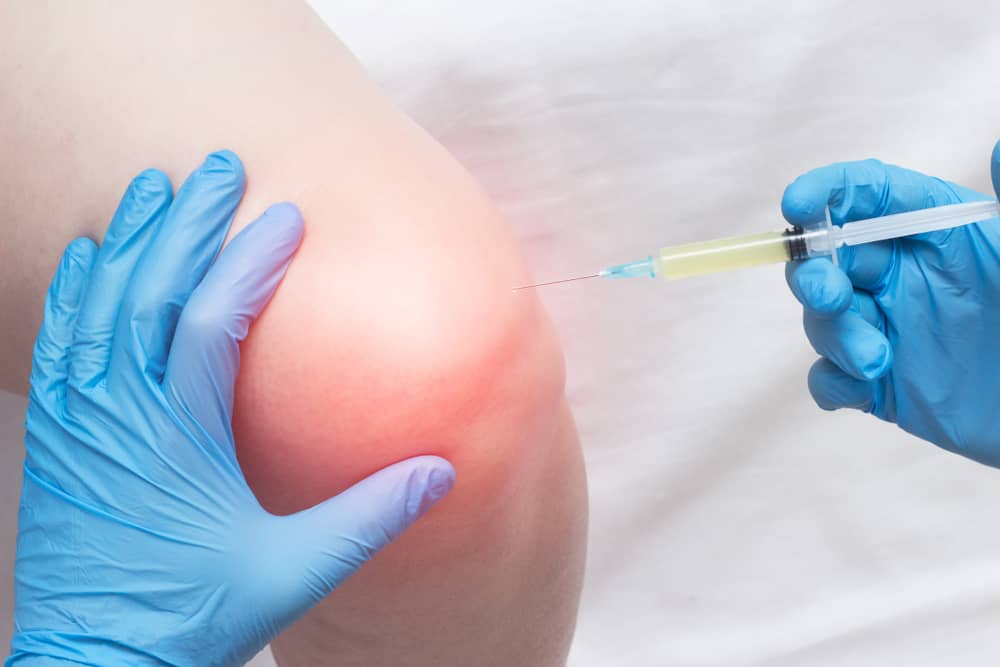 Sick of your Knee Pain?

Book an Appointment!
We offer free insurance verification! Fill out the form and expect a call from one of our agents:

Find Your Nearest Knee Pain Treatment Center
Our Manhattan NY knee pain clinic is conveniently located on 290 Madison Avenue Suite 203

What are Some of the Treatment Options Offered at Your Pain Clinic?
Whether you've suffered an anterior cruciate ligament injury or deal with chronic pain caused by tendonitis, the pain doctors at Pain Treatment Specialists have a minimally invasive treatment that works for you. One of the first treatments utilized is physical therapy for knee pain. During your physical therapy session, you'll engage your knee joint and muscles in a way that promotes strength and increased range of motion. Your physical therapist uses their background in exercise science and sports medicine to craft a customized therapy session that leaves you stronger and more flexible than when you began.
Lubricant injections are another method for treating chronic knee pain caused by arthritis. Your body loses joint fluid as it ages, and also due to conditions like arthritis. A lubricant injection helps supplement your knee's natural joint fluid, making it easier for your joints to glide over each other. This reduces the grinding sensation that many people with arthritis feel in their knees.
Steroid injections are another minimally invasive knee pain treatment that provide exceptional pain relief. Your knee pain doctor determines the exact area for injection, and then administers a corticosteroid. This type of pain medicine reduces pain and swelling in the knee, and has minimal down time.
If you want the best knee center in New York, contact Pain Treatment Specialists, located near Grand Central Station. Our Harvard trained team of knee pain doctors are the most highly qualified pain doctors in the city, and leave each patient satisfied with their results.
FEATURED POSTS BY PAIN DOCTORS
What is the Treatment for Sacroiliac Joint Pain?If you're experiencing sacroiliac joint pain, you may be wondering about the treatment options available to alleviate your discomfort. In this comprehensive article, we will explore the various treatment modalities for...
read more
Meet Our Team of Knee Pain Specialists
KNOW OUR TEAM OF HARVARD TRAINED KNEE SPECIALISTS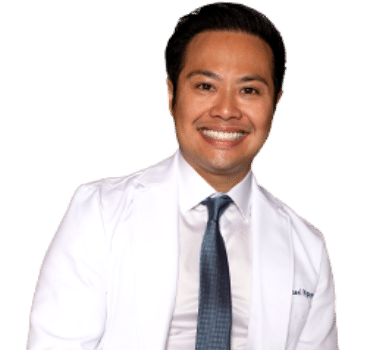 Knee Pain Doctor in New York
Dr. Michael is available for Knee Pain treatment consultations in Manhattan, New York.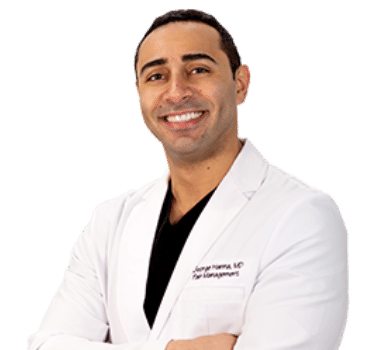 Knee Pain Doctor in New Jersey
Dr. Hanna is available for Knee Pain treatment consultations in Manhattan, New York.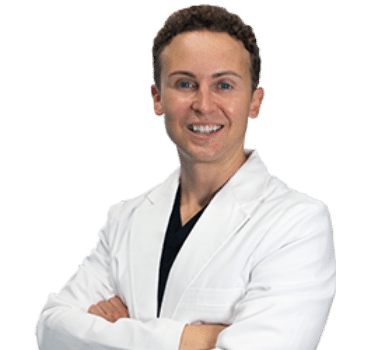 Knee Pain Doctor in New York
Dr. Volney is available for Knee Pain treatment consultations in Manhattan, New York.
Keeping you safe during COVID-19
Learn about our health & safety protocol.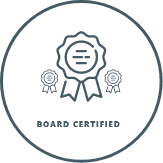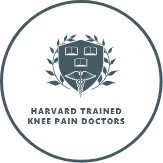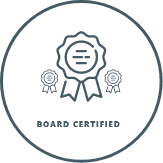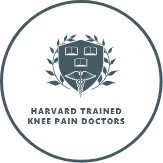 Call us
Speak instantly with one of our team members; they will answer any questions you may have regarding insurance coverage, booking an appointment and our knee pain center in New York and New Jersey.

Visit our Book Appointment page and instantly request an appointment at our Manhattan knee pain clinic. We offer Free Insurance Verification before your appointment.