What Can a Knee Center Near Me in New York Do to Relieve Knee Pain?
The mercury has finally reached a consistent above-freezing mark, and you're ready to strap on your sneakers and get busy with some yard work. The past few cold months have taken a toll on your yard, so a weekend spent mulching, trimming, and raking is exactly the TLC your lawn needs. You load up your wheelbarrow with tools, and squat down to begin moving the heavy load to the yard's edge. Your knee makes a strange noise on the way down, and feels weak when you stand up. There's too much work to be done to stop before starting, so you push through the rest of your chores. At the end of the day, you feel more than normal yardwork soreness. Your knee is swollen, stiff, and painful.
Trying your best to get through the next few days isn't easy. You need to modify your daily activities and even have a hard time sleeping. Calling a knee center in New York is next on your to-do list, since you can't suffer through another day of limited mobility. A friend of yours keeps raving about Pain Treatment Specialists, and how well their minimally invasive knee pain treatments worked for her jumper's knee, and you decide to follow her recommendation.  From the moment you connect with their front end staff, you feel at ease. You're assigned a personal concierge who verifies your insurance info and also books appointments based on your busy schedule. This is the first step towards getting your knee, and your yard, back into shape!
Where is the Best Knee Center Near Me in New York?
Consulting with a knee surgeon or orthopedic specialists for your first appointment isn't appropriate unless you've suffered a traumatic knee injury or accident. This is because an orthopedic surgeon specializes in knee replacement surgery that results in long recovery times. The pain doctors at Pain Treatment Specialists don't suggest knee replacement surgery unless it is medically necessary.
Instead, our Harvard trained pain doctors prefer using minimally invasive knee pain treatments for long-lasting knee pain relief. Not only are our pain treatments cutting-edge, but they're also performed by some of the nation's leading pain doctors. Dr. George Hanna is one member of our outstanding team, and he is board certified in anesthesiology, pain management, and interventional pain medicine. He is the former Director of Pain Innovations and Technology at Harvard Medical School, and is a nationally recognized leader in the field of pain medicine. Dr. Hanna's patients also note his exceptionally kind and thoughtful bedside manner, as well as his depth of expertise in the field of pain medicine.
Dr. Shane Volney is another pain doctor at our pain clinic in Midtown Manhattan. Dr. Volney is a former Clinical Instructor at Harvard Medical School, and also spent time in Kenya teaching local practitioners how to diagnose and treat patients using pain management techniques. His patients note how he treats not just their chronic pain, but also looks at the patient as a whole. Dr. Volney's goal is improving each patient's quality of life through pain medicine.
Dr. Hanna and Dr. Volney are just 2 of the kind, caring, and professional staff you'll find on Madison Avenue at Pain Treatment Specialists. Schedule an appointment today and find the perfect environment for your knee's healing journey.
What are the Recovery Times for Knee Replacement Surgery Vs. Minimally Invasive Treatments?
Knee replacement surgery has a much longer recovery time than minimally invasive treatments for knee pain. For knee surgery, you might need to spend the night in the hospital, and then possibly in a rehabilitation facility while you recover. Once you finally return home, you'll still need assistance moving around your home and completing regular chores in addition to your personal care. A total of 4-6 weeks is expected for the total recovery time of a knee replacement surgery.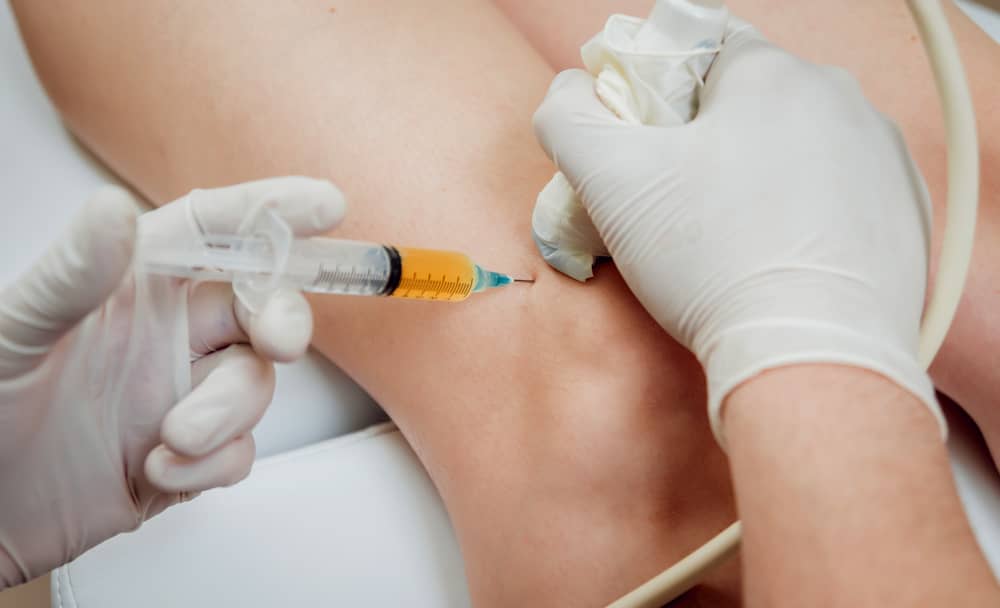 Sick of your Knee Pain?

Book an Appointment!
We offer free insurance verification! Fill out the form and expect a call from one of our agents:
This is one the greatest benefits of pursuing minimally invasive knee pain treatments—there's virtually no down time needed. A steroid injection uses a needle to inject corticosteroid into your knee, which reduces pain and swelling. With this treatment, you're up an on your feet in a few minutes once the medicine is moved around your knee. Same with a genicular nerve block, which uses a special x-ray to determine the location of your knee's genicular nerves. These nerves are responsible for transmitting pain signals to your brain, and when they're blocked your feel tremendous pain relief. It's possible that you might need 2-3 nerve blocks around your knee, but after about 20 minutes you'll be able to stand and walk normally.
If you don't have to spend 4-6 weeks recovering from a painful surgery, why not avoid it? Contact the team at Pain Treatment Specialists and find a less disruptive method for treating your knee pain.
Can I Treat My Sports Injury at Home?
Yes, you can treat a sports injury at home with at-home knee pain treatments. Sports medicine specialists recommend the following tips for at-home knee pain relief:
Use RICE: Standing for "rest, ice, compress, and elevate" this series of pain management steps is often used by athletes for knee pain relief. When used together, they help reduce pain and swelling in your knee, while providing additional supports to strengthen your knee's stability.
OTC Pain Meds: Over the counter pain medicines are fine for temporary knee pain relief.
Gentle Exercise: Keep your knee moving with fluid and gentle exercises like swimming and walking.

Find Your Nearest Knee Pain Treatment Center
Our Manhattan NY knee pain clinic is conveniently located on 290 Madison Avenue Suite 203

FEATURED POSTS BY PAIN DOCTORS
What is the Treatment for Sacroiliac Joint Pain?If you're experiencing sacroiliac joint pain, you may be wondering about the treatment options available to alleviate your discomfort. In this comprehensive article, we will explore the various treatment modalities for...
read more
Meet Our Team of Knee Pain Specialists
KNOW OUR TEAM OF HARVARD TRAINED KNEE SPECIALISTS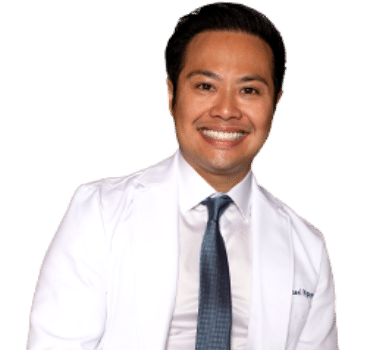 Knee Pain Doctor in New York
Dr. Michael is available for Knee Pain treatment consultations in Manhattan, New York.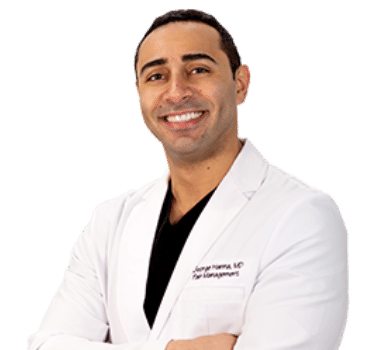 Knee Pain Doctor in New Jersey
Dr. Hanna is available for Knee Pain treatment consultations in Manhattan, New York.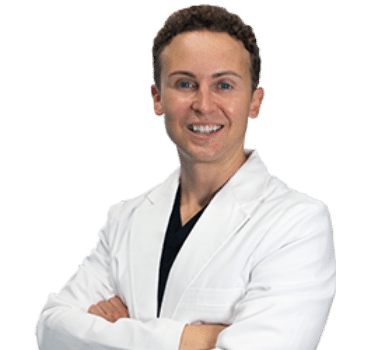 Knee Pain Doctor in New York
Dr. Volney is available for Knee Pain treatment consultations in Manhattan, New York.
Keeping you safe during COVID-19
Learn about our health & safety protocol.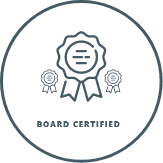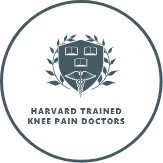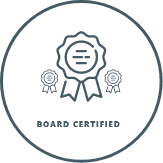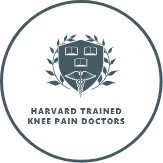 Call us
Speak instantly with one of our team members; they will answer any questions you may have regarding insurance coverage, booking an appointment and our knee pain center in New York and New Jersey.

Visit our Book Appointment page and instantly request an appointment at our Manhattan knee pain clinic. We offer Free Insurance Verification before your appointment.