Find a Knee Center Near Me in Manhattan for State-of-the-Art Knee Pain Treatments
A sunny spring afternoon is perfect for taking a midday stroll around the park. You see kids playing soccer in the grass, and remember when you did the same not too long ago. Unfortunately, your knee pain has made it too difficult to pop onto the pitch, and this leisurely stroll is more than sufficient for your daily pain threshold. You can't help but wonder if there's a way to get back to running around and playing a game you enjoy, or if it's permanently in the rear view mirror. When you get home, you begin to research "knee center near me Manhattan" to explore your options for  knee pain treatments.
One knee pain clinic that stands out is Midtown's Pain Treatment Specialists. They only use minimally invasive knee pain treatments, and avoid knee replacement surgery. You realize that's the main reason why you've put off knee treatment for so long—you feared surgery was your only option. Hope begins to swell as you see patient reviews stating that their knee treatments are "life-changing" and renewed people's quality of life. You decide to schedule an appointment  at their state of the art pain clinic on Madison Avenue, and see if you can begin planning your return to afternoon soccer games with your friends.
What Types of Treatments Does a Knee Center Near Me in Manhattan Offer?
At Pain Treatment Specialists, we specialize in minimally invasive knee pain treatments. Our team believes that the best approach to knee pain treatment is trying conservative options first, and not surgery. Our doctors received the highest quality training from Harvard Medical School, and are also compassionate practitioners of pain medicine. During your consultation, your knee pain doctor carefully explains the customized treatment plan that you'll follow for your knee pain. Some of the minimally invasive treatments we provide include:
Physical Therapy: Physical therapists are sports medicine specialists, and help build strength and increase mobility in your knee. This is achieved through strength building exercises and moderate aerobic  activity.
Steroid injections are one of the first lines of defense against knee pain. Your pain doctor identifies the exact area for injection, and then administers a corticosteroid injection. This medicine reduces pain and swelling in your knee, with minimal down time needed. In fact, you'll be up and moving in just a few minutes after the procedure.
Lubricant injections are helpful for people who suffer from osteoarthritis. When your knee's natural joint fluid is lost due to wear and tear or aging, your knee joints begin to rub together, causing friction and intense pain. Supplementing this joint fluid provides much needed cushion and reduces pain and swelling.
Not sure what type of treatment is right for you? Consult the experts at Pain Treatment Specialists and work with their Harvard trained pain doctors to find long-lasting knee pain relief.
What's the Difference Between Orthopedic Surgeons and Pain Doctors?
Orthopedic surgeons provide orthopedic care for your knee. This type of treatment is typically needed only after a serious, traumatic event like a fall or a car accident. Knee surgery or knee replacement surgery isn't needed unless a major repair to your knee's structure is necessary. Using surgery as a pain management tool isn't effective, since it is invasive, painful, and requires a long recovery time. Instead, find a medical center that uses pain medicine and interventional knee pain treatments for pain relief.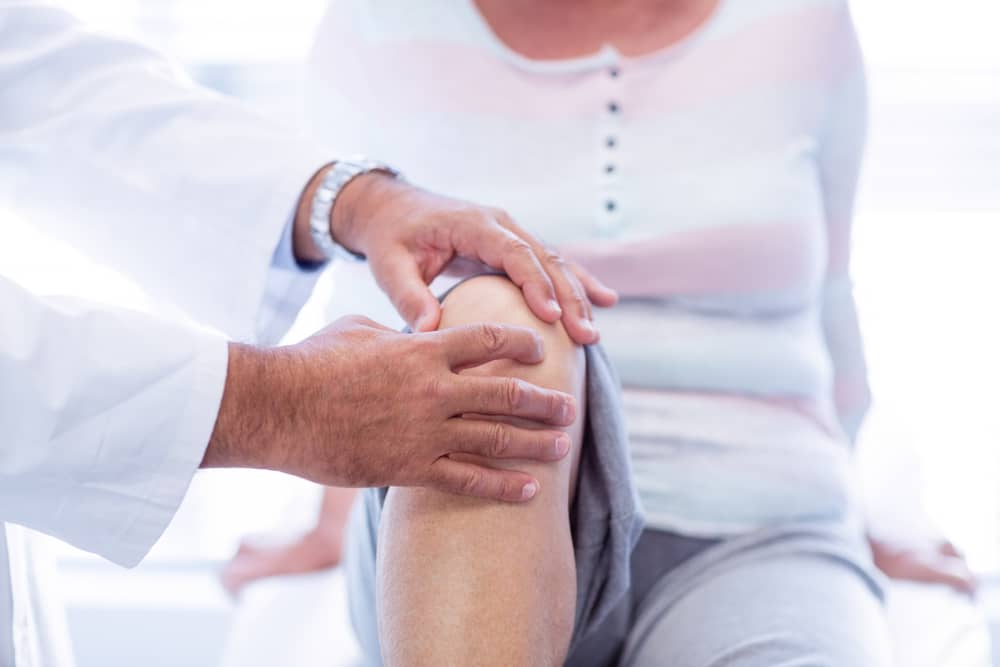 Sick of your Knee Pain?

Book an Appointment!
We offer free insurance verification! Fill out the form and expect a call from one of our agents:
This is exactly what you'll find at Pain Treatment Specialists. All of our highly qualified pain doctors are board certified and Harvard trained pain experts. Dr. Shane Volney is one of our knee pain doctors in NYC and northern NJ, and his expertise in pain medicine is matched by his calm and compassionate bedside manner. Dr. Volney is a former Clinical Instructor at Harvard Medical School, teaching medical students in the fields of anesthesiology, palliative care, and pain management. His goal as a pain doctor is treating the entire patient, and looking at their overall wellness in addition to their knee pain. Dr. Volney's patient reviews mention that he is kind, knowledgeable, and goes above and beyond to help patients dealing with chronic knee pain.
Book an appointment at Pain Treatment Specialists, which is the top knee center in Manhattan. Our comprehensive care allows you to continue your life without pain and with renewed energy.
Why Should I Avoid Knee Replacement Surgery?
Knee replacement surgery should not be your first consideration when looking to curtail your knee pain. Any time you can avoid an invasive surgery with a long recovery time, you should do so. Not only does surgery require a hospital visit, but it also may entail a few days at a rehabilitation center while you recover. Once you return home, you'll still need the assistance of friends and family to help you maneuver around the house, go grocery shopping, and bathe.
Surgery also exposes you to dangerous narcotics, which are highly addictive. These opioids are prescribed while you recover from surgery, and many people become unintentionally hooked on these pain pills. Any time you can avoid taking these drugs, you should steer clear.

Find Your Nearest Knee Pain Treatment Center
Our Manhattan NY knee pain clinic is conveniently located on 290 Madison Avenue Suite 203

Minimally invasive treatment options are easily available at a knee center in nearby Manhattan. Call  Pain Treatment Specialists , located near Bryant Park, and make your dream of returning to a pickup soccer game a reality.
FEATURED POSTS BY PAIN DOCTORS
What is the Treatment for Sacroiliac Joint Pain?If you're experiencing sacroiliac joint pain, you may be wondering about the treatment options available to alleviate your discomfort. In this comprehensive article, we will explore the various treatment modalities for...
read more
Meet Our Team of Knee Pain Specialists
KNOW OUR TEAM OF HARVARD TRAINED KNEE SPECIALISTS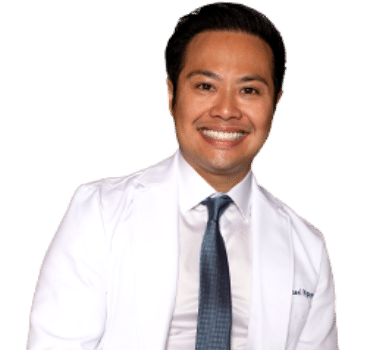 Knee Pain Doctor in New York
Dr. Michael is available for Knee Pain treatment consultations in Manhattan, New York.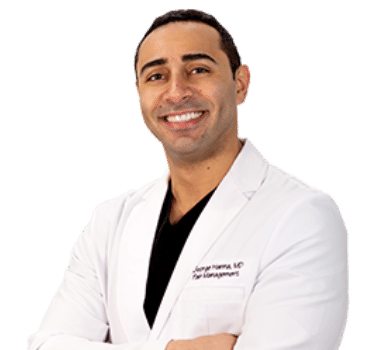 Knee Pain Doctor in New Jersey
Dr. Hanna is available for Knee Pain treatment consultations in Manhattan, New York.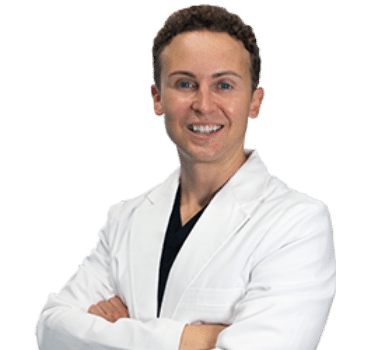 Knee Pain Doctor in New York
Dr. Volney is available for Knee Pain treatment consultations in Manhattan, New York.
Keeping you safe during COVID-19
Learn about our health & safety protocol.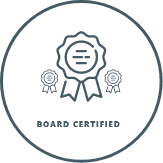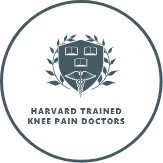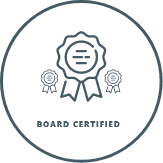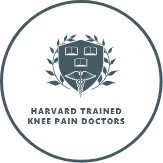 Call us
Speak instantly with one of our team members; they will answer any questions you may have regarding insurance coverage, booking an appointment and our knee pain center in New York and New Jersey.

Visit our Book Appointment page and instantly request an appointment at our Manhattan knee pain clinic. We offer Free Insurance Verification before your appointment.