Who Offers the Best Knee Pain Therapy Near Me in Me in Midtown?
One of the most effective ways to reach a goal is to have a series of realistic actions or steps along the way. If your goal is losing weight, just wishing the pounds away won't work. Setting up a weekly checklist of workouts, meal plans, and weigh-ins ensures that you're making healthy strides toward your weight loss goal. The same goes with saving money, affording a vacation, or buying a new car. All of these goals are best met once a plan is put into place. If your goal is getting rid of your chronic knee pain, having a knee pain treatment plan in place is the best way to reach this milestone.
At Pain Treatment Specialists,, our Harvard trained knee pain doctors are the beacons that light the path of your pain-free goal. Our team of compassionate and knowledgeable knee pain doctors use minimally invasive knee pain treatment plans that address your specific knee pain concerns. If you're looking for knee pain therapy in Midtown, you won't find a more comprehensive approach. When you schedule a consultation at our pain clinic in Midtown Manhattan, you'll meet with a compassionate and caring team of pain professionals who utilize the most current knee pain treatments. After a few sessions with our pain doctors, you'll be well on your way to the goal of a pain-free life!
How Can Knee Pain Therapy Near Me in Midtown Help Relieve My Chronic Pain?
Not all types of knee pain treatments work the same way to achieve your pain-free goal. If you first meet with an orthopedic surgeon, your treatment plan may include knee replacement surgery. Surgery is not only painful, but it also may not be the best treatment for your knee pain. At Pain Treatment Specialists, our knee pain specialists use more conservative treatments in order to effectively treat your chronic pain.
Physical therapy is one of the first methods utilized for treating chronic knee pain. Your physical therapist uses their background in exercise science to create a customized treatment plans that may include weights, stretching, aerobic exercise, and heat and cold therapies. These treatments are designed to build strength and increase your knee's range of motion while also decreasing swelling and pain.
Steroid injections also provide quick pain relief for a knee injury or knee joint issue. Your pain doctor identifies the exact area for injection, and then administers a corticosteroid injection. The corticosteroid reduces your knee's pain and swelling, and also gets you back on your feet the same day.
Genicular nerve blocks are used when steroid injections do not provide sufficient pain relief. During this procedure, your knee pain doctor identifies the exact location of your knee's genicular nerves, which are responsible for transmitting pain signals to your brain. A local anesthetic is injected to numb your genicular nerves and stop the transmission of pain signals. You may need more than 1 injection around the knee to address the affected genicular nerves.
Knee pain therapy takes many different forms at Pain Treatment Specialists from physical therapy, to steroid and lubricant injections, to platelet rich plasma therapies. Schedule an appointment at our Midtown Manhattan pain clinic and begin taking the first steps towards your pain-free goal.
What are the Different Types of Knee Joint Pain?
Depending on the cause of your knee pain, you may feel different symptoms than another person who also has chronic pain. Some people feel weakness and instability in their knees, while others feel a grinding sensation when walking up stairs. This is due to the different types of knee injuries or knee conditions you may experience.
Acute knee pain occurs as the result of a traumatic fall or injury. Perhaps you were playing basketball and pivoted quickly while putting pressure on your knee. This might result in an ACL injury, which is one of the most common knee injuries. Torn cartilage also falls under this category, since the person can clearly identify the exact movement or accident that caused the knee pain.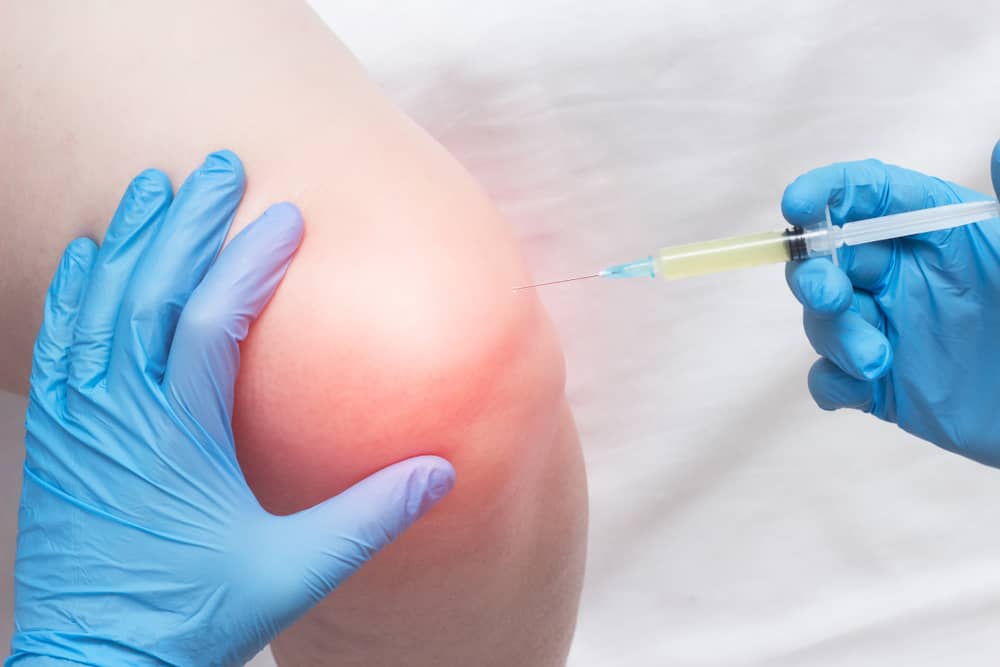 Sick of your Knee Pain?

Book an Appointment!
We offer free insurance verification! Fill out the form and expect a call from one of our agents:
Chronic knee pain occurs as a result of overuse or repetitive motions. If you work in a job or play a sport where you're constantly moving your knee in the same way every day, you may have a chronic knee injury. Jumper's knee and tendonitis are common chronic knee pain conditions.
When you meet with the knee pain doctors at Pain Treatment Specialists, you'll have a consultation about your most recent activities, as well as what types of motions cause your knee pain. This conversation informs your knee doctor's diagnosis and treatment plan.

Find Your Nearest Knee Pain Treatment Center
Our Manhattan NY knee pain clinic is conveniently located on 290 Madison Avenue Suite 203

What Can I Do for At-Home Knee Pain Treatments?
Before you seek knee pain therapy in nearby Midtown, there are some at-home treatments you can utilize for reducing knee pain. First, use the RICE method commonly used by athletes. Standing for "rest, ice, compress, and elevate", this series of steps work together to reduce pain and swelling in your knee. Keep your knee moving with gentle exercises like yoga and swimming, and try to avoid activities that put extra stress on your knee like running or climbing stairs. Over the counter medications are also useful for reducing your pain levels.
Book an appointment at Pain Treatment Specialists for the top knee pain therapy near me in Midtown. Conveniently located near Grand Central Terminal, you'll find a team of knee pain doctors dedicated to helping you reach your pain-free goal.
FEATURED POSTS BY PAIN DOCTORS
What is the Treatment for Sacroiliac Joint Pain?If you're experiencing sacroiliac joint pain, you may be wondering about the treatment options available to alleviate your discomfort. In this comprehensive article, we will explore the various treatment modalities for...
read more
Meet Our Team of Knee Pain Specialists
KNOW OUR TEAM OF HARVARD TRAINED KNEE SPECIALISTS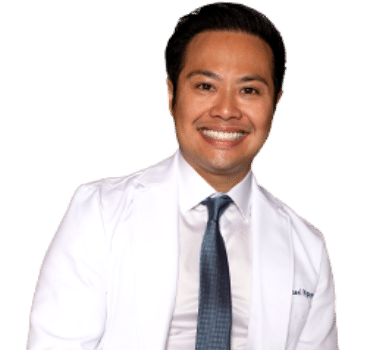 Knee Pain Doctor in New York
Dr. Michael is available for Knee Pain treatment consultations in Manhattan, New York.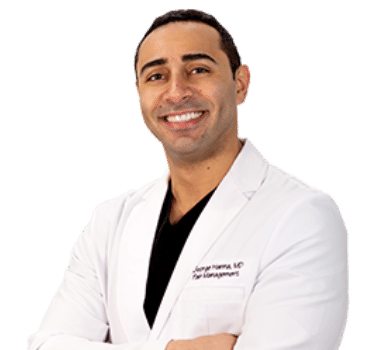 Knee Pain Doctor in New Jersey
Dr. Hanna is available for Knee Pain treatment consultations in Manhattan, New York.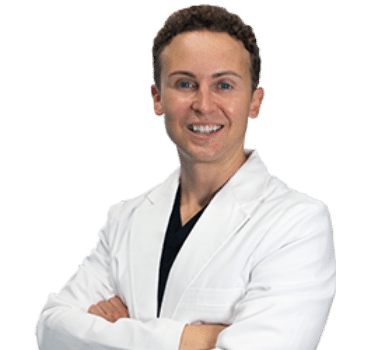 Knee Pain Doctor in New York
Dr. Volney is available for Knee Pain treatment consultations in Manhattan, New York.
Keeping you safe during COVID-19
Learn about our health & safety protocol.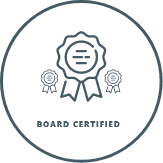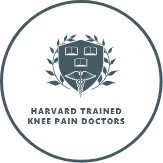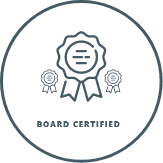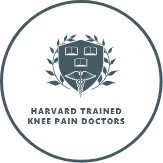 Call us
Speak instantly with one of our team members; they will answer any questions you may have regarding insurance coverage, booking an appointment and our knee pain center in New York and New Jersey.

Visit our Book Appointment page and instantly request an appointment at our Manhattan knee pain clinic. We offer Free Insurance Verification before your appointment.