Finding Knee Pain Therapy in Nearby New York for Chronic Knee Pain
Our days are busy enough, so trying to keep your daily errands and activities within a small radius makes things easier. Your gym is just a couple of blocks from your house, your dentist is just a 5 minute drive away, and your favorite salon is on your way home from work. Creating this circle of services near you allows you to quickly and efficiently tackle all of your "to-do" lists. Treating your knee pain is no different– you want the best quality care for your chronic pain, and want to find the top knee pain therapy in nearby New York.
Thankfully, Pain Treatment Specialists is not only one of the best pain clinics in the country, but it's also located in nearby Midtown Manhattan. Their Harvard trained pain management doctors treat chronic knee pain with minimally invasive knee pain treatment in NYC. Their treatments for knee pain include steroid injections, nerve blocks, and physical therapy for pain and swelling around the knee joint, and other knee injuries. It's easy to schedule an appointment at their cutting-edge pain clinic on Madison Avenue either through their online assistant or with a quick phone call. Treating your knee pain is now just another easily accessible point on your weekly to-do list.
What Can I Expect From Knee Pain Therapy in Nearby New York?
From the time you contact our pain clinic to the moment you exit after a treatment, you'll find your experience at Pain Treatment Specialists pleasant and helpful. After our friendly front end staff confirms your insurance coverage, you're scheduled for an upcoming appointment. Finding our pain clinic in Midtown Manhattan is easy, as it's on Madison Avenue and located nearby Penn Station, as well as Grand Central Terminal. Worried about waiting too long to see a pain doctor? That doesn't happen at Pain Treatment Specialists, where after a short time you're escorted to our private consultation rooms.
Next, you'll meet with Dr. Nguyen, Dr. Hanna, Dr. Voney, or Dr. Khimani, who are all Harvard-trained knee pain doctors. All of them are not only exceptional practitioners of pain management, but also masters at making each patient feel comfortable explaining and discussing their knee pain. Your pain management doctor listens carefully to your knee pain concerns, and then completes a physical examination where you'll be asked to bend and straighten your knee, and perhaps walk a few steps to demonstrate your gait.
If more imaging procedures are needed to identify the exact cause of your knee pain or knee injury, these will be completed at this time. Now, your pain doctor is ready to provide their expert diagnosis and treatment plan for your knee pain. Since all of our treatment plans are customized, you may receive a variety of treatments designed to relieve your knee pain. Knee pain therapy in New York is designed with each patient's needs in mind.
Contact the pain management doctors at Pain Treatment Specialists and see how just one visit to our pain clinic gets your life back on track… and without knee pain!
What is the Best Knee Pain Treatment in NYC?
At Pain Treatment Specialists, we don't just have one knee pain treatment in NYC, we have a host of them! This is because our cutting-edge pain clinic in Midtown Manhattan is equipped with state of the art treatments and a team of the nation's best pain management doctors. Depending on your knee joint issues and knee pain concerns, your treatment plan may include one, or a few of the following treatment options:
Physical Therapy: During your first physical therapy session, your physical therapist examines your knee and determines your areas of pain and swelling. Physical therapists also consult your pain doctor about their diagnosis, and then work to create a series of exercises and movements designed to build strength in your knee. Leg curls, wall squats, and balancing exercises may be used during your PT sessions, in addition to some at-home work. At the end of your physical therapy sessions, your knee is more flexible and stronger than when you began.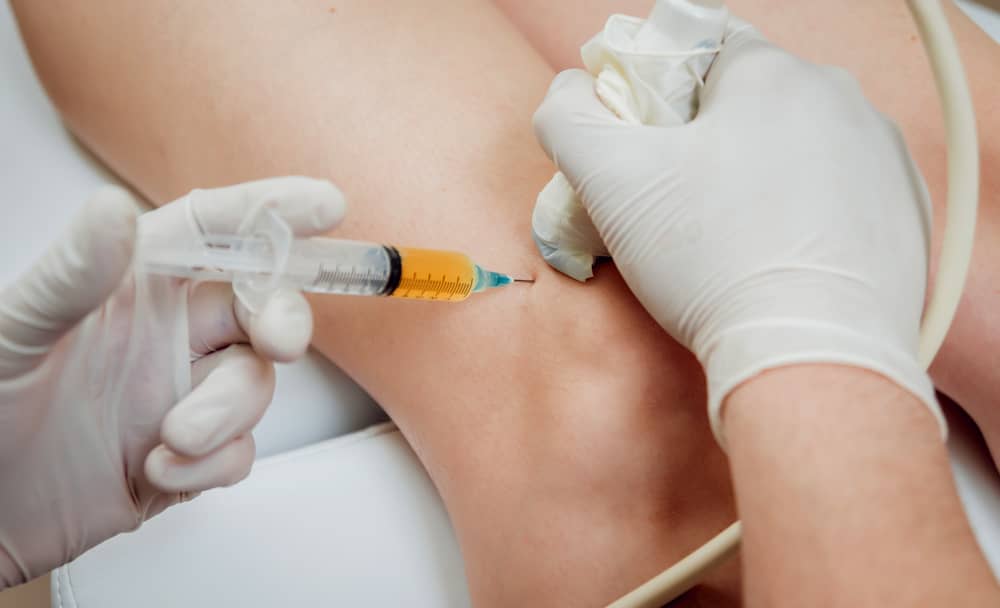 Sick of your Knee Pain?

Book an Appointment!
We offer free insurance verification! Fill out the form and expect a call from one of our agents:
Steroid Injections: Steroid injections are one of the first lines of minimally invasive treatments used for chronic knee pain. Your pain doctor draws a corticosteroid into a syringe, and uses a topical anesthetic on the area cleaned for injection. Once administered, the corticosteroid reduces your knee's inflammation and pain almost immediately.
Nerve blocks: A genicular nerve block is also known as a G-block, and is the next step utilized for minimally invasive knee pain relief. Your genicular nerves are responsible for transmitting pain signals to your brain, and a G-block stops those pain signals. Your pain doctor precisely identifies your genicular nerves using a special x-ray, and then administers 2-3 injections around the knee for effective pain relief.
Platelet rich plasma therapy, nerve blocks, and viscosupplementation are all minimally invasive tools for knee pain relief. Want to find out which combination is right for you? Book an appointment at Pain Treatment Specialists and meet with one of our expert knee pain doctors in NYC.

Find Your Nearest Knee Pain Treatment Center
Our Manhattan NY knee pain clinic is conveniently located on 290 Madison Avenue Suite 203

Can I Find Knee Pain Relief Through At-Home Treatments?
Using at-home treatments and therapies does provide some short-term knee pain relief. Our pain management doctors recommend using "RICE", which stands for "rest, ice, compress, and elevate." Try to rest your knee from strenuous activities like high-impact sports, and ice your knee in 20 minute intervals. Compress your knee with an athletic bandage or brace to provide additional support, especially if you'll be standing or walking a lot that day. At the end of your day, elevate your knee with a chair or pillows to reduce swelling. Over the counter pain medicines also provide some pain relief.
When you schedule an appointment at Pain Treatment Specialists, located near Bryant Park in Midtown Manhattan, you're meeting with local doctors with a nationally-renowned reputation for excellence in pain medicine. Finding effective knee pain therapy in nearby New York is just a click away!
FEATURED POSTS BY PAIN DOCTORS
What is the Treatment for Sacroiliac Joint Pain?If you're experiencing sacroiliac joint pain, you may be wondering about the treatment options available to alleviate your discomfort. In this comprehensive article, we will explore the various treatment modalities for...
read more
Meet Our Team of Knee Pain Specialists
KNOW OUR TEAM OF HARVARD TRAINED KNEE SPECIALISTS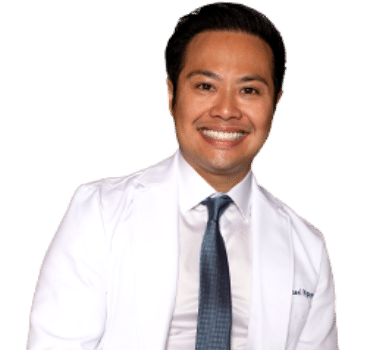 Knee Pain Doctor in New York
Dr. Michael is available for Knee Pain treatment consultations in Manhattan, New York.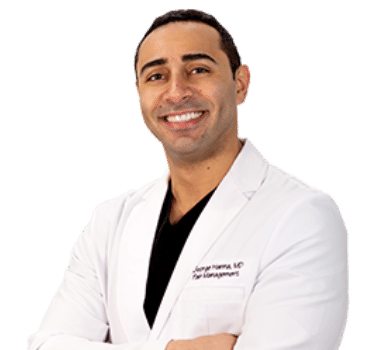 Knee Pain Doctor in New Jersey
Dr. Hanna is available for Knee Pain treatment consultations in Manhattan, New York.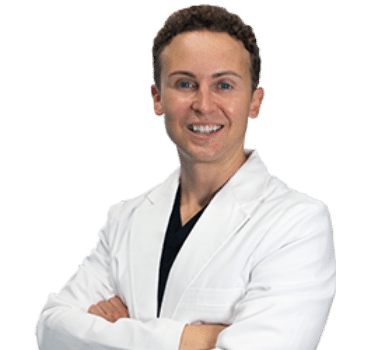 Knee Pain Doctor in New York
Dr. Volney is available for Knee Pain treatment consultations in Manhattan, New York.
Keeping you safe during COVID-19
Learn about our health & safety protocol.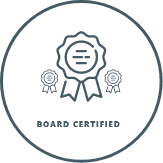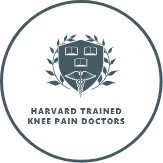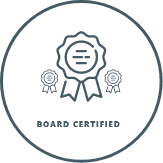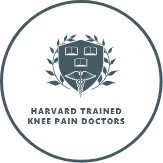 Call us
Speak instantly with one of our team members; they will answer any questions you may have regarding insurance coverage, booking an appointment and our knee pain center in New York and New Jersey.

Visit our Book Appointment page and instantly request an appointment at our Manhattan knee pain clinic. We offer Free Insurance Verification before your appointment.