Visit a Cutting-Edge Knee Pain Center in Midtown for Chronic Pain Relief
Being resilient is truly your superpower. You know that when life gets you down, you'll still be able to bounce back and land on your feet. This is true for every area of your life except for your ever-increasing knee pain. Your pain levels at the end of the day are through the roof, leaving you wondering how you'll get through the next day. It's disrupting your sleep, causing you to avoid exercising, and making you cancel plans that require standing for long periods of time. You're ready to visit a knee pain center in Midtown, but don't know what kind of treatment you're seeking.
The first place to start is with a pain management specialist. This type of doctor avoids surgery, and instead uses minimally invasive treatments for chronic knee pain. You'll find the city's best team of pain management doctors at Pain Treatment Specialists, where our Harvard-trained staff focuses on improving each patient's quality of life. Our knee pain specialists understand how disruptive knee pain is to both your mental and physical health, and strive to eliminate this disruption to your everyday life. You decide to book an appointment and get your resilient spirit back on track.
Meet the Team at Our Knee Pain Center in Midtown
Every doctor that joins the staff at Pain Treatment Specialists is carefully vetted to ensure not only their background and experience in pain medicine, but also their compassionate bedside manner. Our pain doctors are nationally recognized pain experts who regularly speak at national conferences and author medical textbook chapters about pain medicine. Their patient reviews all mention not only their expertise at diagnosing and treating knee pain, but also their kindness and patience during the consultation process.
Dr. George Hanna is one of the top pain doctors in the nation. He is the former Director of Pain Innovations and Technology at Harvard Medical School, and is double board-certified in anesthesiology, interventional pain management, and pain medicine. Dr. Hanna's patient reviews describe him as someone who takes his time with patients and provides hope for a better quality of life.
Dr. Shane Volney is another outstanding member of our pain team. He is a former Clinical Instructor at Harvard Medical School, and regularly speaks at national medical conferences regarding the newest innovations in pain medicine. Dr. Volney's approach to pain medicine is treating the entire patient, not just their chronic pain. His patient reviews describe him as patient, caring, and extremely thorough.
You'll only find the most qualified pain doctors at Midtown's Pain Treatment Specialists. Schedule an appointment and meet with the nation's leading knee pain specialists.
What Kind of Knee Pain Treatments are Used at Pain Treatment Specialists?
Visiting a state-of-the-art pain clinic means that you have the most cutting-edge knee pain treatments available. No matter the cause of your painful knee condition, Pain Treatment Specialists have a knee pain treatment that works. Surgery is only advised when medically necessary, and is often avoided through the use of more conservative treatments. When you schedule a consultation at our Midtown Manhattan pain clinic, your pain doctor customizes your treatment plan to fit your knee pain diagnosis.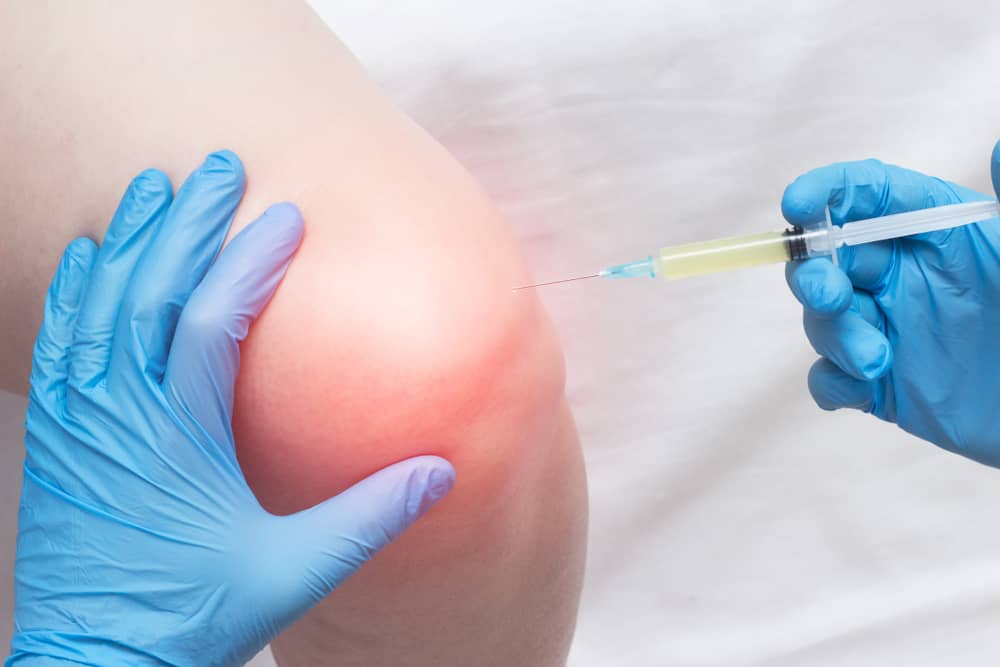 Sick of your Knee Pain?

Book an Appointment!
We offer free insurance verification! Fill out the form and expect a call from one of our agents:
Steroid injections are often used in conjunction with physical therapy to provide long-lasting knee pain relief. Your pain doctor uses a corticosteroid injection to reduce knee pain and swelling, while your physical therapist uses exercises, stretches, and heat and cold therapies to increase your strength.
Viscosupplementation, also known as a hyaluronic acid injection, helps lubricate your joints. Normal wear and tear occurs as we age, and causes the loss of joint fluid. Progressive diseases like osteoarthritis also produce this condition. Viscosupplementation injects additional hyaluronic acid into your knee. Hyaluronic acid is the main component of joint fluid that gives it its slippery quality.
Genicular nerve blocks are useful for people who haven't found sufficient pain relief from steroid injections. Your knee's genicular nerves are responsble for tranmistting pain signals to your brain, and when they're blocked with a local anesthetic injection, you stop feeling knee pain.
Platelet-rich plasma therapy is a cutting-edge type of regenerative medicine that is successful for patients suffering from tendonitis, sports injuries, or osteoarthritis. This procedure uses platelets extracted from your own blood to promote healing.
When you schedule a consultation at Pain Treatment Specialists, you'll receive state of the art knee pain treatments right in the heart of New York, NY.

Find Your Nearest Knee Pain Treatment Center
Our Manhattan NY knee pain clinic is conveniently located on 290 Madison Avenue Suite 203

What is the Difference Between Chronic Pain and Acute Pain?
Chronic pain lasts longer than a few weeks, and is caused by active pain signals. It can affect your joints, and cause stiffness and soreness. Osetoarthrtitis is an example of a chronic pain condition that worsens over time and without interventional treatments. Acute pain is caused by an accident or injury. If you've fallen and suddenly have a sore elbow, that's an example of acute pain. Whether you're suffering from acute or chronic pain, Pain Treatment Specialists has a treatment plan that works to treat your discomfort.
Pain Treatment Specialists, located near Penn Station, is easily accessible from anywhere in NYC, northern NJ, or Long Island. Schedule an appointment at our top-notch pain clinic and find your inner strength again!
FEATURED POSTS BY PAIN DOCTORS
What is the Treatment for Sacroiliac Joint Pain?If you're experiencing sacroiliac joint pain, you may be wondering about the treatment options available to alleviate your discomfort. In this comprehensive article, we will explore the various treatment modalities for...
read more
Meet Our Team of Knee Pain Specialists
KNOW OUR TEAM OF HARVARD TRAINED KNEE SPECIALISTS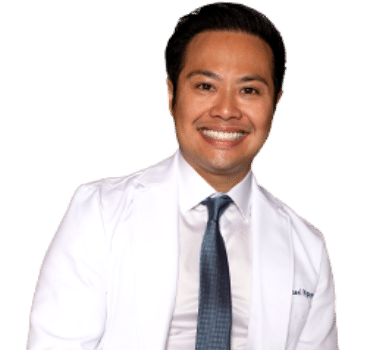 Knee Pain Doctor in New York
Dr. Michael is available for Knee Pain treatment consultations in Manhattan, New York.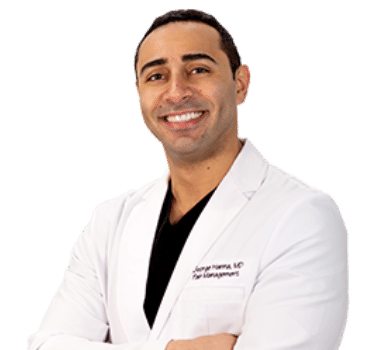 Knee Pain Doctor in New Jersey
Dr. Hanna is available for Knee Pain treatment consultations in Manhattan, New York.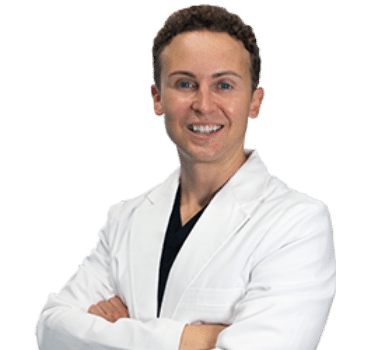 Knee Pain Doctor in New York
Dr. Volney is available for Knee Pain treatment consultations in Manhattan, New York.
Keeping you safe during COVID-19
Learn about our health & safety protocol.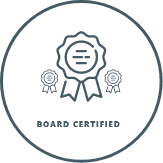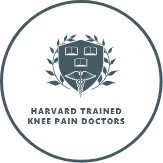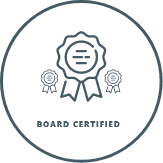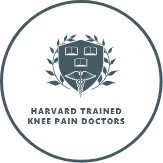 Call us
Speak instantly with one of our team members; they will answer any questions you may have regarding insurance coverage, booking an appointment and our knee pain center in New York and New Jersey.

Visit our Book Appointment page and instantly request an appointment at our Manhattan knee pain clinic. We offer Free Insurance Verification before your appointment.